DOLE: NutriAsia must regularize 80 workers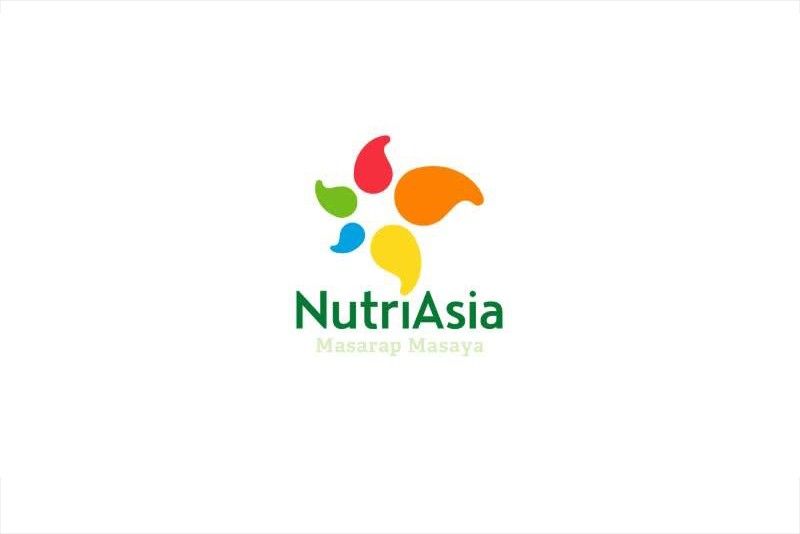 MANILA, Philippines — The Department of Labor and Employment on Tuesday said it has ordered sauces and condiments distributor NutriAsia Inc. to regularize 80 workers, as the company continues to reel on accusations of unfair labor treatment.
In a statement, DOLE disclosed that inspectors found that NutriAsia participates in labor-only contracting arrangement with AsiaPro Multi-Purpose Cooperative or AMPC.
NutriAsia did not immediately respond to a request from Philstar.com for comment.
According to DOLE, AMPC was has no capacity to procure its own equipment and machinery "because it leases the said tools" from NutriAsia, where AMPC workers are engaged in "quality control and research and development" which are all directly related to the condiments giant's main business.
Meanwhile, NutriAsia's four other contractors were found to be generally compliant with labor laws.
"The labor inspectors also noted that AMPC did not solely exercise control and supervision on the performance of its workers under the job or work contracted out," the Labor department said. "Hence, DOLE ordered AMPC to cease and desist from further engaging in contracting activities."
NutriAsia last month grabbed the headlines following a violent dispersal of a picket outside the company's plant in Marilao, Bulacan. Reports say the employees were protesting the "unjust" termination of workers and years of unfair labor practices.
In a June 20 statement, NutriAsia categorically denied claims it was practicing "endo"— a Filipino-coined term for "end of contract."
Among President Rodrigo Duterte's campaign promises was to bar the abusive practice of hiring employees on short-term contracts. Last May, he signed a much-awaited executive order prohibiting "illegal contractualization." — Ian Nicolas Cigaral