IRC gains traction in $3.7-billion Makati rail project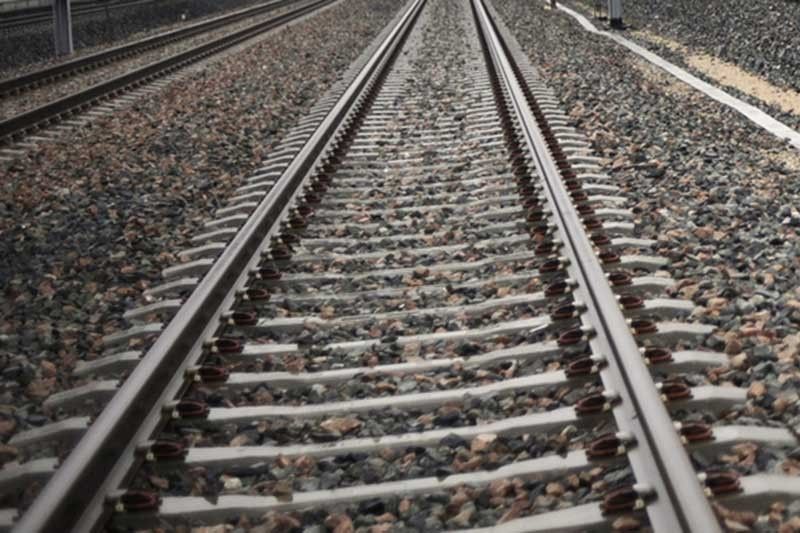 MANILA, Philippines — IRC Properties Inc. has been granted original proponent status (OPS) for a proposed $3.7 billion intra city rail transport system in Makati.
In a disclosure to the Philippine Stock Exchange yesterday, IRC said the Makati government has already accepted its Makati mass transport system proposal for "purposes of detailed negotiations on the technical and financial aspects" of the project.
Under its proposal, the IRC-led consortium will construct an 11-kilometer intra-city subway system with eight to 10 stations that will connect key points in Makati's two districts, at no cost to the government.
IRC executive vice president Georgina Monsod said the company's proposal is aligned with the national government's aggressive infrastructure program as well as Makati's goal to be a digital city.
"Not only will it move people quicker, it will allow people to be more productive and spend more time with their families. The project will also create thousands of jobs and reduce carbon footprint due to lesser cars on the streets," Monsod said.
The proposed transport system will complement the mass transport projects of the national government as it would be interconnected to the MRT, the proposed Metro Manila Mega Subway and the Pasig River ferry.
IRC recently applied for an increase its authorized capital to P10.5 billion from P1.5 billion.
Several companies have already indicated their intention to be part of the IRC consortium.
These are Greenland Holdings Group, Jiangsu Provincial Construction Group Co. Ltd., Holdings Ltd., and China Harbour Engineering Co. Ltd.
Greenland is a publicly-listed real estate firm and part of the Shanghai Stock blue chip index while the Jiangsu Provincial Construction Group is a construction company founded in 1956 and is one of the pioneers in China's construction and installation industry.
Kwan On Holdings Ltd., on the other hand, is listed in the Hong Kong Stock Exchange, while Shanghai MinTu Investment Holdings is a Shanghai based integrated investment holding group focusing on infrastructure, mass transportation, and financial services.