Philippines to raise $2 B from foreign borrowings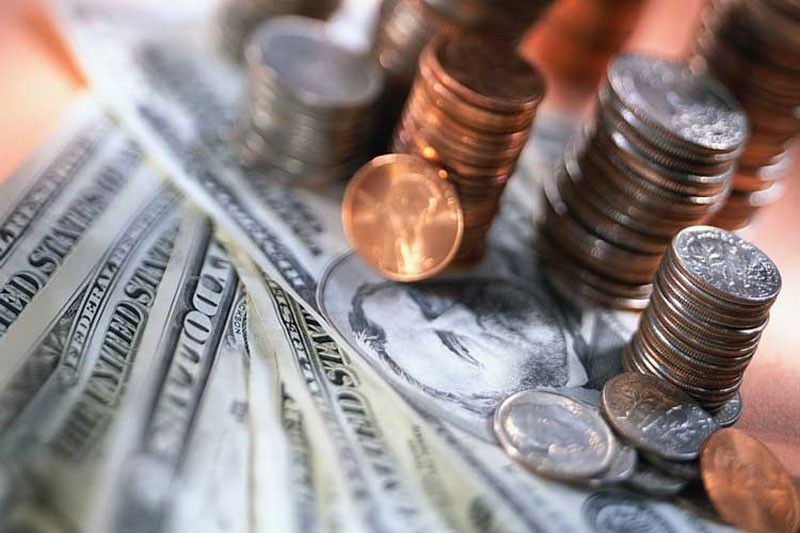 MANILA, Philippines — The Philippine government plans to raise about $2 billion more this year through the sale of offshore commercial bonds, including samurai and global bonds, according to the Bureau of the Treasury (BTr).
In an interview, Deputy Treasurer Sharon Almanza said the government has already issued $2.2 billion in offshore commercial securities out of the $4.2 billion set in the 2018 borrowing program.
These refer to the $2 billion global bonds issued last January at a coupon rate of three percent, and the $200 million panda bonds or renminbi-denominated securities sold at five percent interest rate last March.
The remaining $2 billion, Almanza said, has yet to be issued and would be split between samurai bonds or yen-denominated securities and US dollar denominated global bonds.
"For the commercial (bonds,) (there is) a total of $4.2 billion. We already raised $2.2 billion, so the remaining is $2 billion. But then it's split between the samurai and dollar bonds," she said.
Earlier, Finance Secretary Carlos Dominguez said the government is eyeing a second sale tranche of global bonds by late third quarter or early fourth quarter this year.
Dominguez said the sale is in anticipation of the US Federal Reserve's policy moves, such as further increases in US interest rates.
The finance chief said proceeds of the sale would be used to finance the government's programs, particularly its infrastructure initiative and to manage the liabilities and maturing debt of the government.
National Treasurer Rosalia De Leon said the BTr is conducting the groundwork for a planned samurai bond issuance.
De Leon said the BTr would work with five Japanese banks for the fund raising activity. These include Daiwa Securities Group, Nomura Holdings Inc, Mizuho Bank Ltd., Sumitomo Mitsui Banking Corp., and Mitsubishi UFJ Financial Group.
The Development Budget Coordination Committee (DBCC) had earlier raised the share of foreign loans in the country's total borrowing mix.
From the previously approved level of 74:26 – in favor of domestic sources – the borrowing mix was adjusted to 65:35, allowing for more foreign debt.
This translates to P640 billion in domestic borrowings and P346 billion in external credit, Almanza said.
For foreign borrowings, Almanza said the government also plans to borrow $2.5 billion through official development assistance from the country's development partners and multilateral institutions. a