Masbate now coal free, goes renewable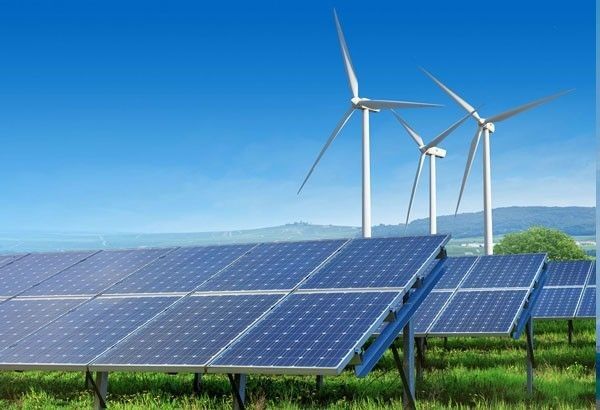 MANILA, Philippines — The capital city of Masbate has declared itself coal free, joining the growing list of provinces committing to shun coal-fired power plants and stick to renewable energy developments.
The provincial board issued a resolution declaring Masbate City as an eco-friendly city. In line with the Renewable Energy Act of 2008, it encourages the development and utilization of renewable energy to protect and reduce harmful emissions to the environment.
It also prohibits any local government office to issue any permit, authorization, endorsement or any expression of support to the development and operation of coal-fired power plants.
Consequently, the declaration is in accordance to the Philippine Clean Air Act, which acknowledges the adverse impact of coal combustion, not only to the environment, but also to the health of the citizens.
In the same resolution, the provincial board has banned the use of coal throughout the province as it threatens the natural beauty and pristine ecosystem of Masbate City.
In its effort to contribute to the national and global environment, Masbate recognizes its responsibility by committing to a clean and renewable atmosphere.
With this commitment, the province envisions a brighter future for tourism-based economic development. By prohibiting the use of coal-fired powered plants, the eco-tourism of provinces will be preserved.
For the city of Masbate, this includes the famous Buntod Marine Sanctuary, which is one of the most resilient coral reef areas in the Philippines, its vibrant cattle industry, and the Rodeo Festival.
Masbate now joins Guimaras, Sorsogon, Ilocos Norte and Negros Oriental as pioneers in leading the country towards sustaining a coal-free environment.