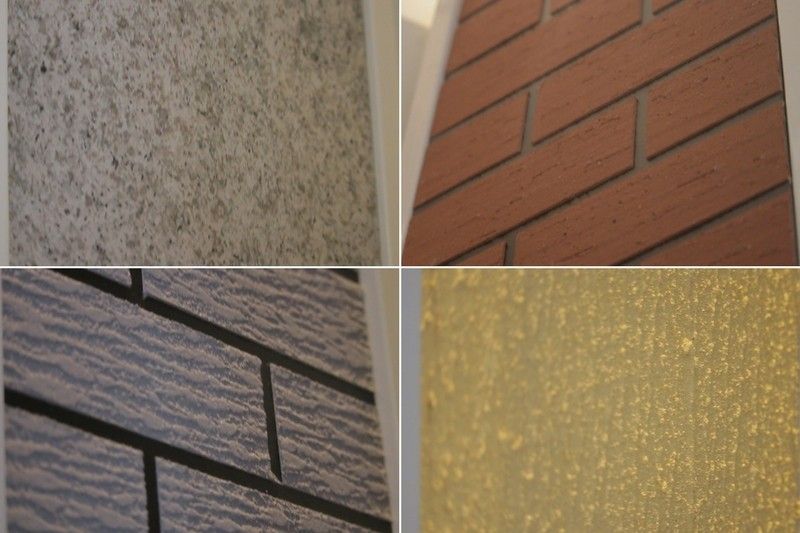 3Trees is also famous for its line of architectural coating that can replicate granite, natural stone, rock-chip and textured surfaces.
Philstar.com/Erwin Cagadas
Paint brand introduces architectural coating to Philippine market
MANILA, Philippines — Posh retail spaces, mixed-used estates, modern homes and high-rise buildings, among others, continue to shape the country's property sector.
In the grassroots, the boom has inspired builders, lessors and homeowners to upgrade or renovate their very own spaces. Often, they begin with a repainting job, which is something major but won't break the bank.
Fortunately for them, options have become unique and exciting with the entry of 3Trees in the Philippines. Its first ever store, located at Bernmann Center along Quezon Avenue in Quezon City, opened in March.
Hailing from China, the brand carries a full range of eco-friendly and healthy paint products that are non-toxic, water-based and odorless.
3Trees is also famous for its line of architectural coating that can replicate granite, natural stone, rock-chip and textured surfaces. It promises 95-percent similarity to those natural finishes.
"The brand holds the title of innovating architectural paint in China. It has the technology, which is now being replicated by competitor brands," 3Trees Philippines General Manager Vincent Sy told Philstar.com.
Now Filipinos can take advantage of this innovative paint. The local distributor will offer application services for those who will buy, while those who wish to apply the paint themselves will undergo seminars.
"Architectural painting is more technical so we have a set of products and materials to provide during the training," Sy said.
The architectural coating is also an affordable option. According to Sy, the paint product can cost 70 to 80 percent less compared to installing real stones like granite or brick.
Quality-wise, 3Trees architectural coating is at par if not better than the real stones.
"It is not subject to breakage or smashing during the process of transportation and installation. It is less burden for the building because it is lightweight. Throughout the years, it is not subject to wear and tear, unlike granite or bricks that fall down due to natural processes, because it is being sprayed to the wall directly," Sy said.
In addition, 3Trees has a topcoat that can be applied to make the paint weather- and pollution-resistant. When dirt or smug attaches to the surface, it can be washed by rain or cleaned with water.
The local distributor offers quality assurance for up to 10 years, and warranty with free repair and customer service for up to three years.
As a newcomer in the construction industry, 3Trees Philippines wishes to position itself as a healthier and eco-friendlier paint brand with unique products like wood furniture coating and decorative paint besides the architectural coating. It also carries a complete line of adhesives like glass sealants, nail-free contact adhesives, and stone, tile and putty glues.
3Trees Philippines is distributed by Orshas Corp., a supplier of hardware and construction supplies in the country since 2005.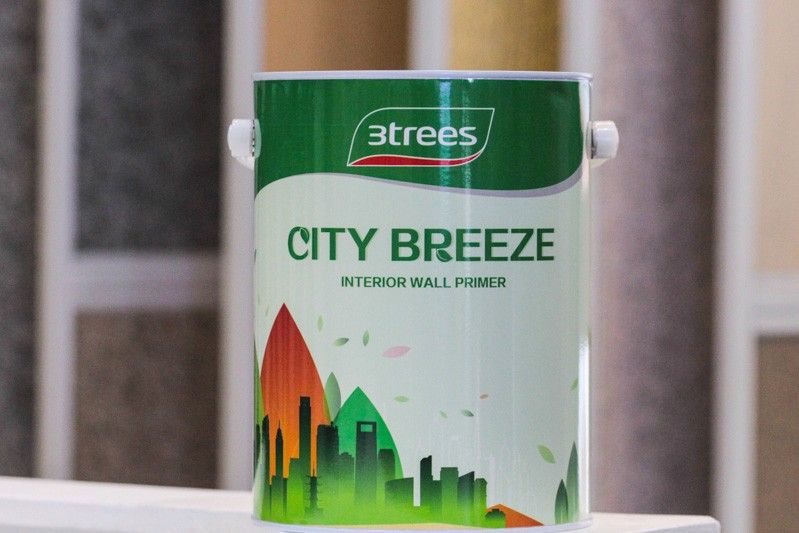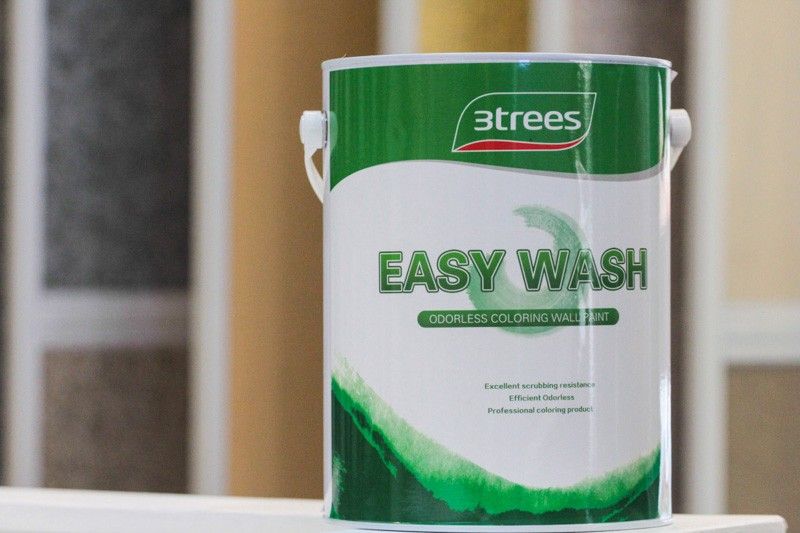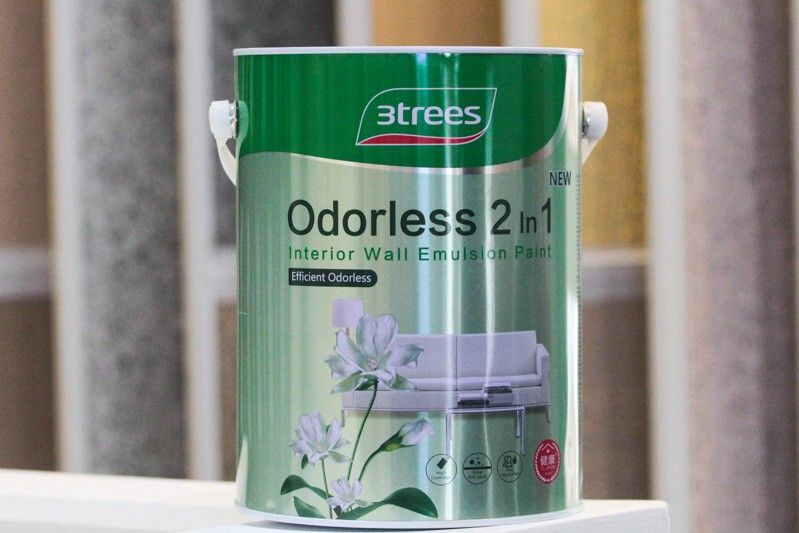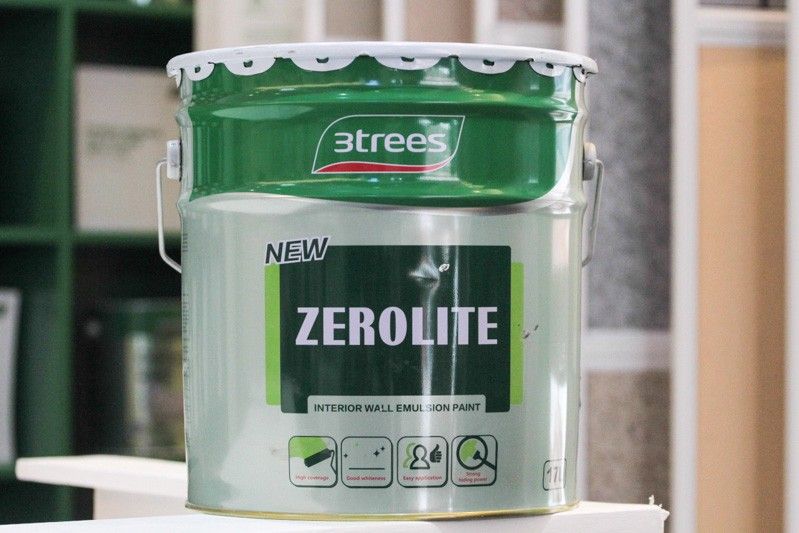 <
>