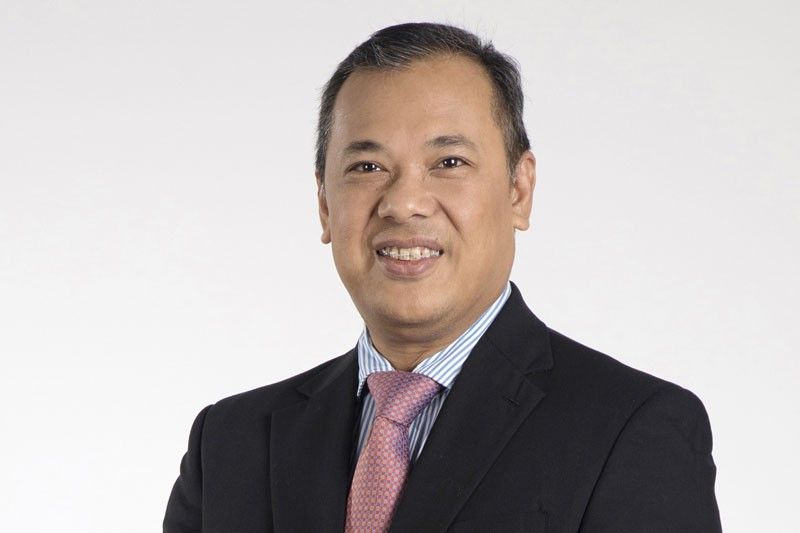 GSIS president and general manager Jesus Clint Aranas
File
GSIS sets auction in May of P20 billion Port Area lots
MANILA, Philippines — State-run Government Service Insurance System (GSIS) is set to bid out its big-ticket property in Port Area, Manila on May 3, for a minimum bid amount of P19.91 billion.
In an advisory posted in the GSIS website, investment bids and awards committee chairperson Gracita Gilda Bocanegra said the auction proper for the state pension fund's 781,857-square meter property would be held at the Conference Hall, Level 3, Core G, GSIS Building in Pasay City.
The property covers two lots with land areas of 672,645 square meters and 109,212 square meters, located near the vicinity of Pier 2 Manila North Harbor and Negros Navigation Ferry Terminal in Tondo, Manila, respectively.
Disposal of the properties is on an "as is, where is basis" and cash basis, the GSIS said. It has invited interested bidders to inspect the property for sale.
"Prospective bidders must be Filipino citizens or otherwise authorized by law to acquire real property in the Philippines. In case of a corporation or partnership, 60 percent of its capital must be owned by Filipino citizens," the advisory said.
The GSIS said interested bidders must proceed to the investment bids and awards committee starting March 18 to April 30 to submit a letter of intent and register as a bidder by paying the joining fee of P80,000.
A pre-bid conference will be held on April 18.
Earlier, GSIS president and general manager Jesus Clint Aranas said the fund has decided to auction off the property as it does not contribute to its operations.
"We expect to fetch a good price as it is situated in the Manila Bay area where properties have enjoyed a 10-to 15-percent appraisal gains over the last five years. The port of Manila Bay serves as the largest and the premier international shipping gateway to the country which spells economic growth," he added.
He said it is the policy of the new GSIS administration to sell all of its non-performing assets.
"The proceeds of the sale will definitely go to the coffers of the GSIS to bolster the fund of GSIS," Aranas said.
According to the GSIS, the property is currently not leased to any firms operating in the area. However, he admitted there are unauthorized structures on the property.
Meanwhile, the GSIS said yesterday it would roll out starting March 23 its Annual Pensioners Information Revalidation (APIR) program, which requires GSIS old-age and survivorship pensioners to appear personally at any GSIS office, or to use the GSIS Wireless Automated Processing System (GWAPS) kiosk.
The state pension fund said this would activate pensioners' status and ensure they will continue to receive their pension.
According to Aranas, this activity would help the pension fund plug leakages caused by fraudulent individuals who do not report the death of their pensioner relatives to the GSIS.
From 2011 to 2017, he said the GSIS has incurred P1.6 billion in pension overpayment due to this.