Debt prepayments, refinancing double in 9 months
December 26, 2017 | 4:00pm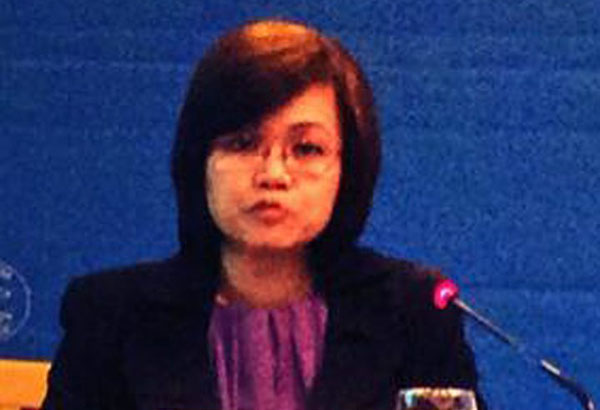 MANILA, Philippines — Debt prepayments and refinancing by Philippine borrowers almost doubled in the first nine months amid the weakening of the peso against the dollar, data from the Bangko Sentral ng Pilipinas (BSP) showed.
Rosabel Guerrero, director of the BSP's Department of Economic Research, said total prepayments with refinancing amounted to $2 billion from January to September, $900 million higher than the $1.1 billion recorded in the same period last year.
For the third quarter alone, total prepayments with refinancing surged to $809.2 million from $23.2 million in the same quarter last year.
Guerrero said residents are prepaying and repaying their foreign debts.
"Prepayment of debt increased because residents have excess cash available, some borrowers refinance existing loans to take advantage of lower interest rates for new loans, some shifted preference from foreign to domestic financing," she said.
The frontloading of debt payments is a continuing process for the national government and the private sector.
Both the government and private companies may choose to prepay their foreign currency obligations depending on the exchange rate.
The national government and private corporations started prepaying their foreign debt after the Philippines settled its obligations to the International Monetary Fund (IMF) in 2005.
The peso has emerged as the weakest performing currency in the region as it breached the 51 to $1 level a few months ago to hit a fresh 11-year low of 51.77 to $1 due to the volatile global financial markets.
But BSP Governor Nestor Espenilla Jr. downplayed the weakening of the peso against the dollar saying the country's strong macroeconomic fundamentals would prevent the "free fall" of the currency.
The country's external debt declined $4.3 billion to $72.4 billion in end-September from $76.6 billion in end-September last year.
The dollar-denominated multi-currency loans from the World Bank and the Asian Development Bank represented 14.3 percent of total, while the 11.2 percent balance pertained to 17 other currencies, including the Philippine peso with seven percent, the International Monetary Fund with 2.2 percent, and the euro with 1.1 percent.