Car firms brace for impact of auto excise tax
December 10, 2017 | 4:00pm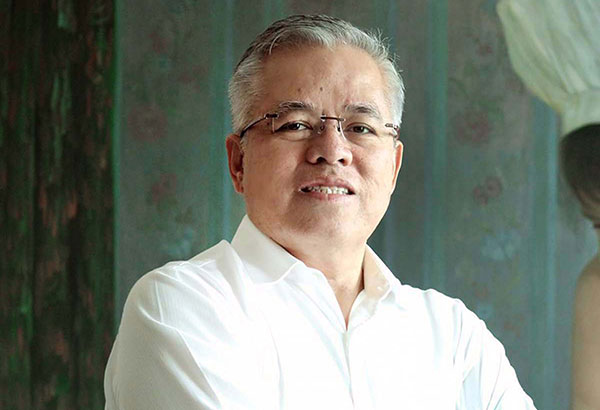 MANILA, Philippines — Car companies are bracing for the impact of the proposed excise tax on automotive vehicles on their sales next year, saying they expect a significant drop as soon as its implementation starts.
The industry, however, is hoping to make one big run this December, a month before the higher prices take effect.
"The last month before the excise tax implementation, we're hoping that there would be a significant spike and then we expect a big drop in January," Isuzu Philippines Corp. marketing head Joseph Bautista said.
Bautista said the entire Philippine automotive industry is on track to meeting its yearend target sales of 450,000 units.
He said the Chamber of Automotive Manufacturers of the Philippines Inc. (CAMPI), of which Isuzu is a member, is even expected to exceed its 400,000 sales target for 2017.
As of end-November, Bautista estimated that CAMPI sales have already breached the 380,000-unit mark.
For this month, he said the group could easily sell another 35,000 to 40,000 units.
Aside from CAMPI, the local industry is composed of member companies of the Association of Vehicle Importers and Distributors.
Car prices are expected to jack up substantially starting next year with the implementation of higher excise tax on new vehicles as part of the government's tax reform program.
The House of Representatives and the Senate are currently finalizing what rates would be implemented starting Jan. 1.
Trade Secretary Ramon Lopez prefers the House of Representatives-approved version of the proposed excise tax on cars over the Senate version, noting that the former would likely have lesser impact on the local automotive industry.
"If you're asking us to choose, of course I'll go to which will be more favorable to the concerned industry. For automotive, of course the House version is better. Lesser increase which would mean higher volume projection. If the increase is too big, of course there will be a slowdown so our wish is something closer to the House version would be fine," Lopez said.