Meralco moving toward cleaner technology
October 29, 2017 | 4:00pm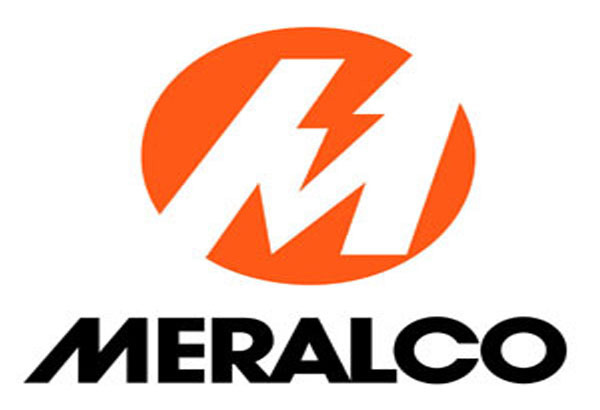 MANILA, Philippines — The power generation arm of Manila Electric Co. (Meralco) is strategizing its next move toward cleaner technology.
Meralco Powergen Corp. (MGen) has started charting its direction amid the shift in the country's power industry to low carbon emitting technologies, said its president and CEO Rogelio Singson, who took over the helm of MGen last Oct. 1.
"I think, as MGen and Meralco, we really have to look at where we have to go as well. Do we still want to be highly dependent on coal or do we look at renewables? So that's the next stage," he said.
Singson said renewables and liquefied natural gas (LNG) would have a strong play in the coming years and this has been discussed with the top management of Meralco and MGen.
"We've had discussions with Oscar Reyes, Manuel Pangilinan in terms of the overall direction of where we want to go. We realize the industry is changing. We have renewables in place or coming in very strong. We're seeing erosion in terms of the power sources," he said.
Earlier, Meralco president Oscar Reyes said the group is willing and ready to be part of the government's plan to develop the gas sector, whether through piped gas or LNG.
The Philippine National Oil Company (PNOC was tasked by Energy Secretary Alfonso Cusi to put up an integrated LNG hub with storage, liquefaction, regassification and distribution facility, as well as a reserve initial power plant capacity of 200 megawatts (MW).
In 2015, Meralco had previous talks with Osaka Gas Co. Ltd., Japan's second largest natural gas supplier, for a possible development of an LNG facility, but the lack of a firm energy mix policy, demand and favorable pricing levels have stalled plans to enter the LNG space.
Also in 2015, Meralco chairman Manuel V. Pangilinan said they are looking at opportunities in the solar space by spinning off a new power generation subsidiary.
The group formed a subsidiary to hold its investments in solar called Spectrum to formally signal its entry into the renewable energy space. It is developing rooftop and utility-scale solar photovoltaic (PV) projects to meet the requirements of commercial, industrial and residential customers.
So far, it has partnered with Robinsons Land Corp. (RLC) to put solar rooftop installations in the latter's three to four malls across the country.
Currently, MGen is co-developing with Thailand's Electricity Generating Public Co. Ltd. (EGCO) a 455-megawatt (MW) supercritical coal-fired power plant in Mauban, Quezon under San Buenaventura Power Limited Co. (SBPL). It is eyed for completion in mid-2019.
It is also working on a 2x300-MW circulating fluidized bed coal-fired power plant in Subic, Zambales. This is being done under Redondo Peninsula Energy Inc. (RP Energy), a consortium composed of MGen, Aboitiz Power Corp. and Taiwan Cogeneration International Corp. The first 300 MW is targeted in 2020 and the second unit after one year.
The Meralco unit is also working solely on the 2x600-MW ultra supercritical coal-fired power plant in Atimonan, Quezon, with the first unit expected to be completed by 2021.
The firm also teamed up with Semirara Mining and Power Corp. to develop a 2x350-MW pulverized coal-fired power plant in Calaca, Batangas under St. Raphael Power Generation Corp.
While these are coal plants, Singson said MGen is focusing on supercritical, clean coal plants.