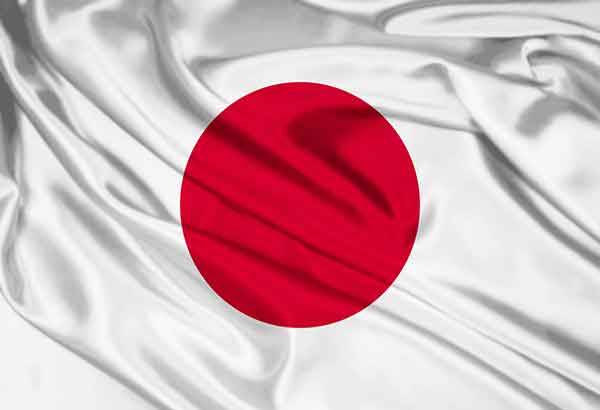 The Japanese government remained the top provider of official development assistance (ODA) loans to the Philippines in the first half of the year, the National Economic and Development Authority (NEDA) said yesterday. File
Japan remains top ODA source
MANILA, Philippines — The Japanese government remained the top provider of official development assistance (ODA) loans to the Philippines in the first half of the year, the National Economic and Development Authority (NEDA) said yesterday.
Loans administered through its ODA arm, the Japan International Cooperation Agency (JICA), totaled $4.84 billion, making up 44.83 percent of the country's ODA loans portfolio during the first semester.
"Japan has been our long-time development partner and we have established a strong relationship with them. They have one of the best loan terms," said NEDA Undersecretary Rolando Tungpalan.
Loans coursed through JICA, particularly those under the Special Terms for Economic Partnership (STEP), are payable up to 40 years at 0.1 percent interest per annum for civil works and 0.01 percent per annum for consulting services.
Next to the Japanese government, the World Bank is the next largest source of ODA loans totaling $2.948 billion in the first six months of the year. The Asian Development Bank (ADB), a multilateral development bank also led by Japan, provided $2.174 billion of loans in the first half, the third largest.
In the January to June period, the country took out ODA loans totaling $10.797 billion. This covers 54 project loans $8.197 billion) and seven program loans ($2.6 billion).
Among implementing agencies, the Department of Public Works and Highways and Department of Transportation had the highest loan count with 16 and 11 loans, respectively.
In terms of financial performance, the disbursement level decreased slightly to $802.95 million from the $861.04 million in the first semester of 2016. Disbursement level is the amount of actual ODA loan drawdowns during the year, as registered with the development partners.
Meanwhile, the disbursement rate increased to 86.68 percent for the first half of 2017 from 71.38 percent in the first half of 2016. This is the level of actual disbursements made during the reference period,as a percentage of target disbursements for the same period.
Tungpalan said 23 out of the 35 projects approved by the NEDA board under the Duterte administration will be be funded by ODA loans.