Korean firms leave Philippines for Vietnam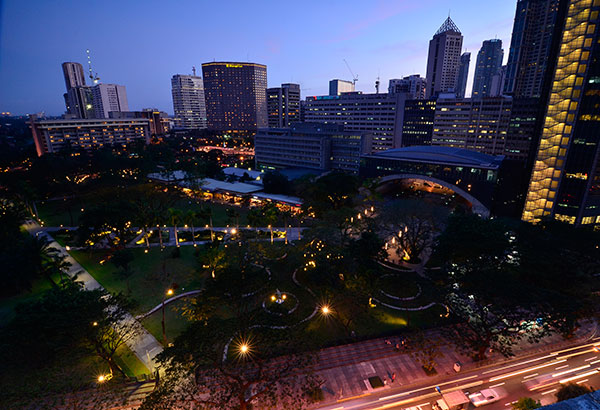 Due To Rising Cost of Business
MANILA, Philippines - Korean manufacturing companies in the Philippines are packing up and leaving the country for Vietnam where they see lower costs and an easier way of doing business.
Korean Chamber of Commerce of the Philippines president Ho Ik Lee said many Korean firms have been complaining about the higher cost of doing business as well as lack of incentives in the country. As a result, they have started closing down their Philippine offices and operations to transfer to Vietnam.
"We like to invest here in the manufacturing side but unfortunately, many of the Korean companies located here (are) leaving Philippines and moving to Vietnam," Lee said.
"When I asked them why they are leaving the Philippines, (they said it's because) the cost is too high. It's almost three times higher than Vietnam's. This higher cost is killing manufacturing and that is why the Korean companies are leaving and moving to Vietnam," he said.
Lee said the Korean companies, which are mostly in the garments and electronics sectors, have indicated "that labor intensive is no longer attractive" in the Philippines.
"One of the reasons why I think it is three times higher than Vietnam is infrastructure, because logistics cost is too high here and the government, BOC (Bureau of Customs), and the others are also another point," he said.
"Once they invest here, what are the incentives? So they are leaving now. We're not saying open your country, all of it. We just ask your country (to be the) same level as other Asian countries like Indonesia and Vietnam," Lee added.
Lee said Korean manufacturing companies are also keen on investing in the domestic market and not only for the export market through the Philippine Economic Zone Authority (PEZA).
"Your domestic market is really good so the Korean investors want to invest in the domestic market, not only in the PEZA. But to invest in the domestic market, the government rules and regulations are tight and some limitations of the foreign share and the foreign equity. Give some more incentives," he said.
Lee urged the country to ramp up efforts to develop its manufacturing sector in order for it to advance its economic status further.
"So I would like to draw your attention for manufacturing because so far the Philippines is very good in economy, OFW, cash inflows and BPO. But these are not more on the labor intensive industry. But when the country moves up to another stage, I think you better draw attention in the manufacturing side.
You have to move up. So what industry should you focus on? I think manufacturing is the one," he said.