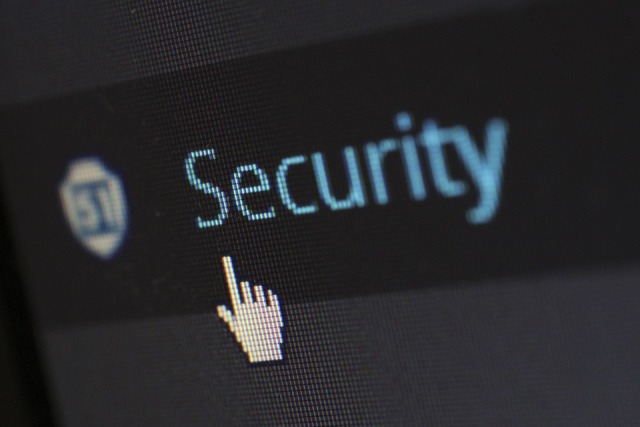 CCAP president Jojo Uligan said the group's member-companies are now moving toward a new phase in their education program which will lead to full compliance to data privacy laws. File
Contact centers boost data protection system
(The Philippine Star) - July 22, 2017 - 4:00pm
MANILA, Philippines - The Contact Center Association of the Philippines (CCAP) is ramping up efforts to full comply with data privacy laws amid rising data protection threats.
CCAP president Jojo Uligan said the group's member-companies are now moving toward a new phase in their education program which will lead to full compliance to data privacy laws.
"Prior to this, our focus was more on fully understanding what data privacy is all about. Right now, our concerns are how it will affect our industry and the Philippine economy, our people and the way we do business. Moving forward, it will be more about making sure everyone complies," Uligan said.
CCAP said data privacy protection is becoming a very serious concern for the information technology and business process management (IT-BPM) industry in line with the increasing threats posed by hacking, data breach, and other forms of data theft.
The IT-BPM industry remains one of the country's top economic contributors and is seen to eventually overtake overseas Filipino workers as a top contributor to the country's coffers.
After educating its members and the industry as to the value and importance of full compliance to data privacy laws, the next phase would be implementation, CCAP said.
"Before it was really more of people getting to understand what data privacy is all about and why is it important. Now that we know how important it is, the next thing now is how to implement or if there are things we need to change or innovate to be able to comply with certain provisions," Uligan said.
The IT-BPM industry is currently undertaking an aggressive six-year program that charts the growth path of the industry in the next six years.
Under the roadmap, the local IT-BPM industry aims to generate revenues of $38.9 billion by the end of 2022 from an expected revenue of $25 billion at the end of the year.
As a result of the hike in revenue, the industry's share of the global market will increase to 15.5 percent from last year's 12.6 percent.
Also by the end of 2022, the IT-BPM industry is seen producing 1.8 million jobs, of which more than 500,000 will come from outside the National Capital Region and 73 percent are mid-to-high value.