Final tax reform bill to raise P130 B in revenues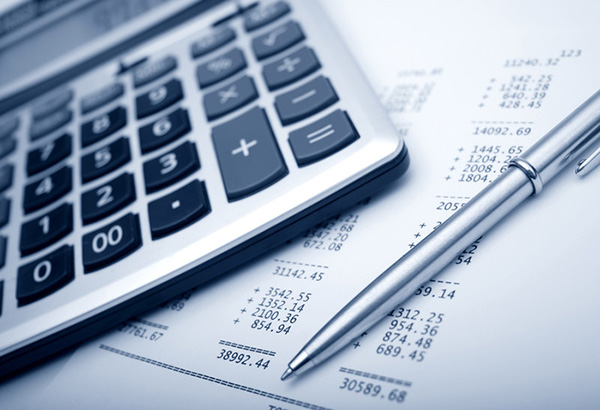 MANILA, Philippines - The final version of the tax reform bill recently approved by the House of Representatives is seen to generate P130 billion in additional revenues for the government, the Department of Finance (DOF) said.
In an interview with reporters last Friday, Finance Undersecretary Karl Kendrick Chua said the latest version of House Bill 5636 or the Tax Reform for Acceleration and Inclusion Act (TRAIN) is estimated to bring P130 billion in revenues during the first year of its implementation, higher than the P82.3 billion previously projected.
"It's higher because they made the generic repeal on the VAT (value-added tax) exemptions stronger. The original is very weak," Chua said.
Earlier, Chua said the main difference between the final House bill and the original proposal as contained in HB 4774 was the general clause repealing all special laws granting VAT exemptions to certain individuals or groups.
The original version, he said, itemized all the special laws on VAT exemptions that will be repealed under the new law.
"In the senate version, it's itemized. We prefer itemized so that there's no legal question," the undersecretary said.
The new revenue figure, however, was still lower than the P157.2 billion projected under the first package of the Comprehensive Tax Reform Program (CTRP), plus the complementary measures, namely, the tax on sugar-sweetened beverages, estate tax amnesty and motor vehicles users charge.
Chua said the new estimates have considered the retention of the VAT exemption being enjoyed by cooperatives as adopted in the final House bill.
HB 5636 consolidates all tax-related bills in the House, including House Bill 4774 which contained the first package of the DOF's CTRP.
It was approved on final reading by the House of Representatives last Thursday with 246 lawmakers in favor, nine oppositions and one abstention.
The bill will then be taken up in the Senate once Congress reopens its session in July.
"In the Senate, from I think August of last year, we have been briefing them about our ideas on the tax reform package. We will continue to explain to them in greater detail what the package is all about, and we have about a month and a half to do it, so we have enough time," Finance Secretary Carlos Dominguez said.
"I'm very confident that our legislators are very aware of what is needed in the country and are very responsive to what the country needs. I am very confident that we will all sit together and reason together and come to a bill that will be good for our country," he added.