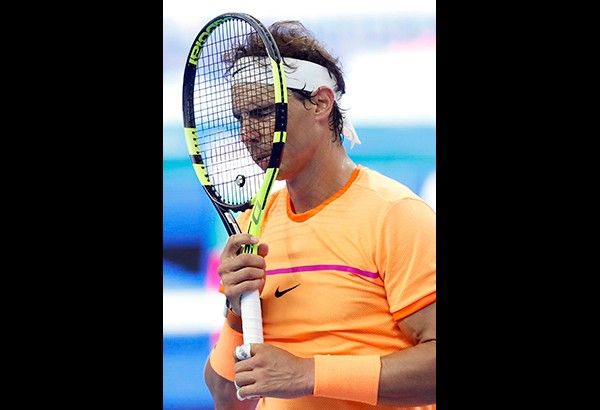 Nuclear policy still a long way to go – experts
MANILA, Philippines - The Philippines still has a long way to go in forming a nuclear energy policy as it requires government commitment and public awareness and participation, said Energy Secretary Alfonso Cusi.
In closing the nuclear energy conference Thursday, he said a lot of work needs to be done before the country can draft its own nuclear energy policy.
Nuclear conference chairperson Maria Zeneida Angara Collinson said undertaking a nuclear power program is a sovereign decision borne out of an extensive and comprehensive process involving government and the public sector.
She said educating the public on the benefits and challenges of using nuclear power is critical in the process.
"Key challenges to the development of a high nuclear scenario in the region include, among others: public acceptance and safety concerns, nuclear waste issues, large upfront investment, and uncertainty in government support," Collinson said.
Cusi said the government will initiate the activation of a focused body "that will help us get all the necessary information to guide us in deciding to go or not to go nuclear."
The DOE chief visited the Bataan Nuclear Power Plant (BNPP) on Thursday along with global nuclear power experts as part of the three-day nuclear conference, which sparked discussions on whether to revive the facility.
"I was told… I was the only DOE Secretary to enter BNPP… after [Energy] Minister [Geronimo] Velasco. I was surprised with what I saw… I didn't expect to see it that way," he said about the extent of rehabilitation work that needs to be undertaken to make the plant operational.
Putting the BNPP into commercial operations would cost around $1 billion with rehabilitation work taking five years to be completed, said National Power Corp. (Napocor) asset management head Mauro Marcelo.
Napocor manages and maintained the BNPP for P27 million a year under the Aquino administration.
But reviving the nuclear program is a risk the country cannot afford in pursuing energy security, said Reuben Muni of Greenpeace Philippines said in a phone interview.
"This is an expensive distraction from pursuing the real long-term solution, which is pursuing renewable energy. We know it's a dangerous technology… we have seen nuclear power disasters," he said.
The BNPP was supposed to operate commercially in 1986 but was mothballed due to strong opposition from environmental and cause-oriented groups over safety concerns and reports former president Ferdinand Marcos received about $80 million in kickbacks from builder Westinghouse. The 2011 nuclear disaster in Fukushima, Japan strengthened the country's resolve not to pursue the development of nuclear power.
The Philippine government, in partnership with the International Atomic Energy Agency (IAEA) and International Framework for Nuclear Energy Cooperation (IFNEC), has just finished a three-day conference convening global experts on nuclear energy development.