Iloilo Kisela Knights undergo massive facelift
January 25, 2023 | 11:58am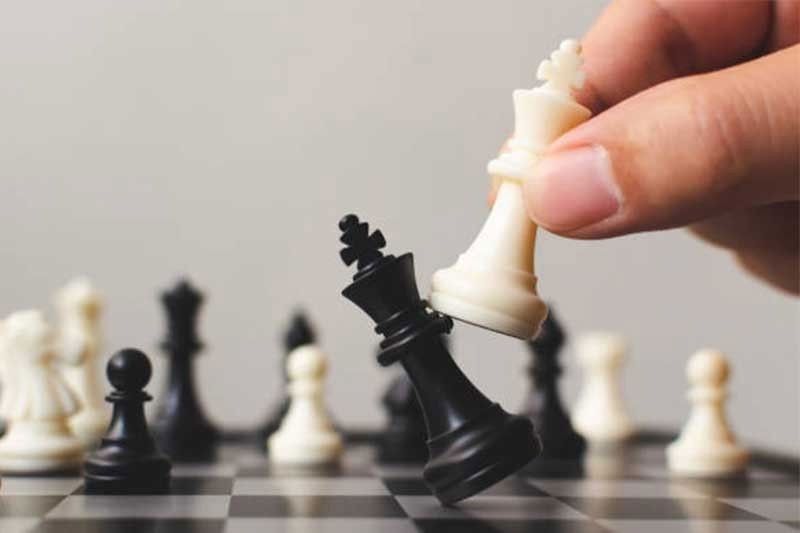 MANILA, Philippines — The Iloilo Kisela Knights, the team that went to four straight PCAP (Professional Chess Association of the Philippines) finals while winning one title, has undergone a massive facelift.
Gone are GM Joey Antonio, WFM Cherry Ann and Gio Meija and Karl Viktor Ochoa.
The only ones left are Coach Hubert Canto and team owner Leo Sotaridona, who will now be playing as well. Other players include Gil Libatique, Cherry Mea Bendicio, Jovelyn Sepanton and other homegrown players.
"The focus has changed for Iloilo," explained Canto. "Our focus is to develop the talent of Ilonggos so we can produce future chess masters."
That is what Sotaridona planned even during as early as the first year of Iloilo, which is why he invested in books and other materials for his team and hometown of Iloilo.
The change in lineup shifts the balance of power in the Southern Division, with the Davao Chess Eagles and the Negros Kingsmen (who acquired GM Antonio) looking to battle for the top spot. The Toledo Trojans will give them a run for their money as well.
"We still have a chance," underscored Canto of the team's ability to battle the top-flight chess clubs. "Malalakas naman ang homegrown players namin. Of course, we will not expect it but we will always give it our best."
Added Sotaridona, "The decision to go with a more homegrown approach has nothing to do with performance. It is a strategic initiative to develop our talents. The all-Ilonggo approach allows our players – as co-owner of the team – to increase our chances of growing. While the Iloilo Kisela Knights are reinventing itself, we are confident that we can be competitive and relevant winning-wise."
Aside from being one of four teams to win a PCAP title, Iloilo went to the Grand Finals five straight times.
The third season of PCAP will begin on February 18. The new season will feature only two conferences – the All-Filipino Cup and the import-spiced Wesley So Cup. In between the two, PCAP will conduct its first ever inter-collegiate and inter-commercial pocket tournaments.