Fiery start up as PAL Srs Interclub unwraps
February 26, 2020 | 12:00am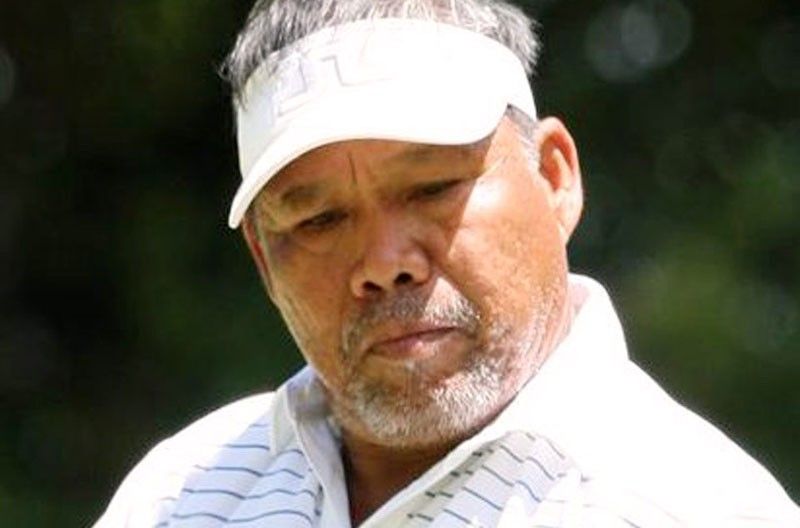 MANILA, Philippines — Luisita shoots for a back-to-back title romp but Canlubang is out for a payback, Negros Occidental is raring to cash in on its home-court edge and Cebu is ready and itching to foil them.
That should make the opener of the PAL Seniors Interclub today doubly interesting as they set out for a strong start in a bid to gain momentum and build confidence in what promises to be a spirited battle for top honors in the championship division of the 34th staging of the event at Negros Occidental Golf and Country Club and Bacolod Golf Club in Bacolod.
"It is important for us to play well on the first day and hopefully lead or be just a few strokes behind the leader," said Luisita team captain Jeric Hechanova, who is fielding practically the same team that scored a three-point victory over Canlubang in Cebu City last year.
Former pro Eddie Bagtas banners the reigning champ's drive along with Benjamin Sumulong, Chino Raymundo, Chito Laureta, Rafael Garcia, Rodel Mangulabnan and Demetrio Saclot with Jingy Tuason also making a comeback of sorts vice Edmund Yee.
"The courses' conditions are the best that I have ever seen," said Canlubang mainstay Tommy Manotoc, who squeezed in 24 holes in both courses last Monday. "Light rains made the fairways softer."
Backing the 70-year-old Manotoc are Abe Rosal, Zaldy Villa, Rolly Viray, Damasus Wong, Abe Avena, Mari Hechanova and Rene Unson.
NOGCC, led by veteran Francis Gaston, looms as tournament dark horse while Cebu Country Club hopes to duplicate its success in the regular PAL Interclub last year, which it ruled while playing in the lower division.