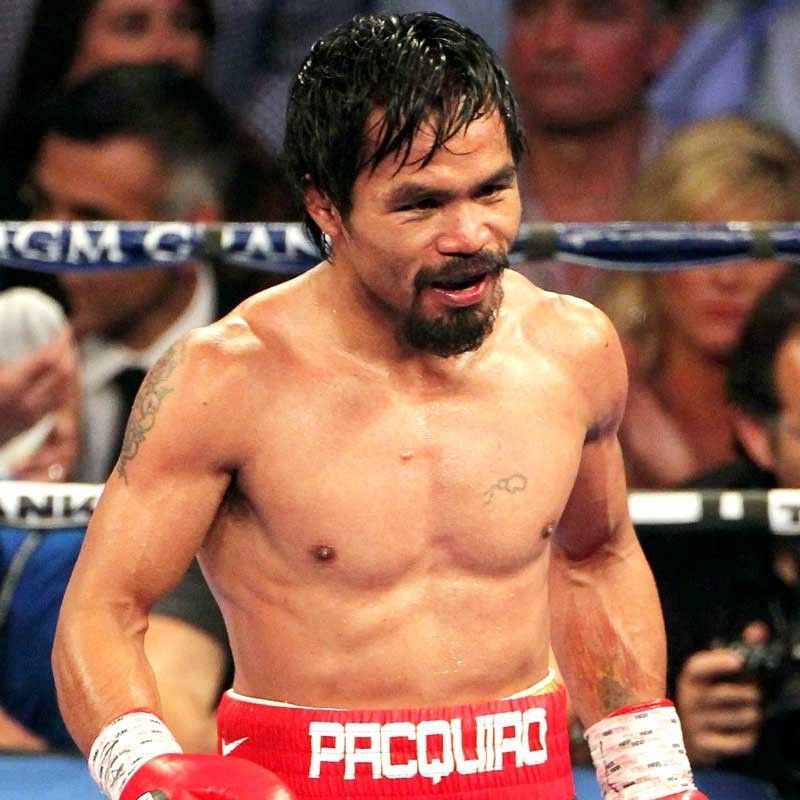 Pacquiao keen on fight with Floyd, not exhibition
Abac Cordero
(The Philippine Star) - September 16, 2019 - 12:00am
MANILA, Philippines — For now, Team Pacquiao is branding Floyd Mayweather's idea for an "exhibition" with Manny Pacquiao in Tokyo as pure imagination.
"All nonsense," the president of MP Promotions, Sean Gibbons, told The STAR yesterday.
"I have no idea what my brother Floyd is up to," he added in a text message.
The other day, Mayweather posted a video from Tokyo, saying, "What I'm working on right now is the Mayweather-Pacquiao exhibition right here in Tokyo, Japan. Stay tuned."
But that's it – nothing more, nothing less.
Mayweather has left people guessing as to what kind of "exhibition" is he working on.
But Pacquiao replied by saying if indeed there's something to it, then it should be a real boxing match.
"Bakit exhibition? Dapat fight (Why an exhibition? Make it a real fight)," said the 40-year-old senator and current world champion.
"It's just Mayweather using Manny's name again," said David Sisson, one of Pacquiao's close associates.
Mayweather has retired from boxing after improving his beautiful ring record to 50-0 at the expense of UFC star Conor McGregor in 2017.
Last Dec. 31, he staged an exhibition fight in Japan against a local kickboxer, and said he took home $9 million for a show that lasted no more than 139 seconds.
Mayweather is definitely up to something.
"Floyd is Floyd. He goes to the beat of his own drum," added Gibbons.