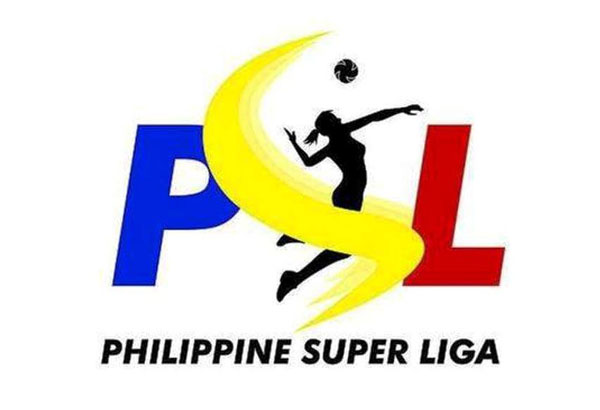 PSL aligns 2018 schedule with FIVB, AVC calendars
(philstar.com) - November 29, 2017 - 5:20am
MANILA, Philippines – The Philippine Superliga tweaked its competition calendar for 2018 to comply with the new calendar released by both the International Volleyball Federation (FIVB) and the Asian Volleyball Confederation (AVC).
PSL president Ramon "Tats" Suzara said the import-flavored Grand Prix would be staged from February 17 to May 17 followed by the Challenge Cup beach volleyball tournament from May 26 to June 16.
The league will take a break from July 11 to 18 to give way for the participation of the PSL All-Stars in the AVC Asian Women's Club Championship in Kazakhstan before the All-Filipino Conference takes place from July 28 to November 15.
However, there would be a break from September 17 to 23 as the national women's team competes in the 6th AVC Asian Cup for Women's in Nakhon Ratchasima, Thailand.
After the All-Filipino, the Invitational Conference will be staged from November to December followed by another beach volleyball tourney to cap the year.
The calendar, however, is still subjected to minor revisions depending on the actual implementation.
Suzara said the wisdom behind the changes is to attract the world's best foreign players for the Grand Prix as well as to give local players a longer time to join the national team in its preparation for major international tournaments.
"The PSL is a staunch supporter of the plans and programs of the FIVB and the AVC," said Suzara, a member of the FIVB and the chairman of the marketing and development committee of the AVC.
"We decided to tweak our calendar in compliance with the new international calendar. Since our calendar suits the new international transfer period, it would be easier for us to invite foreign players for the Grand Prix while making our players available for international competitions."
Suzara added that the PSL would also form a pool of two to three teams where players for the PSL All-Star team will be drawn.
The PSL will also recommend these players to the Larong Volleyball sa Pilipinas, Inc. for inclusion to the national team that will compete in the 6th AVC Asian Cup and other international tourneys.
"The PSL is all about serious competition," said Suzara. "We want our players to get exposed to topnotch international tournaments to increase their level of competitiveness and be at par with our Southeast Asian neighbors."
"We're looking forward to another banner year in 2018."