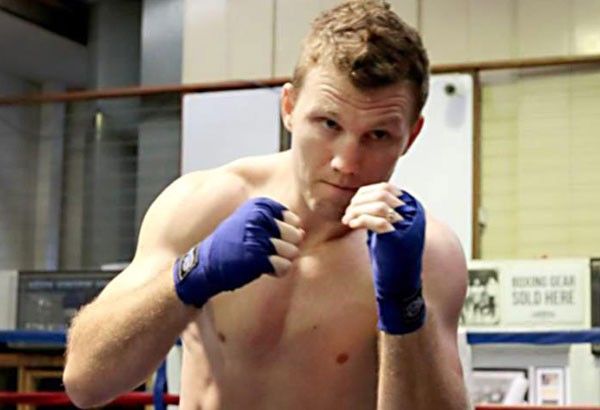 Trainer says Horn younger, stronger version of Pacquiao
(The Philippine Star) - April 17, 2017 - 6:47pm
MANILA, Philippines - The trainer of Jeff Horn, who will challenge WBO welterweight champion Manny Pacquiao in July, likened the Australian to the Filipino boxing icon.
Only Horn is the younger, bigger and more powerful version of Pacquiao.
Speaking recently to The Courier Mail, Horn's trainer Glenn Rushton said like Pacquiao, the 29-year-old Australian prospect has a frenetic style highlighted by unpredictable punching.
"Jeff is always coming at you," Rushton told The Courier Mail.
Pacquiao is known for his hand speed and his ability to throw punches at different angles. This often confuses his much slower opponents.
Rushton said Horn is capable of doing the same. And with Horn sporting a much taller frame – he stands 5-foot-9 compared to the 5-foot-6 Pacquiao – Rushton added that his ward will do a much better job.
"But you don't know what he (Horn) will throw next. He could hit you with a right hand lead. He could turn southpaw (left-handed) and come at you from a whole different angle," he continued.
"Jeff and Manny have similar styles but Jeff is bigger, younger and stronger. And very, very tough."– Dino Maragay/philstar.com