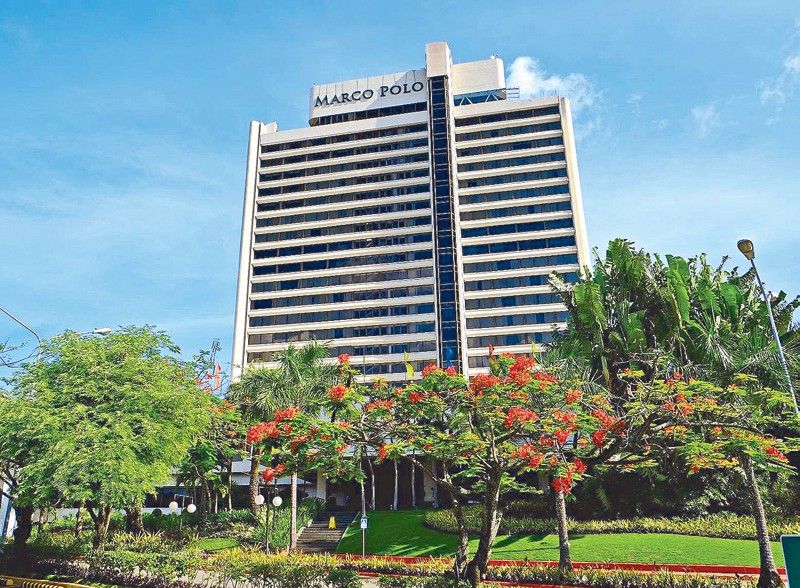 Marco Polo Plaza Cebu.
www.facebook.com/marcopolocebu
Marco Polo Plaza Cebu (MPPC), under the remarkable leadership of general manager Brian Connelly and director of sales and marketing Lara Constantino-Scarrow, recently celebrated its 13th anniversary with a party inspired by the film 13 Going on 30.
During the event at the hotel's Cebu Grand Ballroom, guests were treated to well-loved culinary delights with themed coffee breaks. Spa therapists from the hotel's Wellness Zone also pampered guests with a facial and back massage. A nail bar was also set up at the venue by Mira Beauty by Design.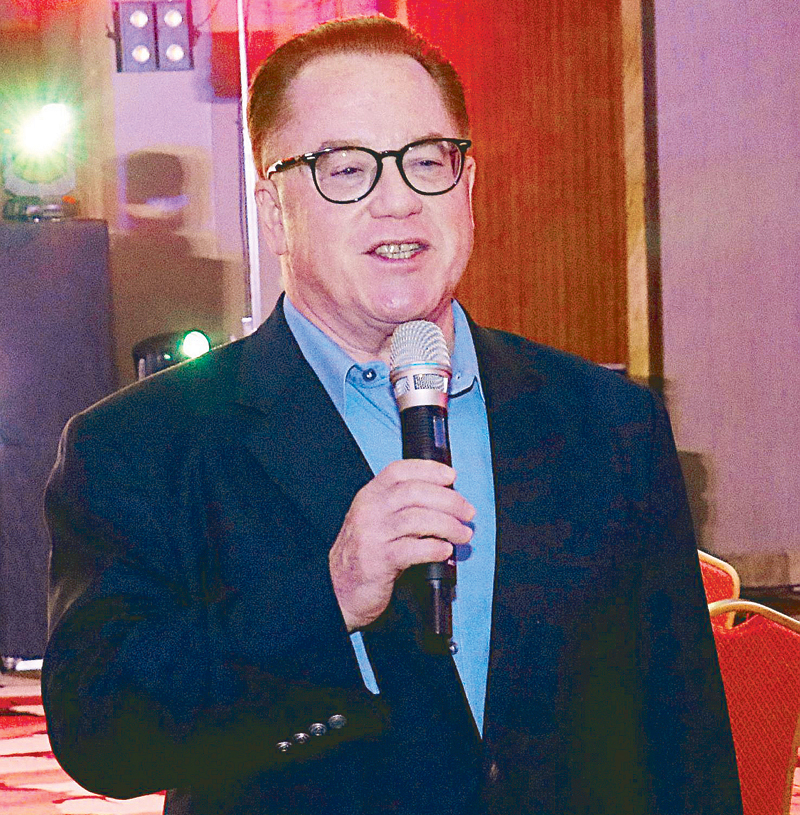 Marco Polo Plaza Cebu (MPPC) GM Brian Connelly welcomes guests at the hotel's 13th anniversary party.
Throughout the event, 90 hotel gift certificates were raffled off, which delighted guests, who were also invited to see firsthand the hotel's newly renovated Premier rooms.
The management also organized a beach excursion for the property's staff members and an awarding ceremony was held to honor the employees who have worked with MPPC for five years and more.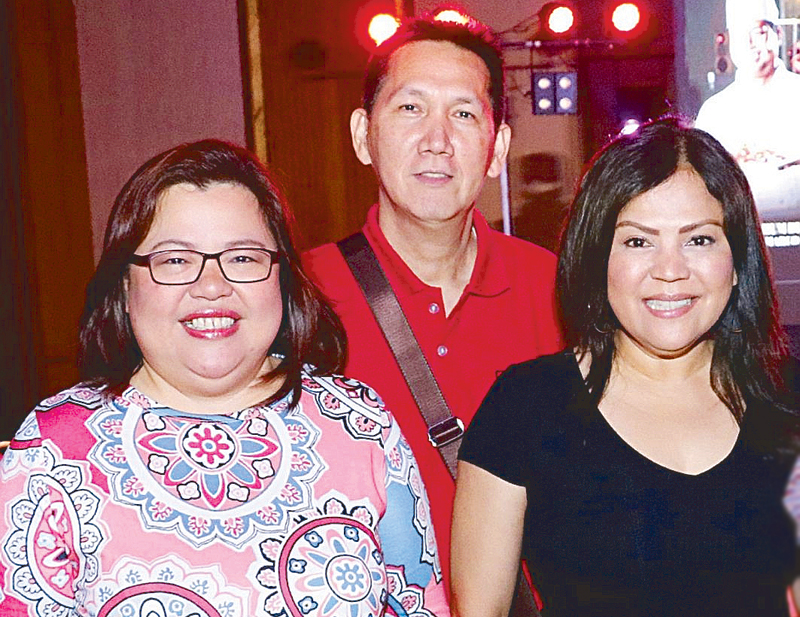 MPPC director of sales and marketing Lara Constantino-Scarrow with Chumby and Pinky Matias.
Congratulations to Marco Polo Plaza Cebu for its 13th anniversary!
A new dawn for Mutya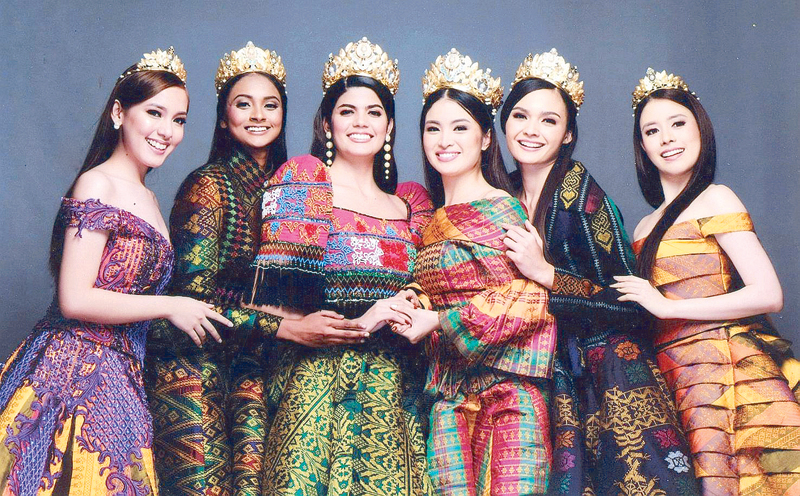 Reigning Mutya Pilipinas queens (from left) second runner-up Kristine Micah Malicsi, Mutya Pilipinas Tourism Queen of the Year International Kesha Ramachandran, Miss Asia Pacific International 2018 and Mutya Pilipinas Asia Pacific International Sharifa Akeel, Mutya Pilipinas Tourism International Aya Fernandez, Mutya Pilipinas Global Beauty Queen Pauline Amelinckx and first runner-up Mary Justine Teng.
Mutya Pilipinas, led by chairperson Fred Yuson and president Cory Quirino, recently announced its new name, minus the "ng."
Symbolizing the arrival of a fresh vision for the 51-year-old pageant, the name Mutya Pilipinas sets its sights towards more exciting alliances in the years to come.
Congratulations to the team behind Mutya Pilipinas for this latest development!