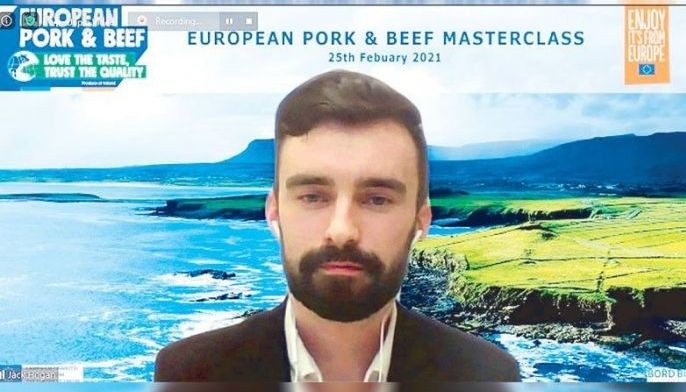 Mar 25 (2 weeks ago)
Grand Hyatt Manila's Irish executive chef Mark Hagan showcased the versatility and quality of grass-fed Irish beef and pork in an online cooking class for a select group of chefs, culinary students, and media, including myself.
Newsmakers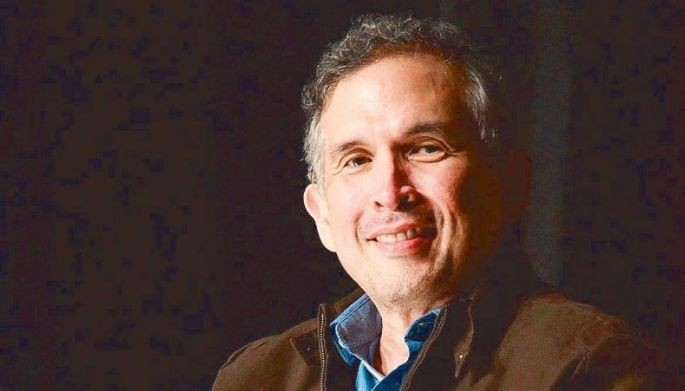 Mar 23 (2 weeks ago)
Events guru Miguel Miñana's career, has been, and is, to put it succinctly, eventful.
Newsmakers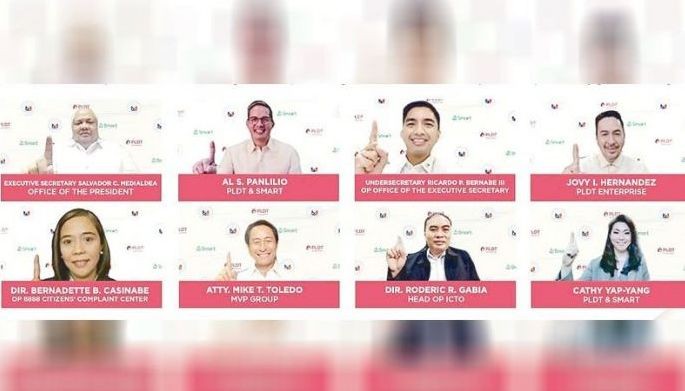 Mar 23 (2 weeks ago)
When Rodrigo Roa Duterte became president, two matters of concern that he wanted to address were: one, the ease of doing business; and two, corruption.
Newsmakers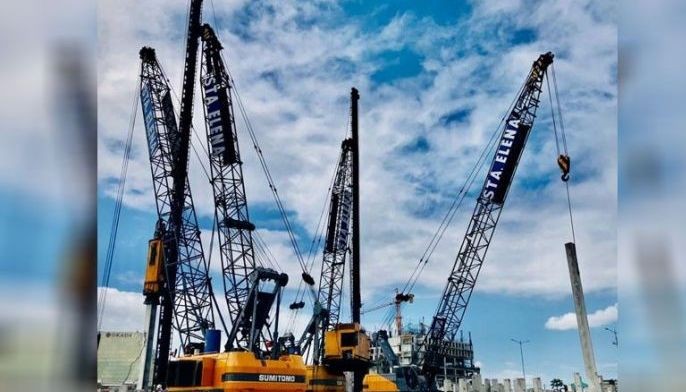 Mar 19 (3 weeks ago)
For the country's "Woman of Steel," there is no "ceasefire" from building. As soon as safety protocols allowed construction activity in the country to resume, she was out amid the cranes and the backhoes again, whether in the Entertainment City that she built almost entirely, or the new 60-hectare township she is building along C-6 in Taguig City.
Newsmakers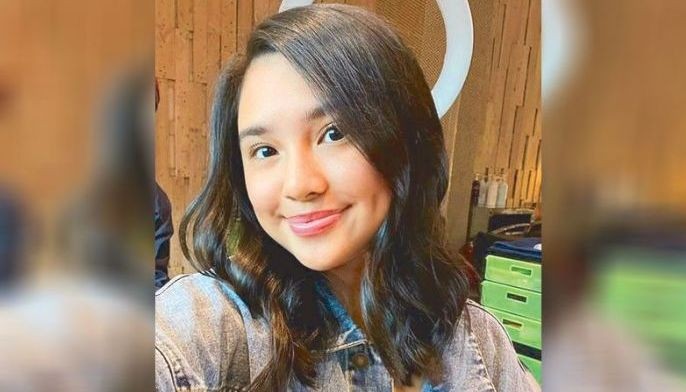 Mar 16 (3 weeks ago)
We've seen her as a bubbly toddler growing up at Malacañang Palace.
Newsmakers