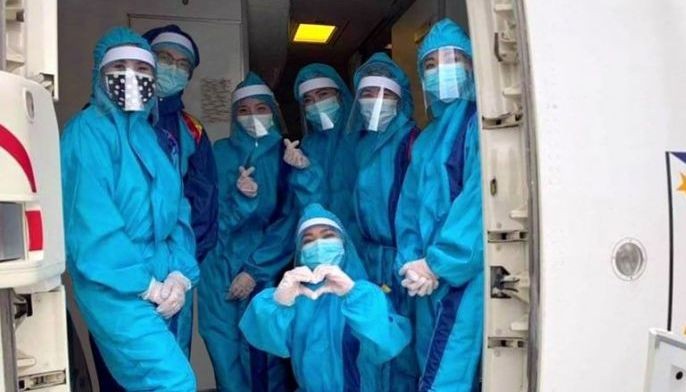 Jan 19 (1 week ago)
The longest holiday season in the world, a distinction arguably owned by the Philippines, has drawn to a close.
Newsmakers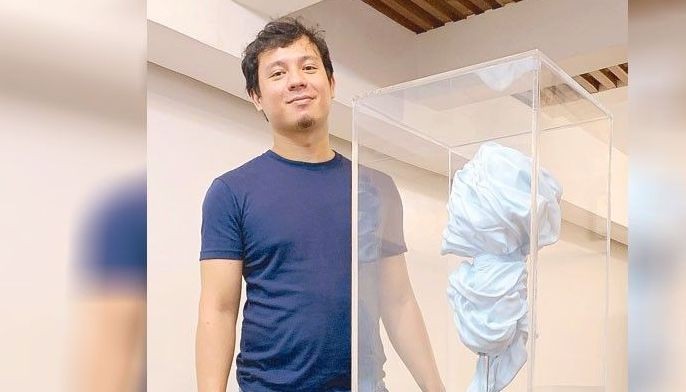 Jan 14 (1 week ago)
Artists Dino Gabito and Pancho Francisco had their solo shows at Metro Gallery in San Juan City. These two artists are not only my friends, but I can proudly say that I have followed their art careers from the very beginning.
Newsmakers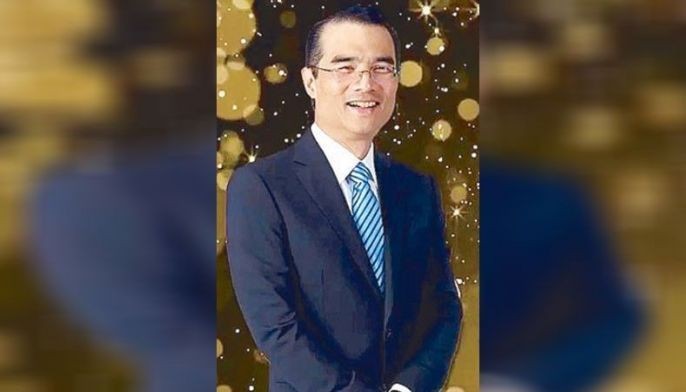 Jan 12 (2 weeks ago)
First Philippine Holdings' Federico 'Piki' Lopez, the Management Association of the Philippines' 'Management Man of the Year.'
Newsmakers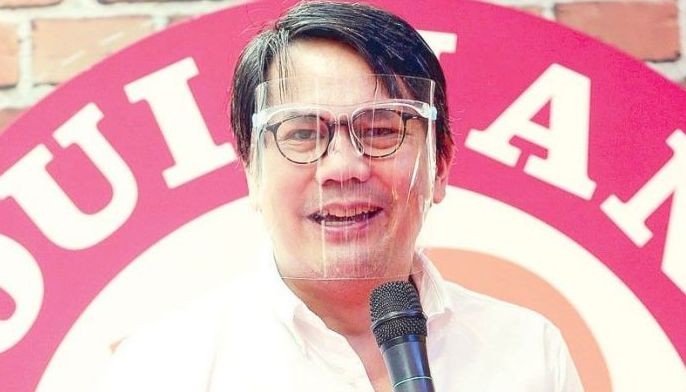 Jan 07 (2 weeks ago)
The biggest Popeyes restaurant in Southeast Asia has just opened its doors to Filipino diners, ready to serve its irresistible Cajun-inspired offerings.
Newsmakers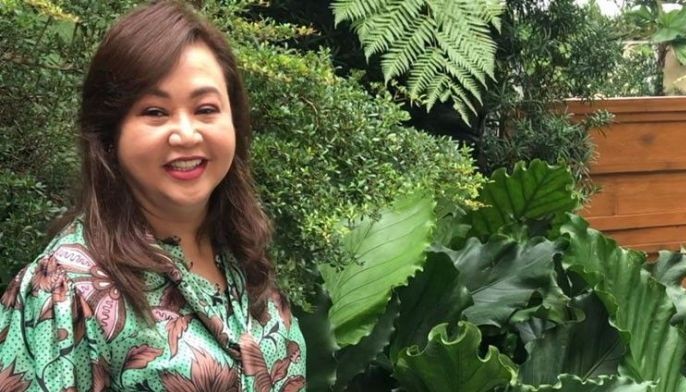 Jan 05 (3 weeks ago)
Like those who have lived through a war, we, the survivors of the Year 2020 have a multitude of stories to tell.
Newsmakers