Newsmakers | Philstar.com
A portal of daily newspapers covering Philippine news headlines, business, lifestyle, advertisement, sports and entertainment. Also delivers Manila and Cebu news.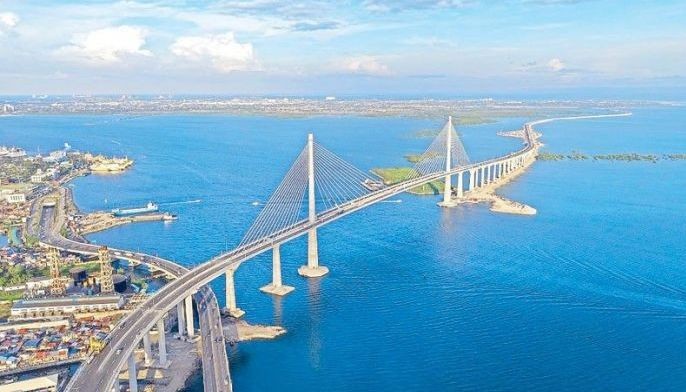 May 17 (3 days ago)
I thank God for giving me the life na pag ground-break ko sa bridge na ito, ako din ang nag-inaugurate, nagputol ng ribbon.
Newsmakers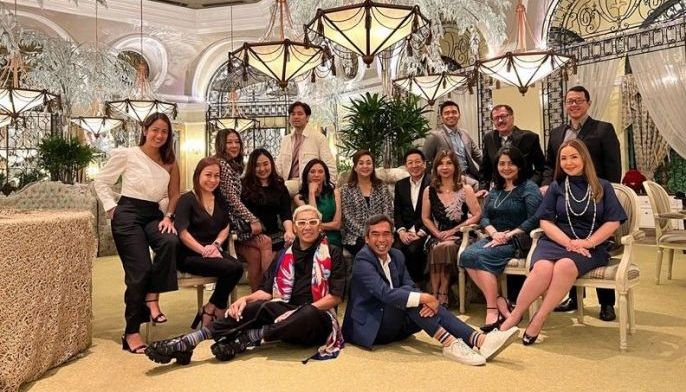 May 13 (1 week ago)
Friendship is a tradition. And tradition ought to be celebrated.
Newsmakers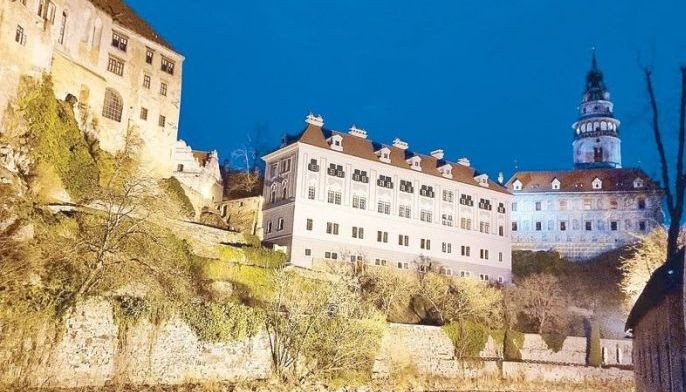 May 12 (1 week ago)
We gladly took a detour to stop by the beautiful town of Plze? for a few hours on the way to the UNESCO World Heritage city of Cesky Krumlov.
Newsmakers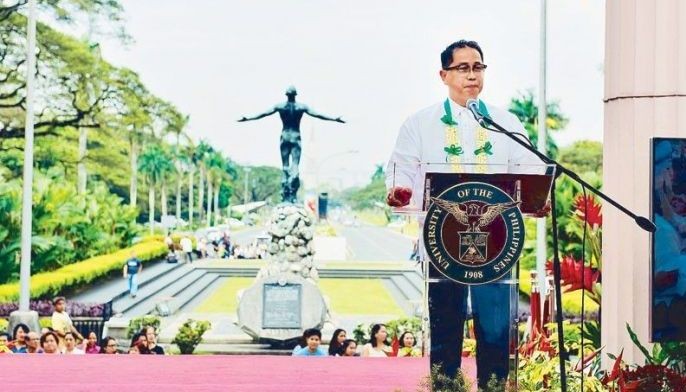 May 10 (1 week ago)
It is often said that the ultimate test of one's leadership lies in one's ability to weather a crisis and better the lives of the people one leads.
Newsmakers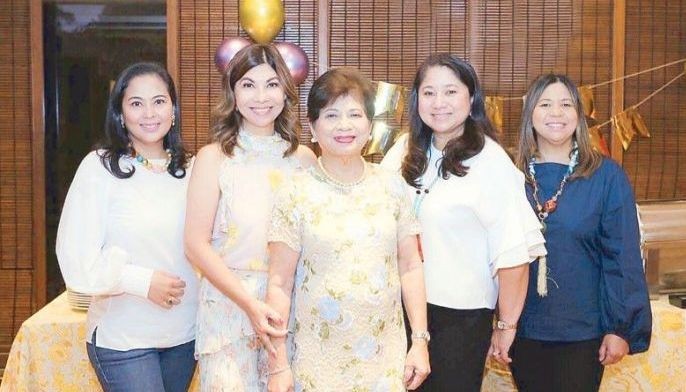 May 10 (1 week ago)
During my birthday a couple of years ago, sports legend Freddie Webb told me that one's birthday is the day one should honor one's parents "who brought you into this world."
Newsmakers