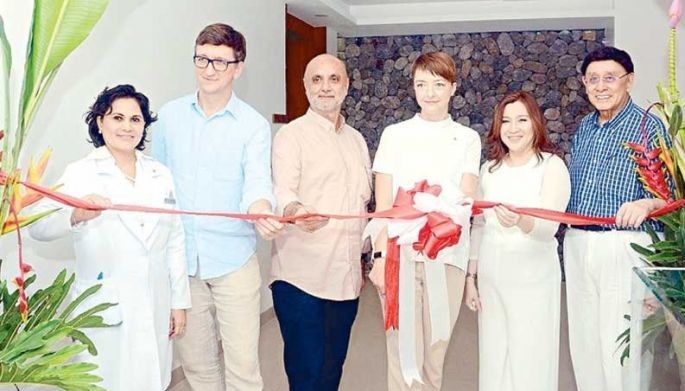 Apr 11 (1 week ago)
Beauty and wellness enthusiasts now have a new place to call home as the multi-awarded eco-luxury holistic medical wellness resort, The Farm at San Benito, recently inaugurated its new Aesthetic Center.
Newsmakers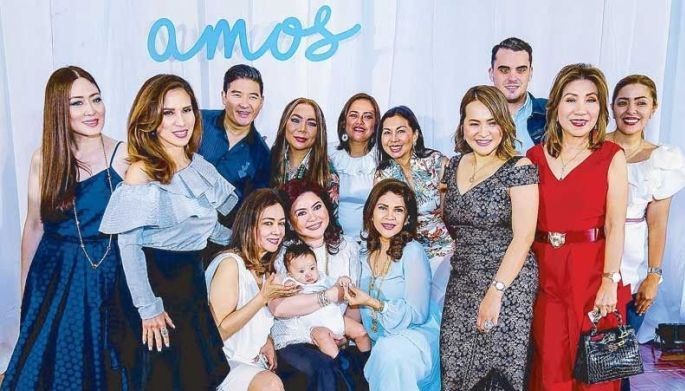 Apr 11 (1 week ago)
When a creative hotel executive and the big boss of an ice cream company throw a party for their baby, expect nothing less than A MOSt whimsical celebration.
Newsmakers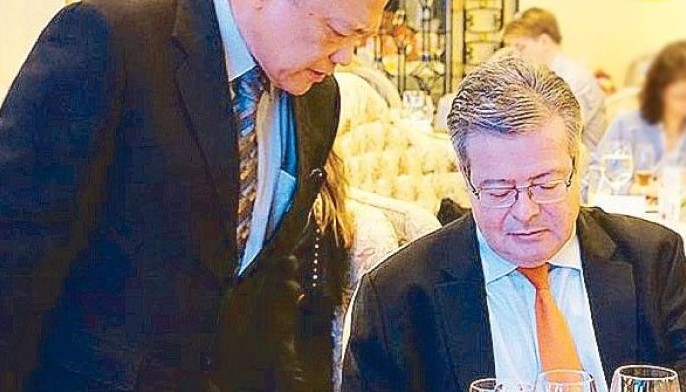 Apr 09 (1 week ago)
French Ambassador Nicolas Galey was the guest of honor at the launch of the fifth edition of Goût de France ("Good France") at the Champagne Room of The Manila Hotel.
Newsmakers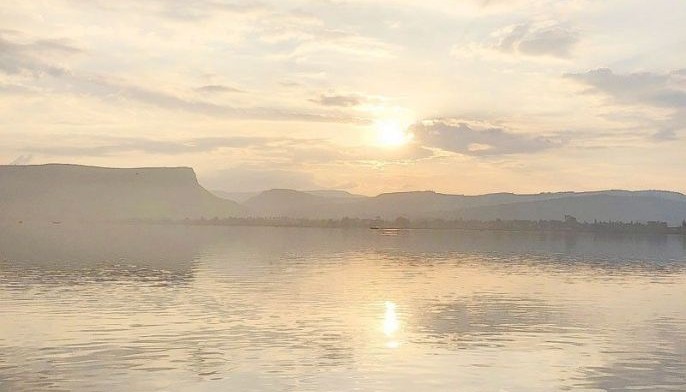 Apr 09 (1 week ago)
Fr. David "Dave" Tampus Concepcion keeps many people riveted to his words, a combination of spiritual doctrine and personal wisdom, during his homilies, retreats and pilgrimages.
Newsmakers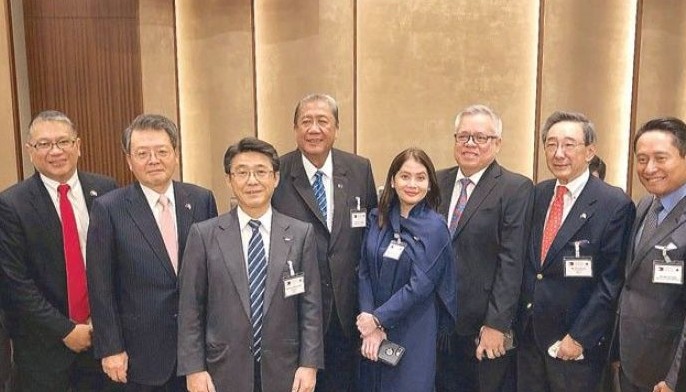 Apr 09 (1 week ago)
I recently wrote about the strengthening of relations between the Philippines and Malaysia with the official visit last month of Malaysian Prime Minister Tun Dr. Mahathir bin Mohamad.
Newsmakers