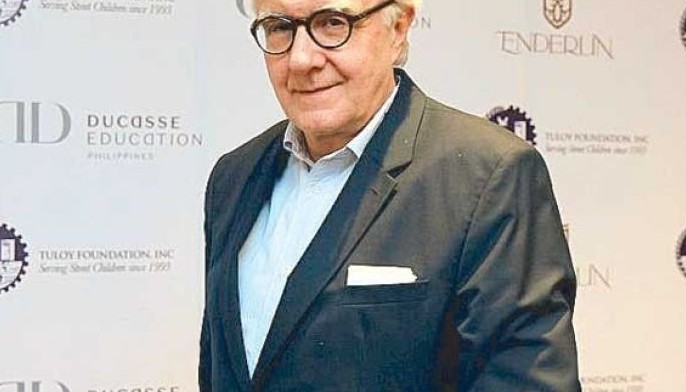 Dec 04 (6 days ago)
He is reportedly only one of two chefs in the world to have earned 21 Michelin stars in his career, "the most celebrated of modern French chefs."
Newsmakers
Dec 04 (6 days ago)
We have a unicorn in our midst, and that isn't fake news.
Newsmakers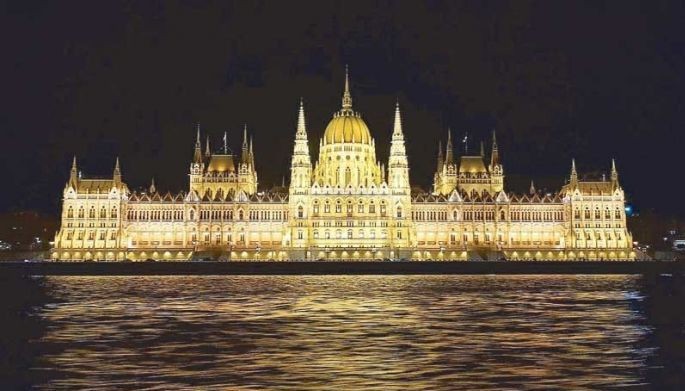 Nov 30 (1 week ago)
It was truly an exciting and memorable experience when I joined a trip by Rajah Travel Corp. and Insight Vacations called "The Bohemian" recently.
Newsmakers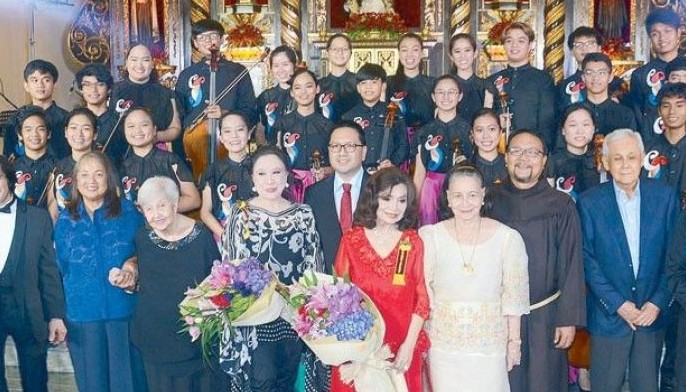 Nov 29 (1 week ago)
Santuario de San Antonio Parish (SSAP), in celebration of its sapphire jubilee, recently presented Francisfest 2018, which featured the Manila Symphony Junior Orchestra conducted by Jeffrey Solares.
Newsmakers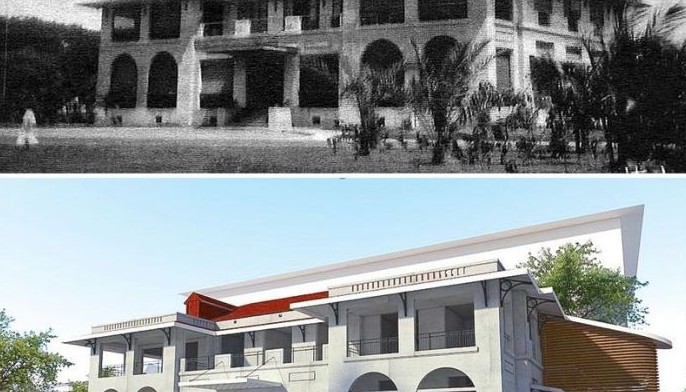 Nov 29 (1 week ago)
The year of the Crazy Rich Asians also was the year of the Crazy Generous Asians.
Newsmakers