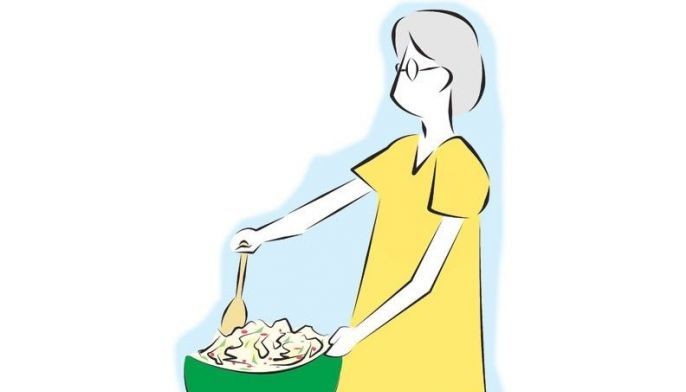 Jun 26 (1 week ago)
When the sun came up very early on Father's Day last Sunday, Omeng, the face-masked delivery boy of the village grocer, was knocking at our gate.
Newsmakers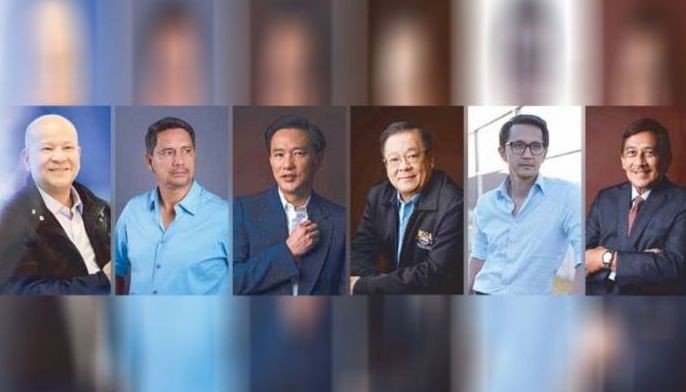 Jun 26 (1 week ago)
Now on its second print run due to popular demand, PeopleAsia's latest issue features not just the phenomenal "Captain Ri," (Hyun Bin) but also captains of industry and other realms who are on the "Men Who Matter" list.
Newsmakers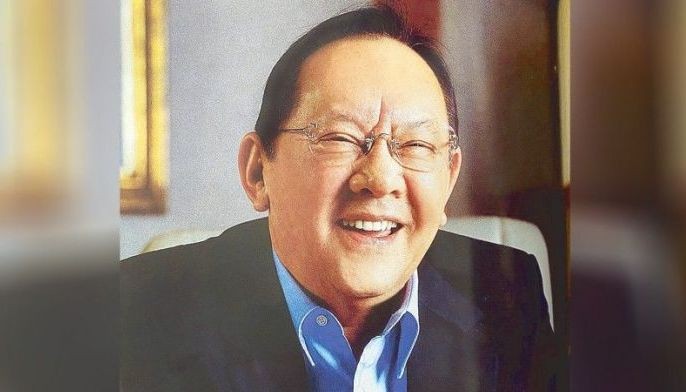 Jun 23 (1 week ago)
When San Miguel Corp. chairman and CEO Eduardo "Danding" Cojuangco Jr. passed away last June 16 at the age of 85, his passing reverberated not only in business circles but all throughout the plains and valleys of this archipelago.
Newsmakers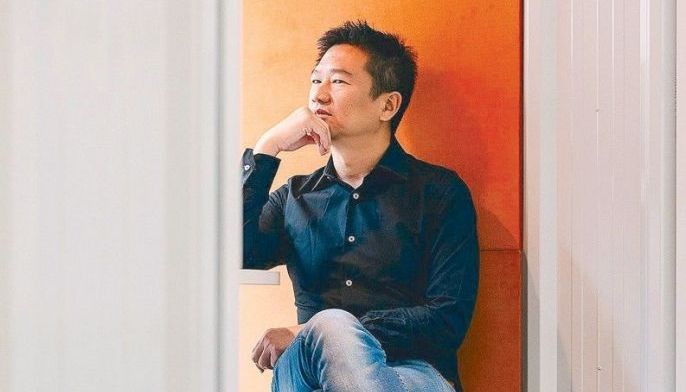 Jun 23 (1 week ago)
David Leechiu, CEO and president of Leechiu Property Consultants, is considered the leading commercial real estate broker in the Philippines.
Newsmakers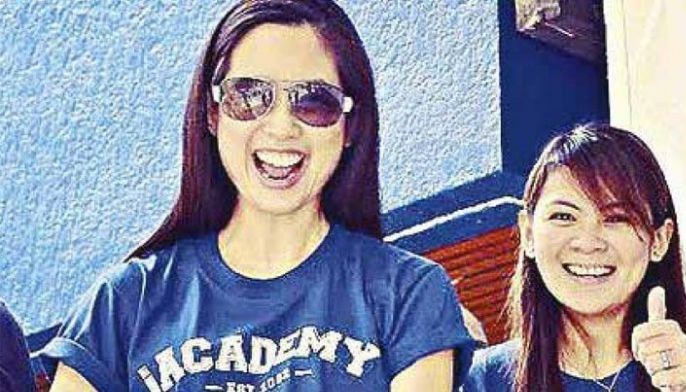 Jun 19 (2 weeks ago)
The pandemic caused by the coronavirus has created many a new normal — including "inside" the classroom.
Newsmakers