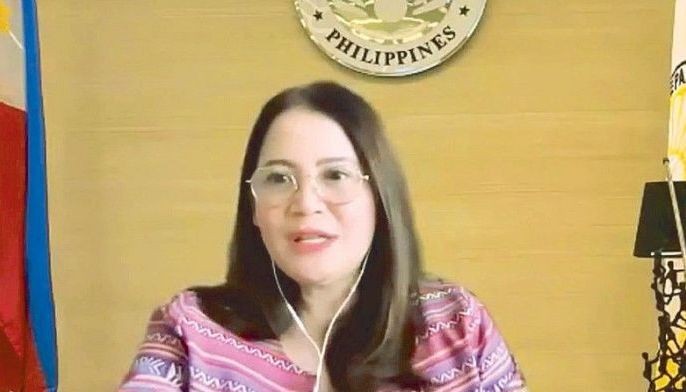 Jun 15 (1 week ago)
It is very well known that tourism is a major economic driver of the country.
Newsmakers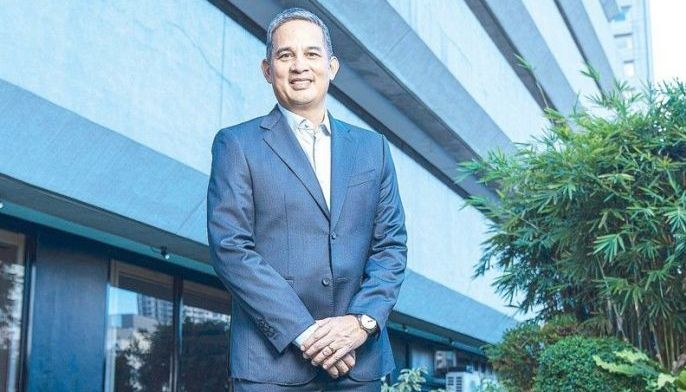 Jun 15 (1 week ago)
Alfredo S. Panlilio says he is "humbled" as he takes over from MVP group chairman Manny V. Pangilinan as PLDT CEO. Pangilinan remains chairman of PLDT.
Newsmakers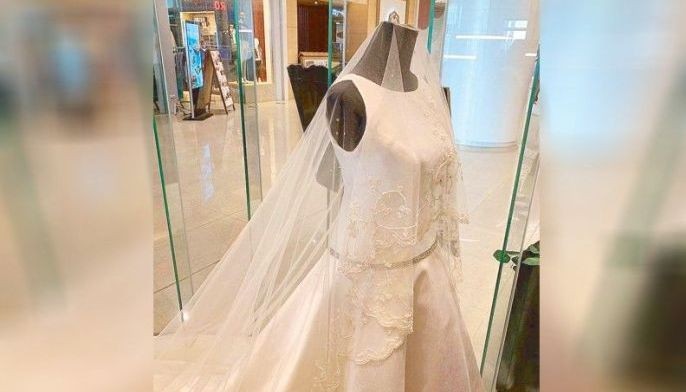 Jun 11 (1 week ago)
And there's no stopping a wedding!" exclaims restaurateur, writer, food stylist and events planner Sandee Siytangco Masigan. "That I know for sure now."
Newsmakers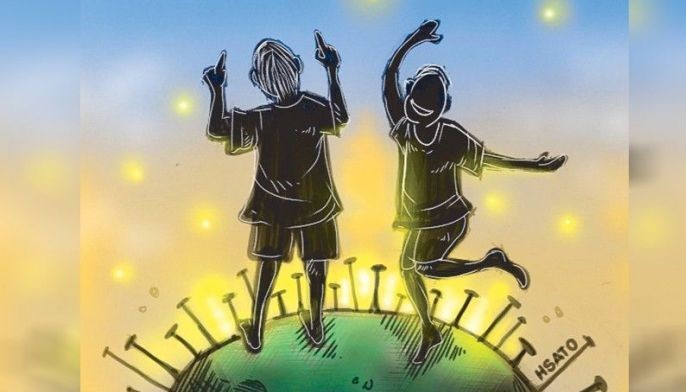 Jun 11 (1 week ago)
COVID-19, even if it is mild, is a cause for alarm. But like all challenges, a silver lining looms and the prospect to hope for better days is real.
Newsmakers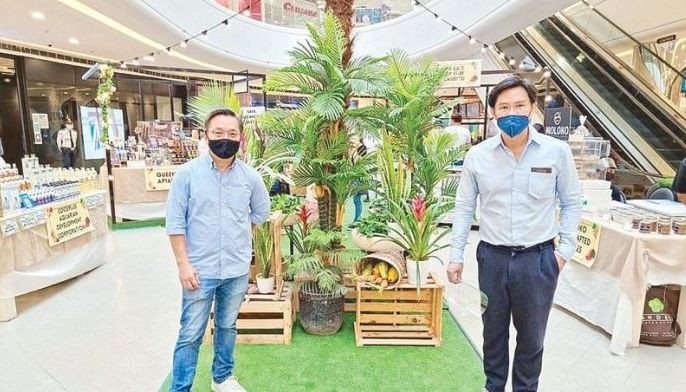 Jun 10 (2 weeks ago)
Farmers' Produce, SM Supermall's highly successful organic market caravan, will be back at SM Aura Premier and The Podium to once again offer fresh local produce.
Newsmakers