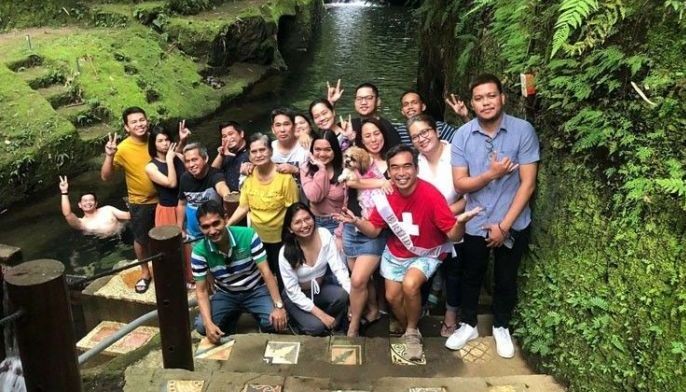 Nov 26 (1 week ago)
You're a survivor. In the course of your 50 years, you have experienced how to fall apart and how to survive. In between falling apart and surviving are lessons.
Newsmakers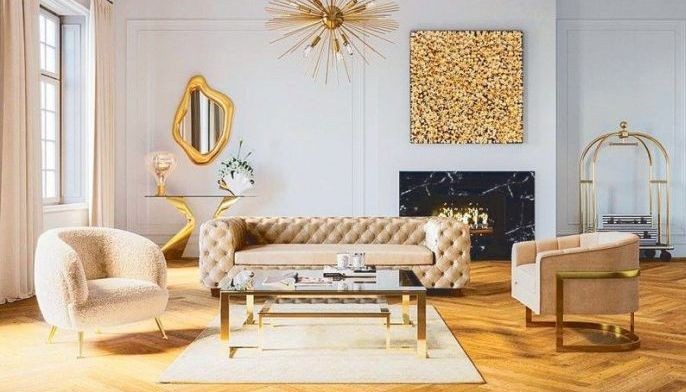 Nov 25 (1 week ago)
German furniture brand Kare opened its first showroom here in the Philippines at The Podium in Mandaluyong City.
Newsmakers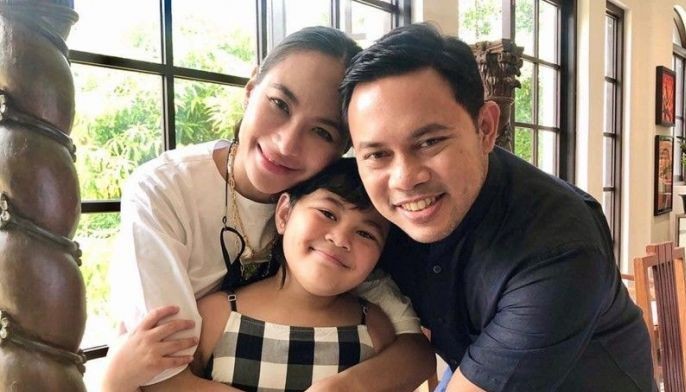 Nov 23 (1 week ago)
"Mark is quite a shy person. Instead of talking about his plans, he would much rather put his ideas into action and concretize them. He is a very patient and hardworking man."
Newsmakers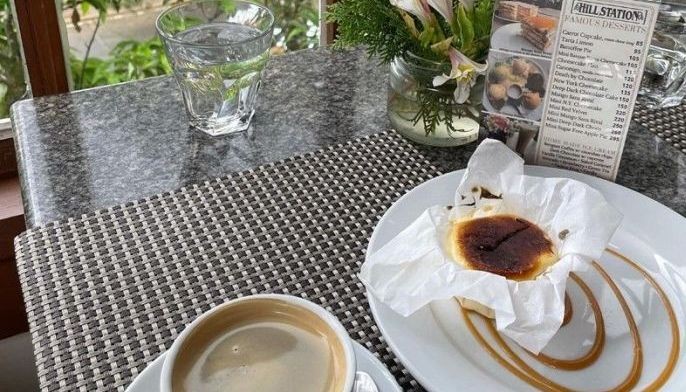 Nov 23 (1 week ago)
My niece has flown to the United States to join the "army" for the BTS concert in California. Two close friends are now in Switzerland, enjoying the Alps, the cheese, the awesome views and the overdose of oxygen.
Newsmakers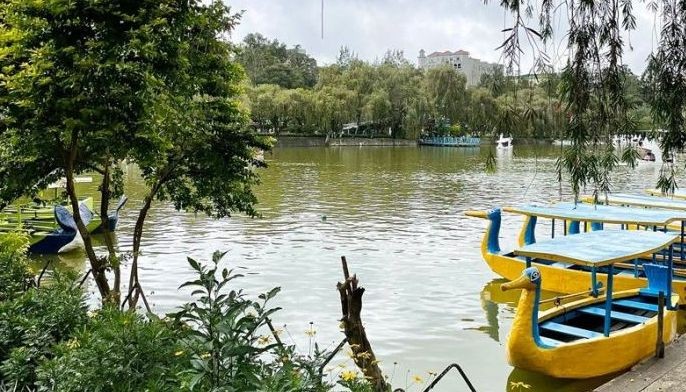 Nov 19 (2 weeks ago)
When American architect and urban planner Daniel Burnham was drawing the blueprint for Baguio, he reportedly envisioned each home to be bathed in rays of sunshine even as it was sheltered by pines.
Newsmakers