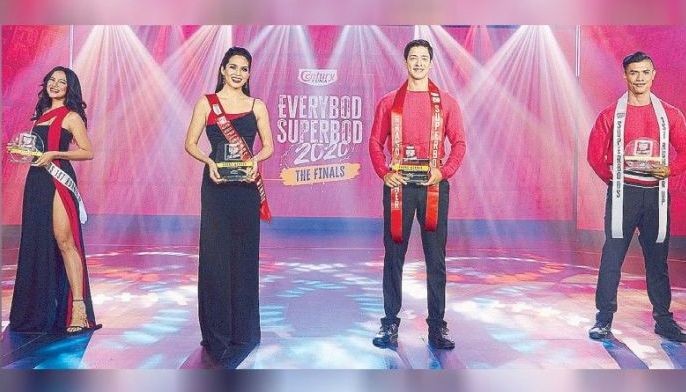 Oct 01 (3 weeks ago)
Staging an event during this ongoing pandemic seemed to be a challenge, but Century Tuna managed to pull it off as it held the finals of their Century Tuna Superbods 2020 at the spacious venue (for social distancing) of Blue Leaf Cosmopolitan in Quezon City.
Newsmakers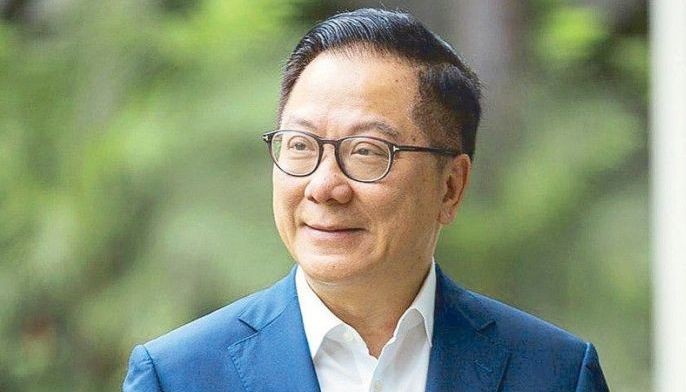 Sep 29 (4 weeks ago)
"The best way to treat obstacles is to use them as stepping-stones. Laugh at them, tread on them, and let them lead you to something better." ? Enid Blyton
Newsmakers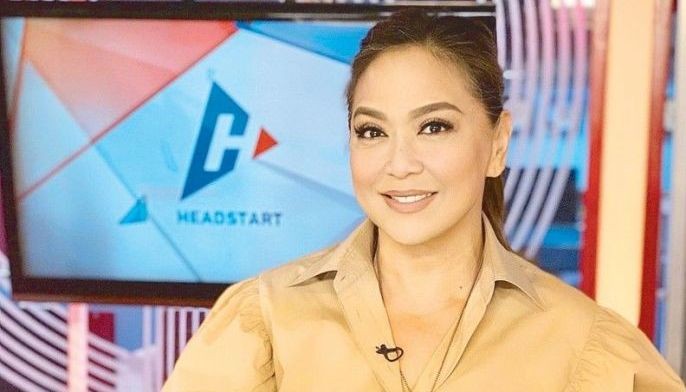 Sep 29 (4 weeks ago)
Award-winning broadcast journalist Karen Davila has almost seen it all. Interviewing newsmakers every morning, traveling to far-flung places for her documentaries and analyzing the news every afternoon for her radio show, Karen has evolved through the years.
Newsmakers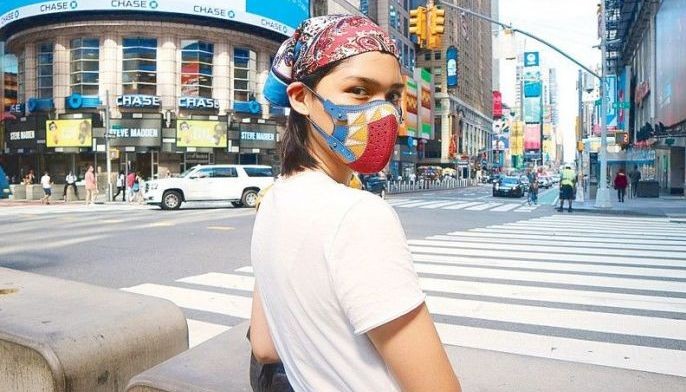 Sep 25 (1 month ago)
And to the max.
Newsmakers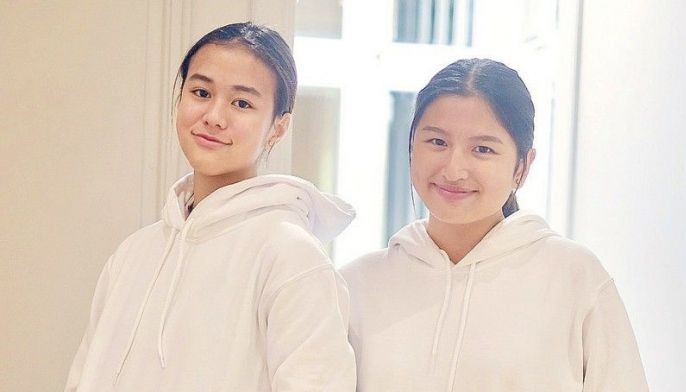 Sep 25 (1 month ago)
There's so much hope in the youth. In times when many "young once" have seemingly lost hope in the young ones because of the latter's perceived self-entitlement, here come Chelsea Uy and Isabela "Seve" Reyes, both 17 years old, giving their most ambitious take to make a change through "Lacuna."
Newsmakers