Cornejo wants Vhong Navarro moved to jail
September 30, 2022 | 12:00am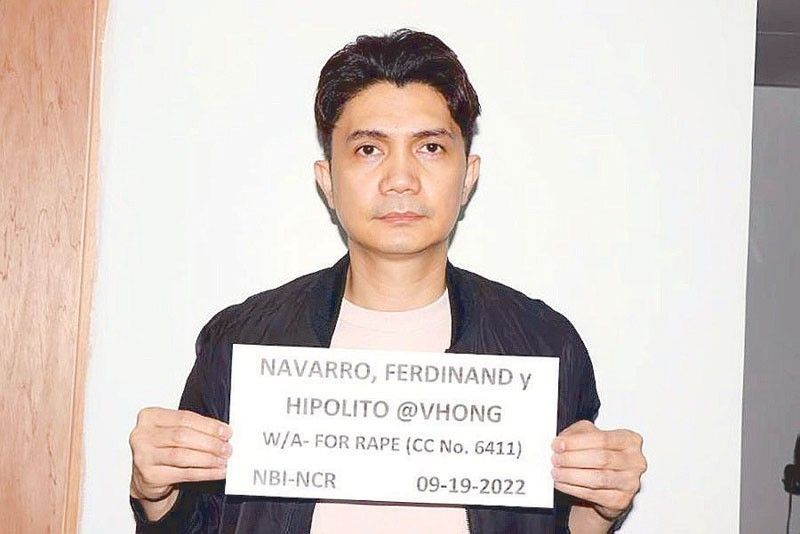 MANILA, Philippines — The camp of model Deniece Cornejo is seeking the transfer of actor and television host Vhong Navarro to the Taguig jail.
Navarro is being held at the National Bureau of Investigation (NBI) detention facility on charges of rape and acts of lasciviousness.
In an urgent motion filed on Wednesday, Cornejo's lawyers said Navarro should be detained at the Taguig City jail as the warrant for his arrest was issued by the Taguig Regional Trial Court.
Navarro should he held "without any special treatment," according to Cornejo's lawyers.
The model's camp argued that suspects who may be detained at the NBI are those arrested after being caught in the act of committing a crime.
"In Navarro's case, he surrendered to the NBI following the issuance of a warrant for his arrest," they said.
Cornejo filed complaints for rape and acts of lasciviousness against Navarro before the Taguig prosecutor's office on Jan. 17, 2014 and Jan. 22 of the same year.
Last July, the Court of Appeals reversed the resolutions issued by the Department of Justice, which dismissed the cases filed against Navarro.