Comelec: Random manual audit of votes yields 99% accuracy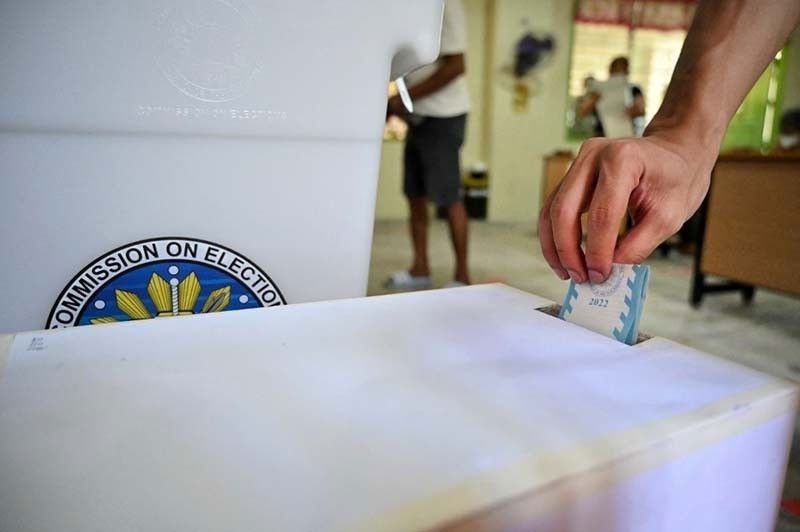 MANILA, Philippines — The random manual audit of votes cast during the May 9 elections has been completed and matched 99.95 percent of election returns (ER), the Commission on Elections (Comelec) reported yesterday.
The Comelec allotted 45 days to complete the random manual audit, but the poll body finished the work in just 34 days.
The commission yesterday started returning the ballot boxes used for the random manual audit to their respective areas of origin.
Only 746 out of 757 ballot boxes were audited by the Comelec.
The poll body said 27 ballot boxes were subjected to further verification by the Technological Evaluation Committee because these were either mislabeled, wet, torn or had no printed online ERs.
Comelec Commissioner Aimee Ferolino, who supervised the random manual audit of votes, expressed her gratitude to the RMA team.
"The elections may have long passed, but this important work you have accomplished will have a far-reaching significance in succeeding electoral exercises," she said.
Helen Graido of the Legal Network for Truthful Elections chaired the RMA committee.