Philstar Home
|
The Philippine Star
|
Pilipino Star Ngayon
|
The Freeman
|
Pang-Masa
|
Banat
|
Interaksyon
+ Follow COMMISSION HUMAN RIGHTS Tag
September 6, 2009 - 12:00am
Recommended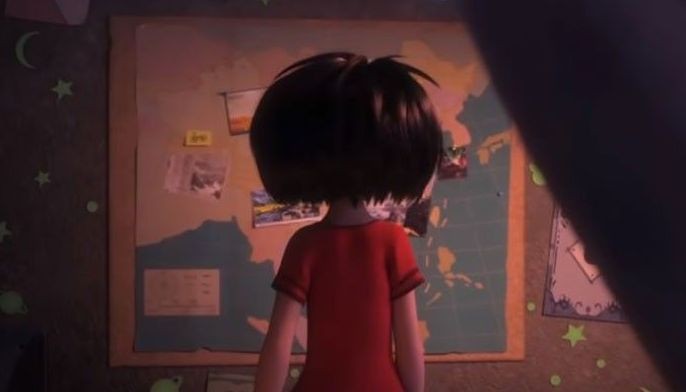 Vietnam has pulled out animated DreamWorks film "Abominable" for depicting China's expansive claims in the South China Sea.
1 day ago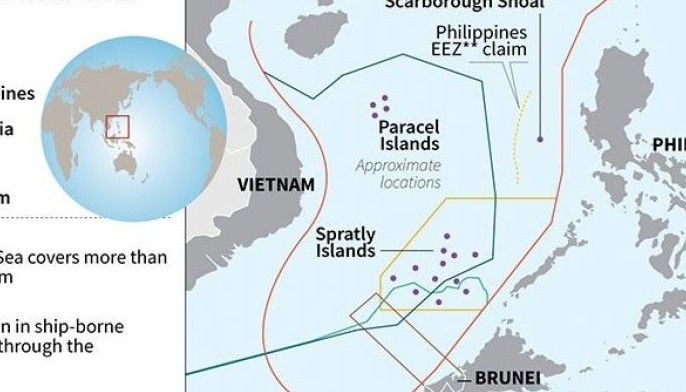 The map contained the legally invalidated "nine-dash line" that alleges China's claim to virtually the entire South China Sea.
4 days ago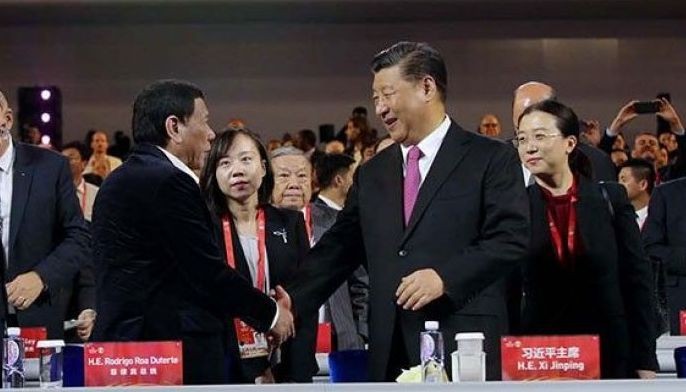 "The Chinese government, which Mr. Duterte has embraced warmly, has been willing to ignore the war on drugs..."
6 days ago
EZ2/LVM - 16 25
SUERTRES - 5 9 5
6 digits - 2 1 5 1 1 2
6/42 Lotto - 21 27 39 23 38 10
P5,940,000.00
6/49 Super Lotto - 27 40 35 10 42 05
P15,840,000.00
6/58 Ultra Lotto - 13 23 09 58 38 14
P49,500,000.00
Forex
February 12, 2018
- 12:00 am
1$ : P51.66