Pasig, Muntinlupa COVID-19 cases rise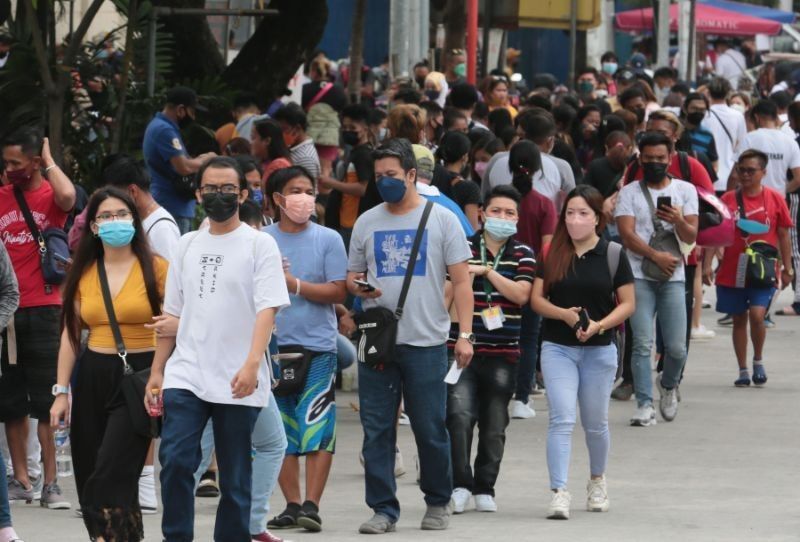 MANILA, Philippines — Pasig Mayor Vico Sotto yesterday urged the public not to be complacent following an increase in COVID-19 cases in the city.
"There is an uptick in COVID cases in the past weeks, but the hospital admission rate is not increasing," Sotto said.
"Let's continue following the health protocols, especially the wearing of face masks," he added.
Data from the city health office showed that the number of active COVID-19 cases in Pasig climbed to 50 on Monday from 30 on Sunday.
In Muntinlupa, the local government said it would strictly implement health protocols after seven of nine barangays in the city registered a spike in COVID-19 cases.
As of Tuesday, the number of active COVID cases in the city had risen to 24, with eight new infections.
Only Barangays Bayanan and Buli have no active COVID-19 cases.
Barangay Ayala Alabang posted the most number of COVID cases with seven, followed by Barangay Cupang with six and Barangay Alabang with five.
Barangays Tunasan and Poblacion have two active COVID cases each. Barangays Putatan and Sucat have one case each.
The city health office said it would monitor the implementation of COVID protocols in basketball courts, public markets, transportation terminals, malls, schools and churches.
Muntinlupa Mayor Jaime Fresnedi called on the residents to stay protected against the virus. – Ralph Edwin Villanueva