Maguindanao education official shot dead
January 19, 2022 | 12:00am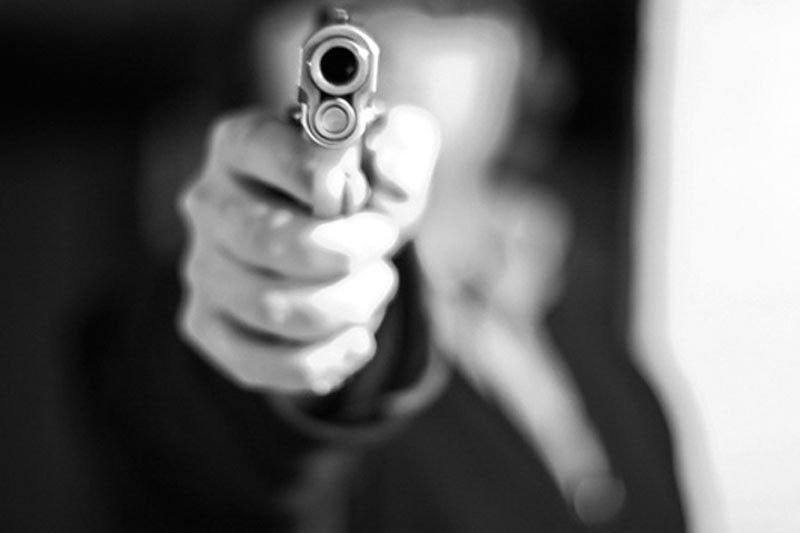 TACURONG CITY, Philippines — An official of the education ministry of the Bangsamoro Autonomous Region was killed in a gun attack in this city on Monday night.
Javier Kamandi Sr., district supervisor of Pandag town in Maguindanao, was driving home when the shooting occurred.
Lt. Col. Joan Maganto, city police chief, said bullet shells for a caliber 5.56 were recovered at the scene.
In Pampanga, Ranier Asban, 45, chairman of Barangay Sto. Niño in Guagua, was gunned down in a gas station on Monday night.
Probers have yet to determine the motive for the killings.