P15,000 ayuda for fully vaxxed families sought
January 6, 2022 | 12:00am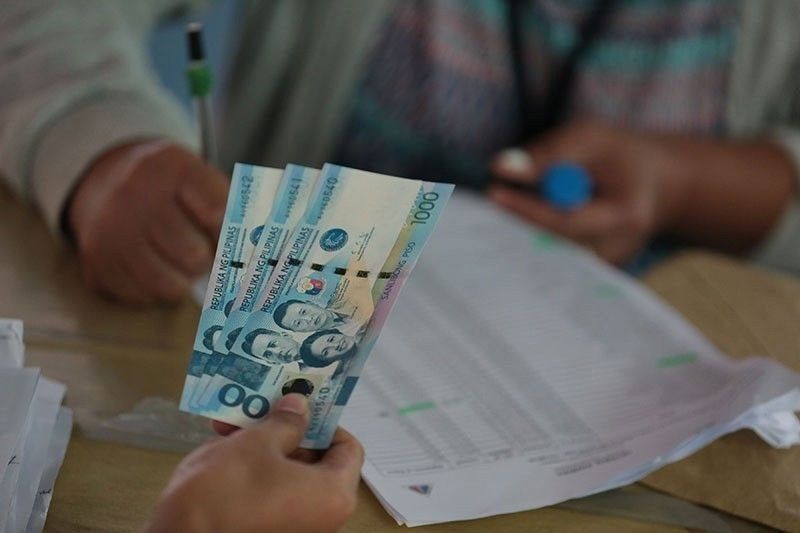 MANILA, Philippines — A bill seeking to provide a one-time cash aid of P15,000 per family whose members are fully vaccinated against COVID-19 has been filed at the House of Representatives.
Under House Bill 10644 or the proposed Ayuda sa Bakuna Act authored by Quezon City Rep. Alfred Vargas, the Department of Social Welfare and Development will implement the assistance on top of its ongoing social amelioration activities.
"This measure not only alleviates the suffering of our fellow Filipinos in this two-year global pandemic, it also helps solve the problem by encouraging science-backed vaccination and accelerating our achievement of herd immunity," he said.
The proposed assistance will cover all eligible Filipino families "as long as living and qualified members have complied with the government's prescribed vaccination program," Vargas said.
"Vaccines save lives. Our nation's strong vaccination drive has already shown that. Our program reflects the Filipino people's values of bayanihan and damayan: to defeat COVID-19 and take back our normal lives from this virus, we need to help each other," he said.