89 hospitals using COVID-19 pill molnupiravir – DOH
December 7, 2021 | 12:00am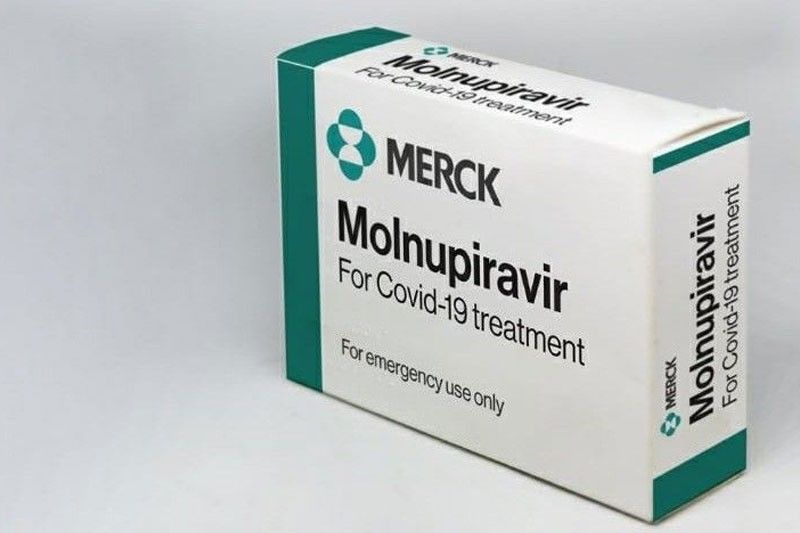 MANILA, Philippines — Eighty-nine hospitals are using the oral antiviral drug molnupiravir for COVID-19 patients despite lack of emergency use authorization (EUA), the Department of Health (DOH) said yesterday.
At a press briefing, Health Undersecretary Maria Rosario Vergeire said these hospitals are using molnupiravir under compassionate special permit granted by the Food and Drug Administration (FDA).
"The FDA has yet to grant EUA for the oral COVID pill in our country," she said.
Vergeire had described molnupiravir as a "game changer" in the government's response to COVID-19.
Based on clinical trials on the efficacy of molnupiravir in various countries, including the Philippines, the pill can prevent severe cases of COVID-19 by 50 percent.
The drug's manufacturer MSD is recruiting some 1,300 participants globally for a clinical trial on the pill's effectiveness in preventing COVID-19 infection among close contacts of positive individuals.