DOJ employees with COVID jump to 59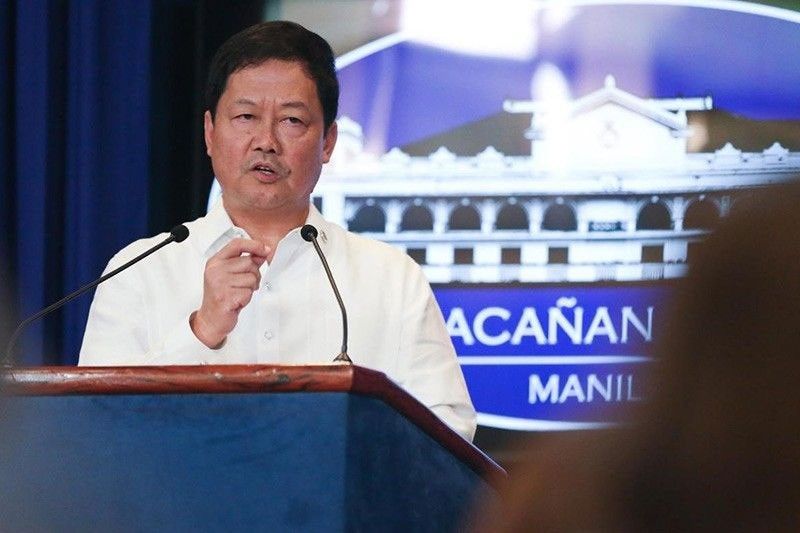 MANILA, Philippines — Sixteen more employees of the Department of Justice tested positive yesterday for the coronavirus disease 2019, bringing to 59 the number of DOJ personnel infected with COVID-19.
Despite the number of employees who tested positive for the virus, Justice Secretary Menardo Guevarra said DOJ operations would not be suspended.
"I have instructed those who have tested positive for COVID-19 to undergo confirmatory swab tests," Guevarra said. "Employees who tested negative can work from home."
Around eight percent of the estimated 700 employees at the DOJ central office in Manila were found positive for the virus.
"It's possible that they acquired the virus outside the DOJ premises," Guevarra said.
Forty-three DOJ personnel initially tested positive for the respiratory disease after they underwent antibody rapid testing on Tuesday.
Guevarra said the swab testing would be conducted by medical personnel of the Chinese General Hospital.
He said those who tested positive for COVID-19 were isolated and taken to the hospital for treatment.
The justice secretary said they have conducted disinfection of the entire DOJ building to contain the spread of the virus.
Related video: