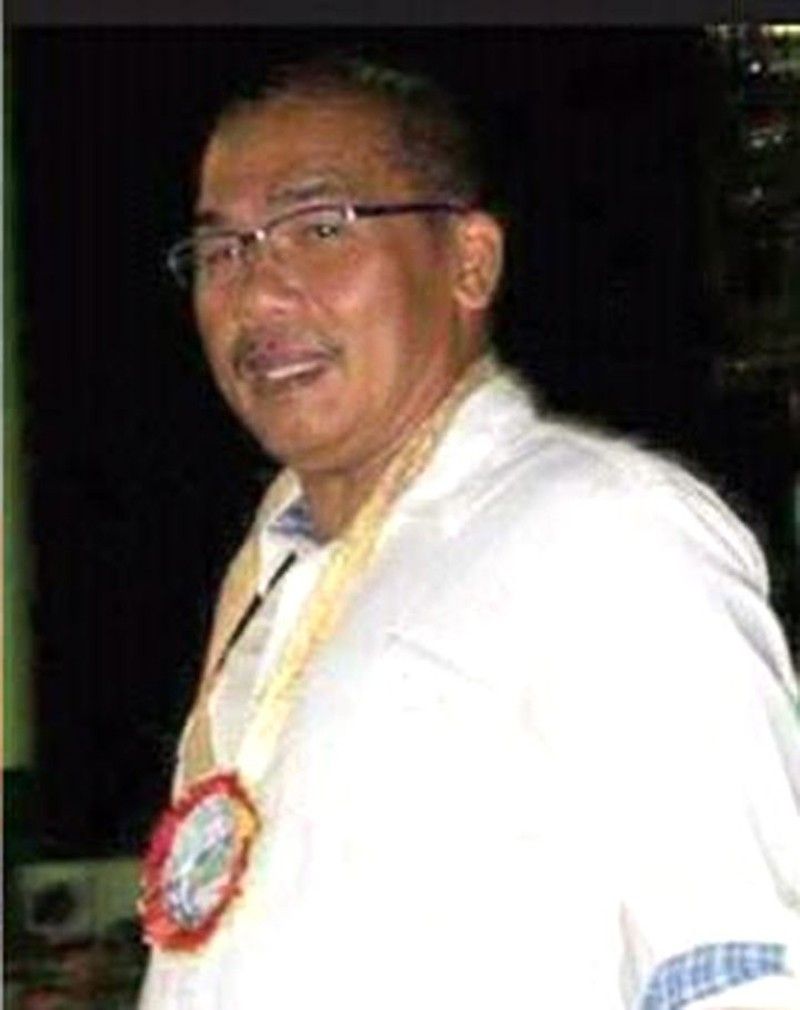 Masbate town vice mayor slain in Manila
MANILA, Philippines —Batuan Vice Mayor Charlie Yuson III and his companions Wilfredo Pineda, 44, and Alberto Alforte, 23, were attacked at around 8:45 a.m., according to an initial report from the Manila Police District (MPD).
Witnesses told probers that three men armed with firearms of unknown caliber alighted from a silver-gray van with plate number ACM 8804 and shot Yuson and his companions, who were then having breakfast at an eatery along Vicente Cruz street.
The assailants then boarded their getaway vehicle, which sped off towards Ramon Magsaysay Boulevard.
Bystanders brought Yuson and his companions to the University of Santo Tomas Hospital, where he died while being treated. His companions were said to be recuperating at the hospital.
Wanted
Bicol police director Brig. Gen. Arnel Escobal said they have been looking for Yuson as he has a standing warrant of arrest for illegal possession of firearms and explosives.
"The arrest warrant is in connection with the search warrant implemented at his resort in Batuan," he said in a text message.
Several high-powered firearms and a fragmentation grenade were recovered by policemen during a raid on Yuson's resort in February this year.
Police conducted the raid after receiving reports that Yuson was maintaining a private armed group.
Police have yet to determine the motive behind the shooting, Escobal said.
Arrests made
MPD chief Brig. Gen. Vicente Danao said four persons of interest were arrested at the corner of Quirino Avenue and Pedro Gil streets.
Personal grudge due to politics, business rivalry and involvement in irregularities such as illegal drugs and illicit activities were among the motives Danao cited for the attack.
"Why was the victim here in Sampaloc?" he asked.
Danao said the MPD set up a dragnet operation when the van was spotted along Quirino Avenue. He added that several firearms were recovered from the van.