Ex-general gets 216 years for P3.5 million graft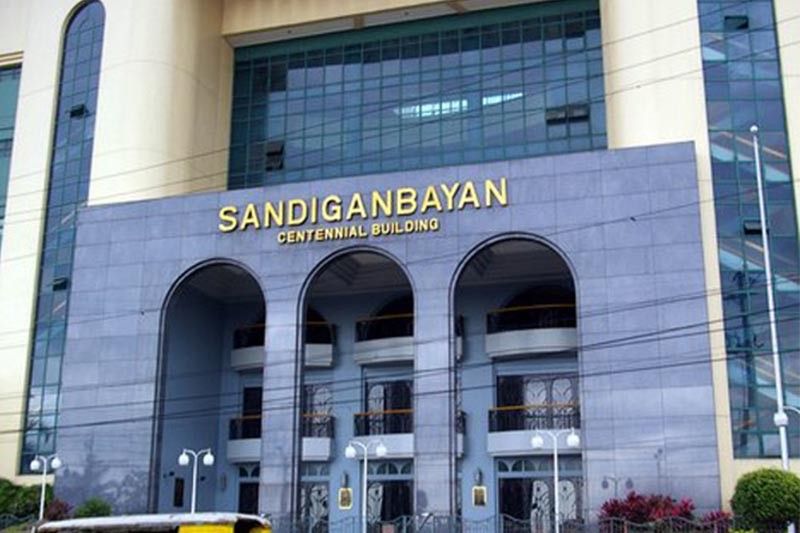 MANILA, Philippines — A former official of the Armed Forces of the Philippines (AFP) has been sentenced to up to 216 years in prison for pocketing P3.506 million in real estate taxes.
Retired Brig. Gen. Jose Ramiscal Jr., former president of the AFP-Retirement and Separation Benefits System (RSBS), was found guilty of 12 counts each of graft and falsification of public documents, the Sandiganbayan's Seventh Division said in a 55-page decision promulgated on April 13 and released yesterday.
Nilo Flaviano was meted the same prison term. The charges against former AFP-RSBS project director Wilfredo Pabalan were dismissed following his death.
Ramiscal and Flaviano were also ordered to pay a fine of P60,000 each.
Ramiscal was slapped with the accessory penalty of perpetual disqualification from holding public office.
The court said Ramiscal conspired with Flaviano and Pabalan in falsifying 12 deeds of sale for parcels of land the AFP-RSBS purchased in September 1997 for a housing project. Flaviano was the lawyer of the sellers of the lots at the time.
Based on the charge sheets, the accused declared that each lot measuring 999 square meters was purchased for only P2.997 million each or P3,000 per sqm.
Under the written agreement with the sellers, the selling price was P10.489 million or P10,500 per sqm.
The Office of the Ombudsman filed the cases in 1999, saying the price of the lots was undervalued to dupe the government in paying lower capital gains and documentary stamp taxes.
"Under-declaration of the selling price has its proportionate effect on the payment of capital gains tax and documentary stamp taxes... The government stands prejudiced in terms of shortfall in tax payment," the decision read.
"The contracts, agreements, requests, vouchers and checks signed by AFP-RSBS clearly and consistently showed an agreement by the parties on a price higher than those indicated in unilateral deeds of absolute sale," the decision penned by Associate Justice Ma. Theresa Dolores Gomez-Estoesta read.
"With the price disparity, it can be perceived that those who authored the falsification pocketed the humongous difference," it said.
Associate Justices Zaldy Trespeses and Bayani Jacinto concurred with the ruling.