Armed men rob Nasugbu resort's employee housing, security office
January 31, 2017 | 12:54pm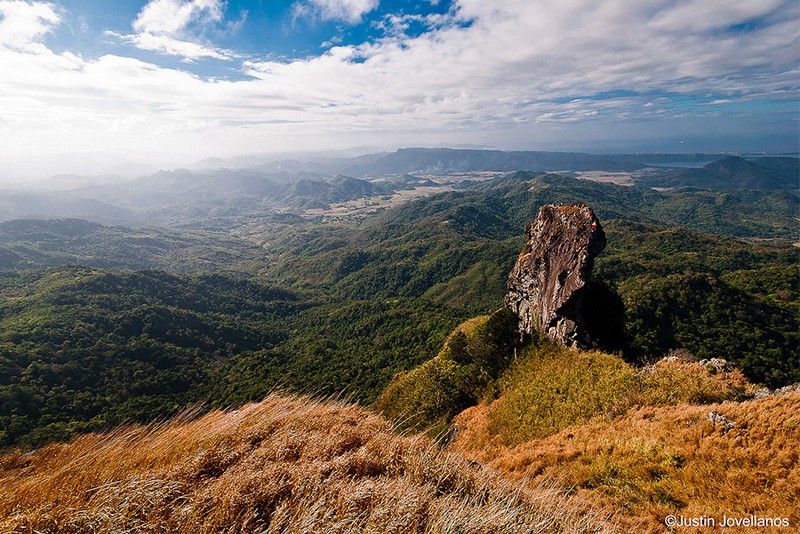 MANILA, Philippines — A group of armed men robbed the offsite employee housing compound and security office of a resort in Nasugbu. Batangas and took radios, firearms and personal belongings last Sunday.
In a statement on Tuesday, Costa Del Hamilo Inc. said that armed men forced their way into the Costa Del Hamilo Offsite Estate Compound in Barangay Papaya in Nasugbu, Batangas at about 7 p.m. on January 29.
According to a report on Journal Online citing local police, an unidentified woman and four armed men wearing military uniforms went to the compound and to Hamilo Coast Main Security claiming to be Department of Environment and Natural Resources (DENR) inspectors.
The armed men disarmed the guards and took their radios, as well as several firearms and personal belongings such as cellphones and a laptop.
"Fortunately, no one was harmed in the incident," CDHI said in their statement.
CDHI added that the company's main concern is the safety of its staff.
"We remain alert and are fully committed to the utmost security and well being of our people at all times," CDHI said.
CDHI said that they are cooperating with the Nasugbu Police who is investigating the case.