Provincial police: Crime in Ilocos Norte down 60 percent
January 24, 2017 | 10:13am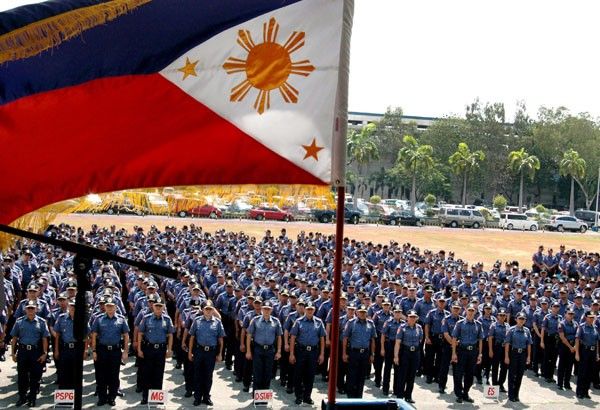 LAOAG CITY, Philippines -- Crime volume in Ilocos Norte decreased significantly in 2016, the police provincial office reported.
Senior Superintendent Jose Melencio Nartatez Jr., police provincial director, said the Ilocos Norte Police Provincial Office recorded 600 index crimes last year, 60 percent lower than in 2015 with 1,500.
Index crimes involve crimes against persons and against property that are used to track crime incidence.
Nartatez said their strong partnership with the local government and the intensified campaign of the Philippine National Police against crime resulted in the substantial decrease.
"The decrease in crime rate is a good indicator that we have effective measure in the prevention of the occurrence of crimes," Nartatez added.
On crime solution efficiency, he noted that INPPO's investigation efforts increased to 80 percent in 2016 from 65 percent.
Nartatez said that the INPPO's goal this year is to "to intensify the prevention of the occurrences of street crimes, further enhance our investigative solution, further increase the number of arrest involving illegal drugs and illegal firearms and strengthen the capability enhancement program."
Police personel will continue to undergo training to upgrade their skills, he added.
Gov. Imee Marcos said the provincial government supports the INPPO's plan to fight criminality in the province fully.She said heightened public safety is in line with her vision for a "livable" province.