SB19, HORI7ON attending 2023 Asia Artist Awards in the Philippines
September 19, 2023 | 2:17pm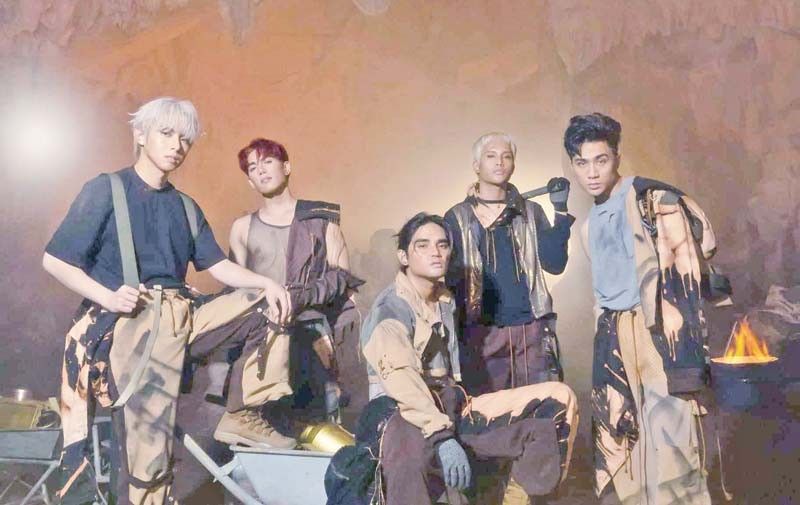 MANILA, Philippines — P-Pop groups SB19 and HORI7ON are the first local acts confirmed to be attending the 2023 Asia Artist Awards (AAA), which will be held for the first time in the Philippines this December.
The two groups were announced in the latest wave of attending artists which include boy bands Kingdom, ATBO, LUN8, Oneus, and the Seventeen sub-unit BSS or BooSeokSoon composed of DK, Hoshi, and Seungkwan.
BSS' attendance at the 2023 AAA, which will be held in Philippine Arena where Seventeen performed last year, comes a month before Seventeen returns to the country for its "Follow" tour — this time around, performing at the Philippines Sports Stadium next door.
One of ATBO's members Won Bin lived in the Philippines for a decade and is fluent in Korean, English, and Tagalog.
Related: Lapillus, Kep1er, Kim Jaejoong to attend 2023 Asia Artist Awards
Previously confirmed musicians to attend were NewJeans, ITZY, Stray Kids, Le Sserafim, The Boyz, Lapillus, Kep1er, Kard, Dreamcatcher, STAYC, NMIXX, BOYNEXTDOOR, ZEROBASEONE, &TEAM, Tempest, Kwon Eun-bi, Kim Jaejoong, DinDin, Lee Young-ji, Ash Island, and Yao Chen.
Korean actors also attending the AAA include Ahn Hyo-seop, Kim Seojeong, Kim Seon-ho, Moon Ga-young, Lee Dong-hwi, Cha Joo-young, Lee Eun-Saem, and Lee Joon-hyuk.
IVE's Wonyoung will return to host the AAA for a third consecutive time on December 14, and will be accompanied by Kang Daniel and ZEROBASEONE's Sung Hang-bin.
Seventeen currently ties with fellow boy band BTS for the most AAA wins with 13, having won three last year including the Daesang Grand Prize for Singer of the Year.
ATBO won the Focus Award last year while Kingdom won the Potential Award, both in the Music category.
RELATED: ITZY, Stray Kids, The Boyz returning to the Philippines for 2023 Asia Artist Awards