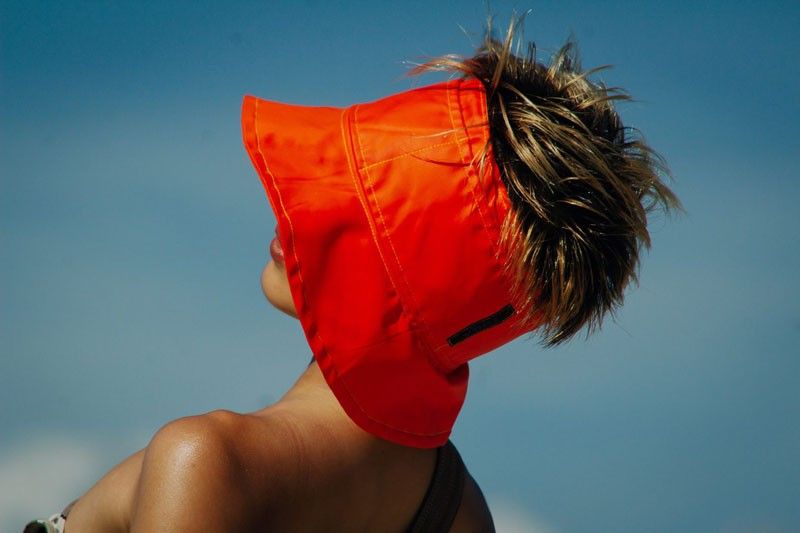 Toqa's Moodyisle will feature its latest take on Sport Resort.
A first look at Toqa's Moodyisle
Toqa turns a turbulent two years old. The Filipino fashion brand by Isabel Sicat and Aiala Rickard known for turning the Island Girl trope on its head is launching a new collection with a fashion show tomorrow as they transform arts space Bellas Artes Outpost into their own Moodyisle.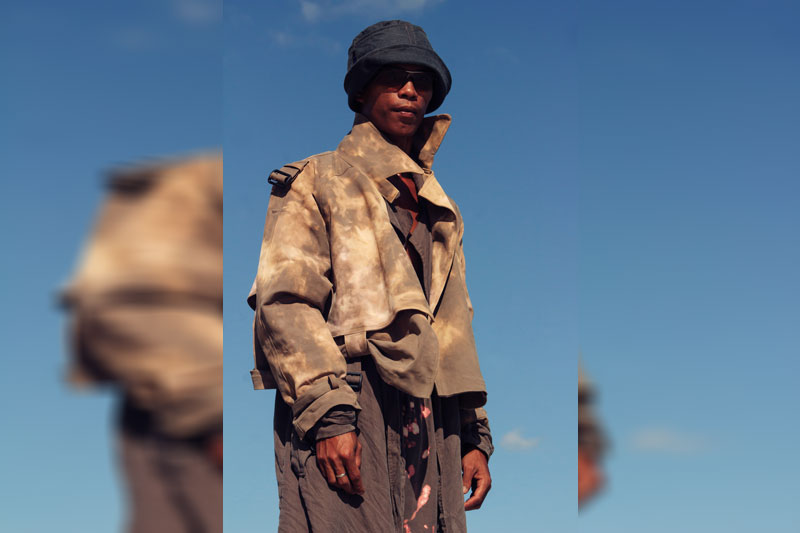 Toqa is known for their hip- and side boob-baring active wear, fluorescent palette executed in tie-dye, and having sustainability in its DNA, fashioning dead stock fabric into something sculptural and unapologetically sexy.
Toqa girls include singer Jess Connelly, model Clara Aseniero, creative director and DJ Katrina Razon, and actresses Anne Curtis and Kathryn Bernardo.
Boys also love Toqa, such as photographer BJ Pascual and artist Mano Gonzales.
What to expect from Moodyisle? "The seas are stormy: we wade through uncharted waters to discover who we are in this new decade. The journey has been a year — or a lifetime? — in the making, and we arrive only with the desire to break new ground and survive the fever dream, emerge anew, Sport Resort grown into its latest self." So goes the conceptual explanation of the show.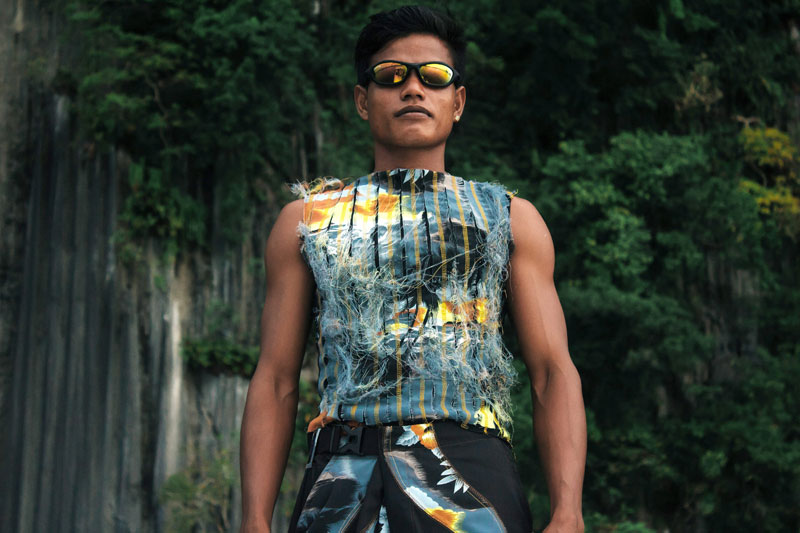 "Toqa is an experience, a culmination of who we are and what we love in this moment in time."
Moodyisle is happening tomorrow, Feb. 8, at Bellas Artes Outpost, 2/F The Alley at Karrivin, 2316, Chino Roces Avenue, Makati. RSVP at www.toqa.tv.