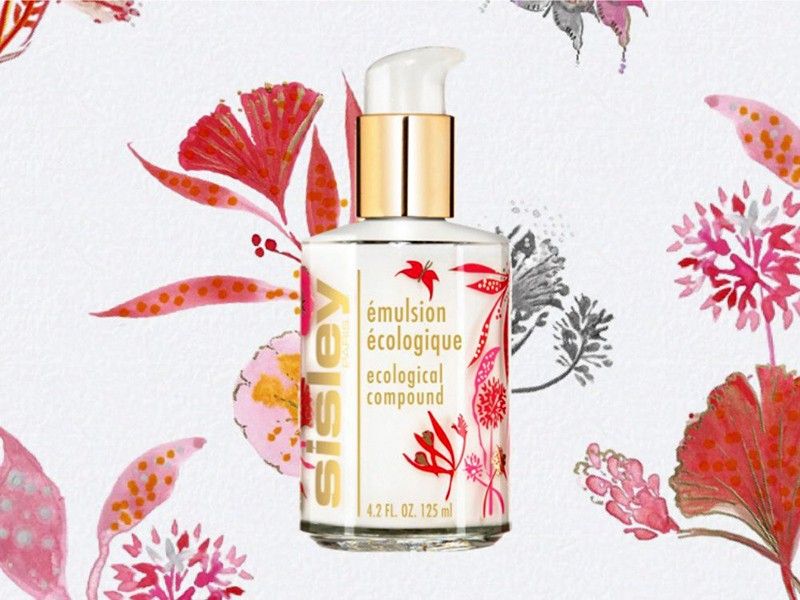 Sisley limited-edition Ecological Compound and Sisley Hydra-Global Serum help skin hydrate well and age well.
Dehydration is making you look old
Sisley rolled out a new star product that promises intense hydration and also came out with a limited-edition version of a cult favorite that seals all that moisture in.
Recently, my dermatologist told me that my skin is extra dehydrated. "Don't get me wrong, it's still oily, but it's definitely dehydrated on the outer cheeks, forehead and chin. That's just your skin; it's a combination," she said, as I looked in the tiny desktop mirror, the kind that's normal on one side and "superzoom" on the other, noticing pores and lines I'd never seen before. Thankfully, dehydration is not irreversible.
"Stop eating so much sugar, and are you drinking 10 glasses of water a day?" she asked. My derma, she's psychic. She's certain I've eaten donuts in the past three days, and I have. But… 10 glasses of water? That takes discipline and planning — things I'm going to have to do to remedy this.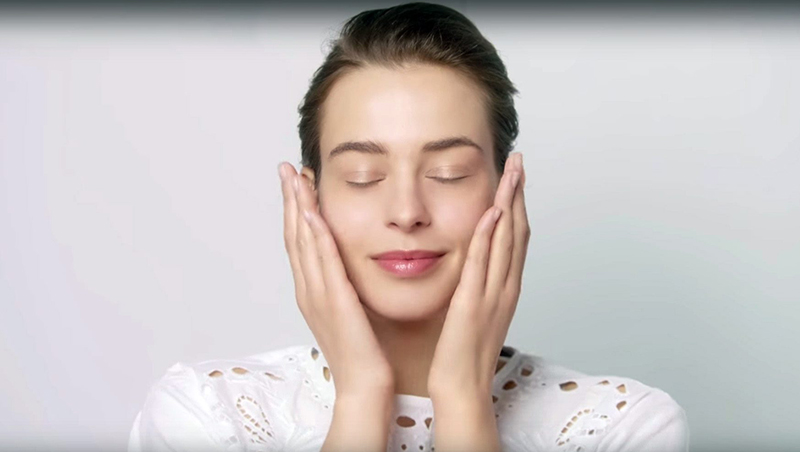 Just my luck, Sisley rolled out a new star product that promises intense hydration and also came out with a limited-edition version of a cult favorite that seals all that moisture in. According to Sisley, "Moisturizing is the first fundamental daily step for beautiful skin that stays young for longer." Sold! To the woman who's had one too many donuts and not enough water! The product, called Hydra-Global Serum, is an anti-aging hydration booster that reactivates the skin's natural hydration mechanisms for intense and continuous anti-aging hydration.
Sisley Hydra-Global Serum works in three ways. First, it increases water reserves with yeast extracts of Blue Agave from Mexico (I knew it, tequila is the answer); carob seeds, which increase the quantity of hyaluronic acid; and Japanese Cedar bud extract, which traps and retains water in the skin. Second, it promotes water circulation in the epidermis with Wild Pansy extract. And third, it retains water in the skin with Iris extract, which protects newly formed hyaluronic acid.
The serum comes in a watery texture and an energizing fragrance of sage, lavender and marjoram, and leaves a bare-skin sensation. Since it's a serum, it's the first product you apply on the skin after toner, in an upward massaging motion. It optimizes skincare because it preps and hydrates skin for the next products.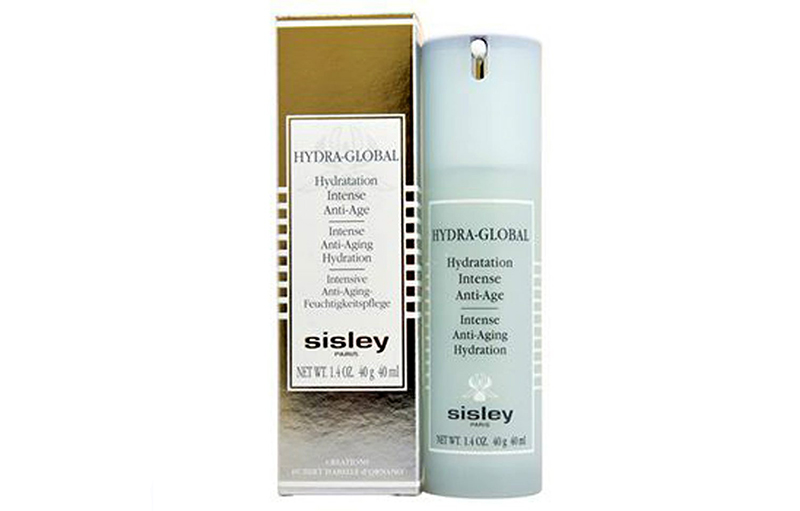 The next product is Sisley's all-in-one wonder and global bestseller, the Ecological Compound. Some customers use this product alone to address all skin concerns. First of all, I love the name. It sounds like something an archeologist dug up in the Amazon rainforest and gave an unassuming name so nobody else finds out it's the fountain of youth.
Sisley is coming out with a limited-edition bottle of the well-loved product, etched with flowers in red and gold. It's something a true beauty addict would have on their dresser, next to their Diptyque Baies candle-turned-makeup-brush-holder and Acca Kappa hairbrush. As for the product itself, it's a revitalizing and hydrating lotion formulated with a compound of plants — Centella asiatica, ginseng, rosemary, hops and horsetail — selected for their stimulating effects. It hydrates the skin and restores radiance as well as fights environmental stressors such as pollution and cigarette smoke, restoring skin to a more supple state. It also leaves skin with a matte appearance, so don't hesitate to use it morning and night, after the Hydra-Global Serum.
Both products will be available at Sisley counters in Rustan's Shangri-La and Rustan's Makati starting July 1.