Remembering Oscar
October 24, 2014 | 12:00am
MANILA, Philippines - A legend of American fashion, the vanguard of New York couture, a champion of powerful women, esteemed fashion designer and king of the red carpet Oscar de la Renta died on Monday, Oct. 20, at age 82. His signature of resplendent ball gowns and decadent eveningwear will endure as his legacy.
In memoriam to his storied life and longstanding career, spanning more than a half-century, YStyle looks back at his body of work, a celebration of strong women, dressed in his iconic oeuvres.
Women of strength
Oscar de la Renta not only loved strong women, he also dressed them. From CEOs, to First Ladies, to society dames, to editors-in-chief, Oscar championed women in power. Oprah, Anna Wintour, and Hillary Clinton among them.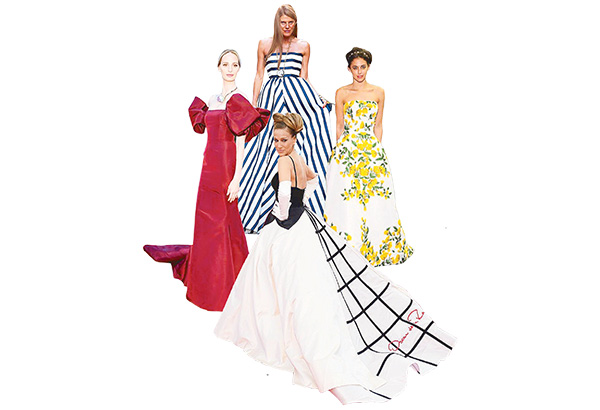 The fashion set
Surrounded by the most stylish women in the world, considering Diana Vreeland as a mentor (aside from the Cristobal Balenciaga, of course), Oscar was a well-loved force in fashion. Some of his closest girls included Lauren Santo Domingo, Anna dello Russo, and Carrie Bradshaw herself, Sarah Jessica Parker.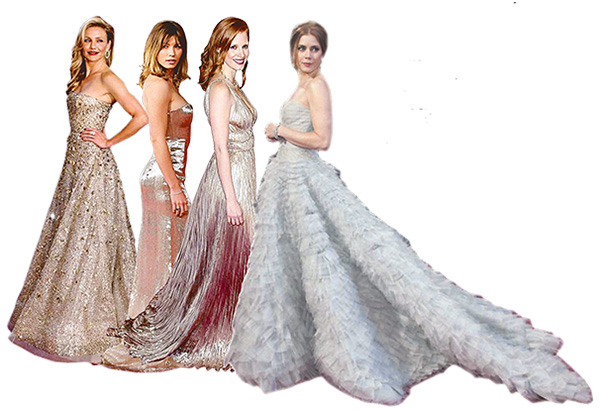 Screen sirens
Marrying classic style with contemporary edge, Hollywood stars Jessica Chastain, Amy Adams, Cameron Diaz, and Jessica Biel are among those who wore Oscar de la Renta, making iconic statements on the red carpet.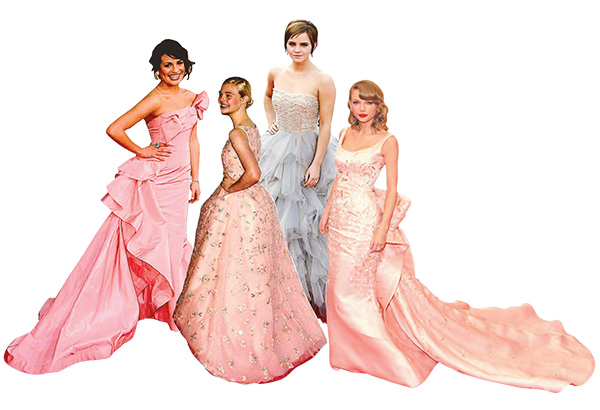 The ingénues
Oscar de la Renta symbolized the pinnacle of Hollywood glamour. For the young ingénue in the industry, wearing Oscar is like a rite of passage into a bigger galaxy of stardom. Emma Watson, Lea Michele and Taylor Swift wore Oscar on the red carpet for some of their biggest fashion moments.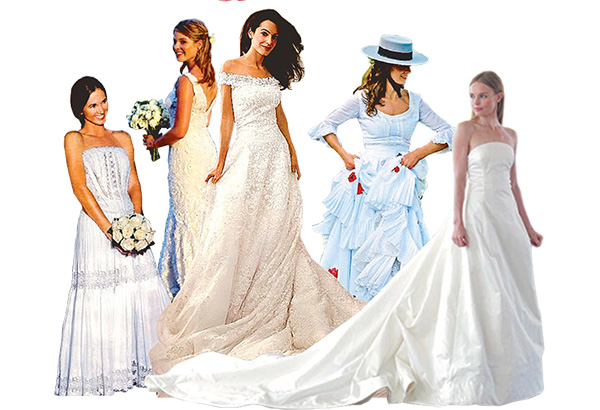 Oscar brides
In his last fashion coup, Oscar de la Renta was chosen by Amal Clooney (née Alamuddin) to make an ivory tulle gown for her wedding to George Clooney. He launched his bridal collection in 2006, and clients have since included Miranda Brooks, Kate Bosworth, Jenna Bush, and Miranda Rijnsburger.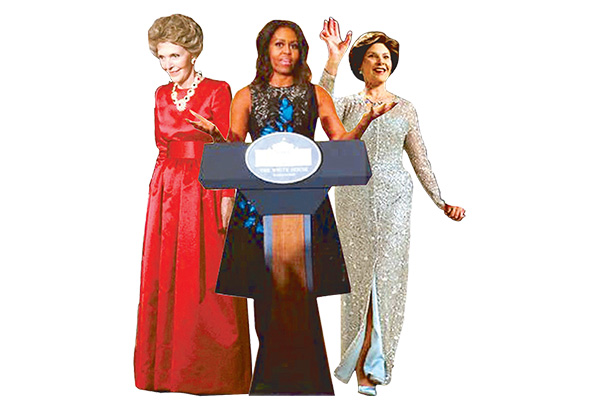 First ladies
In what can be touted as Oscar de la Renta's swan song, Michelle Obama, after seven years as the @FLOTUS, finally donned a dress from the designer. It seemed a symbolic affirmation of Oscar de la Renta's longstanding relationship with the White House and his influence on the iconic style of the First Lady; Laura Bush and Nancy Reagan chief among them.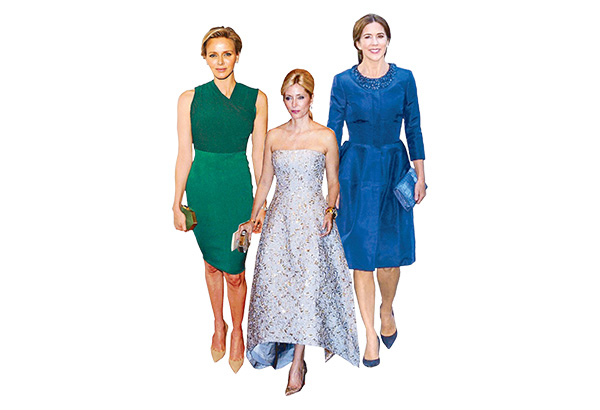 The royals
Wearing an Oscar is probably the closest you can get to feeling like a royalty. So who better to wear them than real-life princesses? Crown Princess Mary of Denmark, Princess Charlene of Monaco, and Crown Princess Marie-Chantal of Greece are considered fans.