The 7 types of drivers you brave Manila with
Ina Jacobe
(The Philippine Star) - December 9, 2016 - 12:00am
MANILA, Philippines - It's barely even rush hour and yet you're already praying to Moses that he visits Manila to part the sea of red lights on the road. Instead of suffering through our country's problematic public transportation, you've decided to choose the more convenient way to go around the city — the car type service.
Granted it is more expensive, but the convenience and safety it provides easily wins over people from the workforce who prefer it to commuting. Though you won't really have fellow commuters you can dread the traffic with, you'll have a driver whose purpose is to bring you to your destination and be your companion throughout the trip.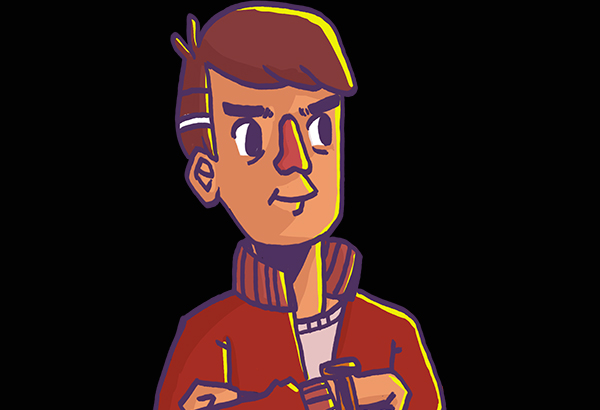 1. The Family Guy
A retired OFW dad who has decided to invest in a car and make use of his extra time by driving around the metro. He talks about his work abroad, stays friendly and pleasant the whole trip.
"Last trip ko na nga ho dapat eh. Pero kung ako rin naman po ang tatay niyo, hindi ko hahayaan yung anak ko mag-commute ng gabi."
Rating: *****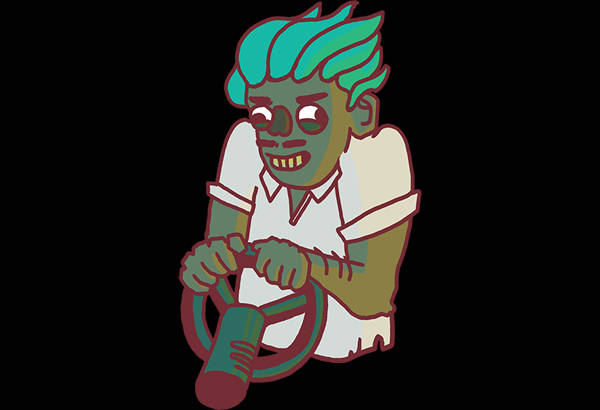 2. The Maze Runner
He's the driver you usually (and unfortunately) book during rush hour. He doesn't listen to Waze, disregards your directions, drives recklessly, and hates the popo. He is also probably a big fan of the current administration. There's no chance of arriving on time with this dude.
"Oo! Ogag talaga ng mga pasaway at adik na yan, dapat pinapatay agad mga hindi sumusunod sa batas," says the driver as he responds to his favorite AM radio jock's station.
Rating: *

3. Conan U'berian
He is the most talkative person you're going to have to deal with that day. He talks about everything and anything under the sun.
"Ay, yung anak ko po yung naka-connect sa Bluetooth eh. Siya ho nagpapatugtog dito. Mahilig po yun kay Ariana Grande. Ako po kasi ang hilig ko New Wave na kanta. Kayo po ba, ano pong genre na gusto niyo?"
Rating: ** or **** (depends on your mood and MBTI, really)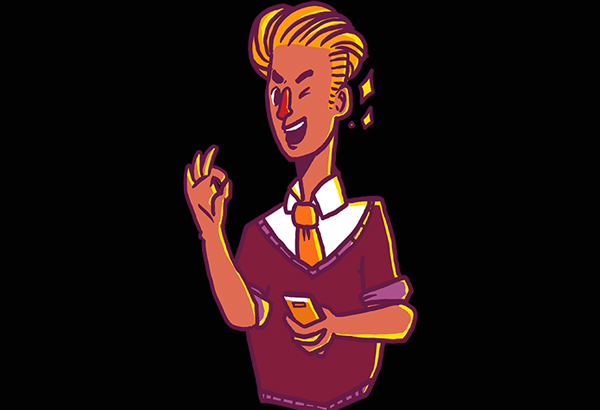 4. The Smooth Talker
He is the guy in his early 20s who has decided to use his first owned car for driving services to pay the monthly car bill. 80 percent chance he has a good playlist, 20 percent chance he plays EDM at 8 a.m. He's almost like your Kuya's kabarkada — well dressed, hip, and packed with unsolicited opinions to share with you.
"Kuya, baka naman po pwedeng pagusapan yan?" says the driver as he bribes the police for taking a left in a "no left turn" zone.
Rating: **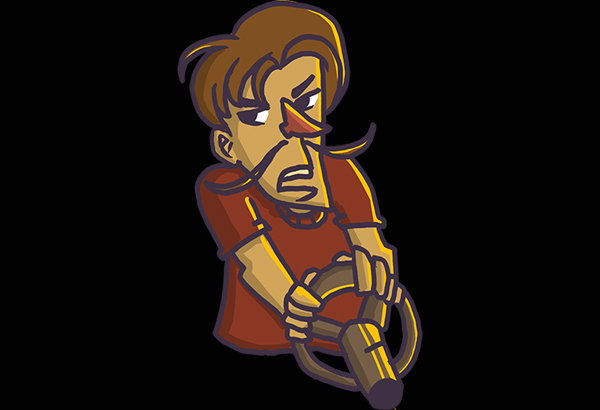 5. The Reluctant
He is the only opposition in this service. The very reason why you ditched taxis is because of drivers like him. Is it your fault that you live in Marikina? No! Keep your chin up, put your headphones on, and pretend you're not stuck with him for two more hours.
"Tsk (x 30)," says the driver throughout your trip. Not cool.
Rating: *

6. Papa Jack
He is a former taxi driver. He knows his way around the metro but you have to go through Manila traffic listening to that Love radio station. Unnecessary increase in volume might ensue if the caller's problem is extra interesting.
"Papa Jack, kasi tinignan ko yung phone niya, may ka-text siyang ibang babae at tinawag niya ng… babe. Huhuhu." SOS.
Rating: **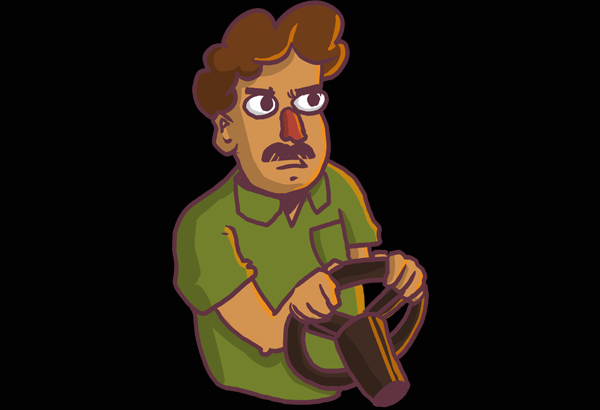 7. The Limón
This driver is my personal favorite. Like a devout Pablo Escobar gunman, Limón will do his job without asking anything. No talking commitment at all. Just remember to pay him after.
"End trip ko na po," says the driver as he turns to your street.
Rating: *****
Art by Bernard Gatus