The Beatmakers
MANILA, Philippines - Everybody can be a DJ these days, but what does it take to be a true master of the craft? This seems to be something that lifestyle brand Bratpack seems to answer with its Spinister DJ Competition, the second installment of the four-leg spin battle to spot the best local talent in EDM.
It's no surprise that Bratpack is a great supporter of the local arts and music; as a concept store, it has brought young people closer to premium retail brands, and has become a part of what local street style is now. The Spinister competition is no exception — after a number of grueling challenges, the contest culminated last Feb. 12 at the Palace Pool Club, where aspirants were judged on their originality, mix creativity, and technical know-how.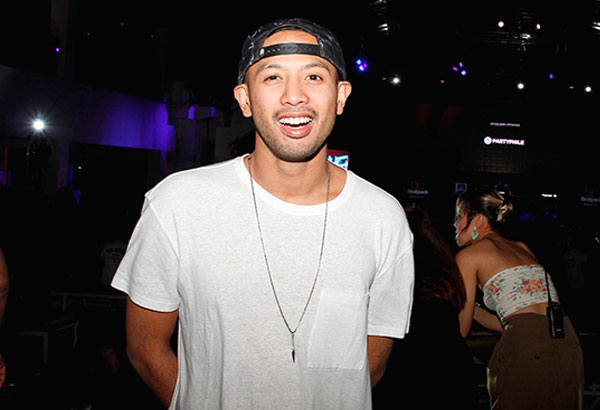 Spin master: DJ NixDamnP shows support at the event in Palace Pool Club.
Hailed as this year's Bratpack Spinister Champion DJ is Jhelou Manansala from Angeles University Foundation, who took home P15,000 in cash, 15,000 worth of Bratpack gift certificates, a trophy, a Pioneer DJ Controller, a spot at the Palace Pool Club Aqua Zoo Summer kick-off party, and a breakthrough gig at the Summer Siren Festival in Zambales. Touted for their skills and DJ potential was Arthur Tan from Ateneo De Manila University, who placed second. Following at third and fourth places were Galo Marquez from Ateneo De Manila University and Roy De Borja from the University of Asia and the Pacific, respectively.
This is certainly not the last time Bratpack will be on the lookout for the next big thing. With its eye on the best styles and the best in arts and music, one can be sure that the retail brand will find even newer ways to be a purveyor of youth culture. On that, Bratpack is a true master of its own craft.
* * *
To know more about the Bratpack Spinister DJ Competition, check out @bratpackstore and #BratpackSpinister2016 and #Spinister2016.