Revenge of the Indispensables
Listen up: Music lovers on the albums they can't live without.
Rumors of the death of the album as an art form have been circulating for a long time, at least as far back as 2000, when Spin magazine declared their Album of the Year as "Your Hard Drive." (Way to abdicate responsibility, Spin.) And it's true, technology and commercial considerations have evolved to the point that unless you are Taylor Swift or Beyoncé, releasing albums doesn't seem to make much sense any more, financially speaking.
Music started out as a single-oriented affair anyway; albums were a relatively recent phenomenon (if you consider 1948 recent, which was when the long-playing record was introduced). But it's a mindset we all grew up with, and more to the point, we can all recall awesome songs from our favorite albums that were never released as singles.
To understand more fully what we would lose if the format fades away completely, we asked people about their "indispensables": the albums that they loved from start to finish, that they can't imagine doing without. These listeners ranged from editors to graphic designers to interiors experts to musicians in their own right, but they have at least two things in common: they've all reviewed albums for music publications in the past, and they are some of the most avid music lovers in existence.
Kristine Lim Spoor
"Pinkerton" by Weezer
On my initial listen of "Pinkerton," I was confused. Sixteen-year-old girls don't generally relate to being tired of sex or longing for lesbians (then again, I don't know your life). But over a few hundred listens in the back of the car to and from school, I grew to love "Pinkerton," from its aggresively rough edges to its extremely inappropriate fetishization of Japanese teenagers. Like a great many things, "Pinkerton" ends in regret, but what life worth living doesn't include a little anguished repentance?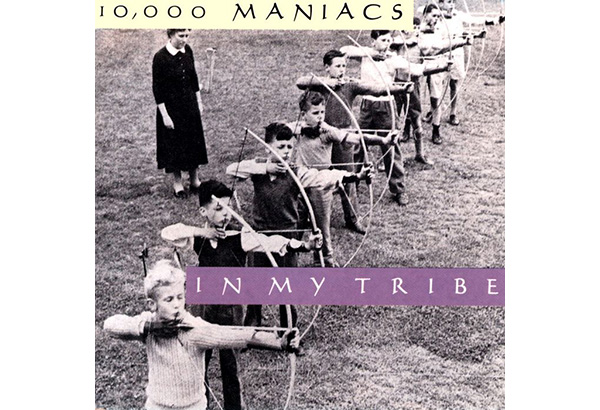 Thor Balanon
"In My Tribe" by 10,000 Maniacs
I picked up Stephen King's The Stand when I was 13, and my soundtrack to it was "In My Tribe." Maybe it was the sketches, the overlapping words, the painted desert, or that "jackal-headed woman in the sand," but I never skipped a song from that album like I never skipped a page of The Stand. I thought that if I would press the forward button, then I would somehow ruin the album's narrative and "Verdi Cries" wouldn't play. I still have that fear up to this day.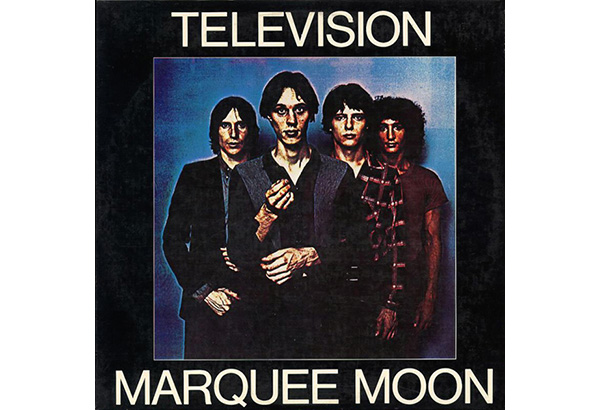 Paolo Enrico Melendez
"At Nakalimutan ang Diyos" by The Wuds
Punk with real marrow. A baying wraith of a record, discovered in a piss-soaked Recto alley shortly after I dropped out of a school for future Rotary Club dads. Each album I have come to love has a little of this record in it: morsels of madness scavenged, refried and bought because broke although streetsmarter than a Cubao crook.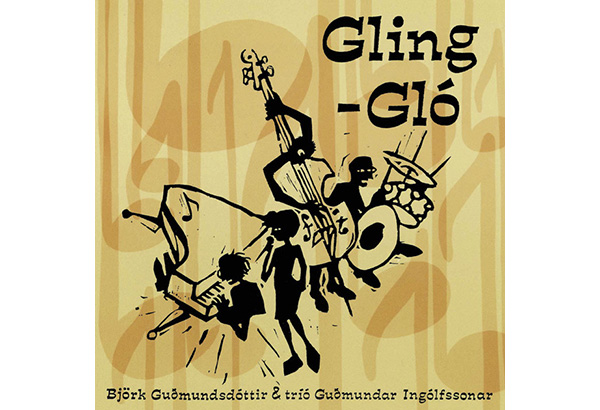 Jason Caballa
"Marquee Moon" by Television
As difficult as it is to choose a single album that I would consider "indispensable," "Marquee Moon" by Television is likely the one record that I couldn't recommend enough to friends. It's my favorite guitar record of all time, and bands like Sleater-Kinney and The Strokes probably wouldn't exist without it. But it isn't just the guitar playing that makes this record majestic; in fact, I first heard it from a college friend who didn't play a single instrument. The interplay of the guitars, drums and bass with Tom Verlaine's obtuse poetry seems to conjure mental images of gleaming skyscrapers and dark alleyways; it's definitely not a record for the beach or the proverbial "desert island." Years later I finally scored my own copy on CD, and I recently got it on vinyl as well. I found the "33 1/3" book on it in London last month, and I had to spend my last remaining pounds on it. Sometimes I find myself becoming a bigger fan of records than of bands, and this is one such record that has my undying admiration.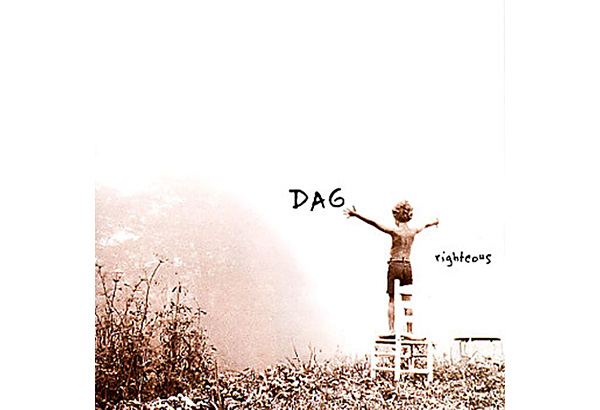 Karlo N.B. Samson
"Gling-Gló" by Björk Guðmundsdóttir & tríó Guðmundar Ingólfssonar
This album saw heavy rotation at home and in my car back in the mid- to late-'90s. It was easily the most accessible Bjork album, because it was a playful jazz album, with none of her patent weirdness. It was also her most obtuse, because Icelandic is impenetrable. Could not tell what she was singing about, but it sounded great.
I must have had three copies, one ordered from Groove Nation Records, one from CD Warehouse, the third from Amazon. All of which have since been sacrificed to the arbor gods.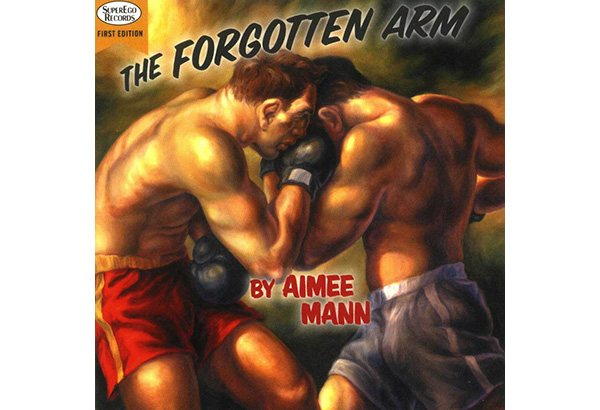 Clarissa Concio-Tiglao
"Righteous" by Dag
I bought this CD around 1994 or 1995 from CD Universe, a small shop in the old Virra Mall. I remember scouring through racks and racks of Japanese imports, trying to decide whether to spend part of my month's allowance on a "Best of Mother Earth" compilation or this. That was when I was still a little grungehead looking for something new to listen to. I had just been introduced to acid jazz, and I remember hearing Dag's Lovely Jane in a friend's car one afternoon, when we ditched last period.
The funky guitars, ass-swinging grooves, and vocalist Bobby Patterson's slightly nasal-slash-funky vocals opened up new branches of music to me. I started appreciating R&B, jazz, funk, and soul more. That album basically helped define my musical taste, and even my guitar playing.
Bru Sim Nada
Everything by Aimee Mann
Aimee Mann. It will always be Aimee Mann ("I'm With Stupid," the Magnolia soundtrack, "The Forgotten Arm"). She strips people and relationships down to reveal how horrible, funny and human we are. Gutsy, un-ironic move on music.