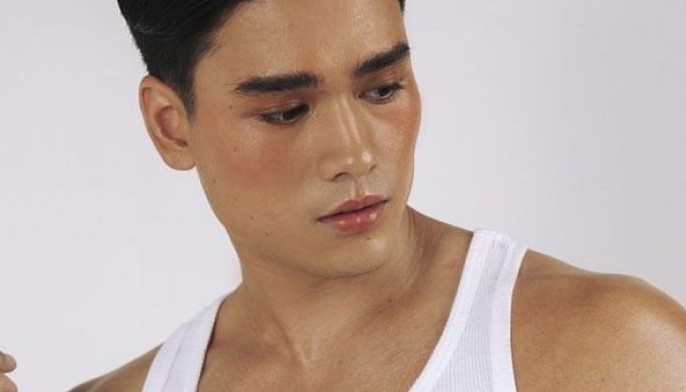 Sep 06 (5 months ago)
The 25-year-old actor and model reflects on his recent movie and his career so far.
Young Star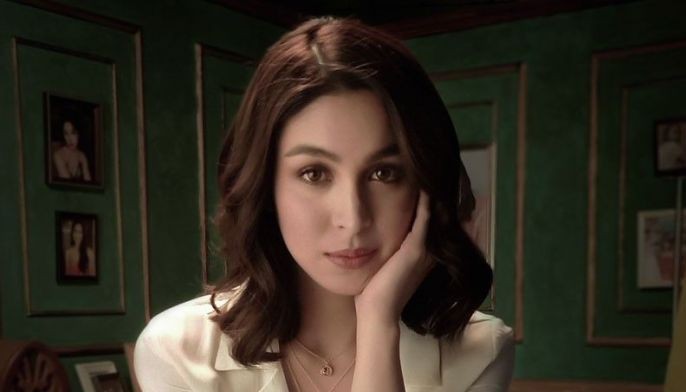 Mar 25 (11 months ago)
With OPPO, the actress and other names from the local entertainment industry share what happens when the camera stops rolling. 
Young Star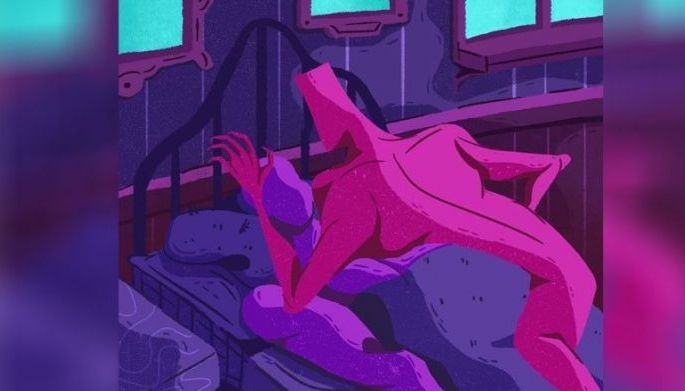 Nov 02 (over a year ago)
October marks the beginning of the most wonderful time for Halloween fanatics. Fake cobwebs are being brought out, pumpkins are being carved, Halloween-themed sleepovers are being organized.
Young Star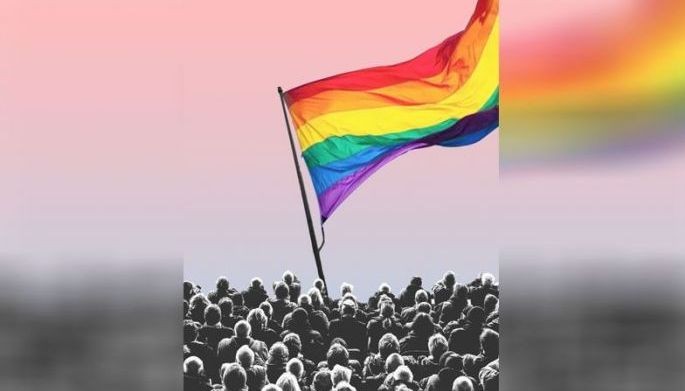 Jun 29 (over a year ago)
As more and more people become aware that all people deserve to be equal, more and more people are showing support for the LGBTQ+ community.
Young Star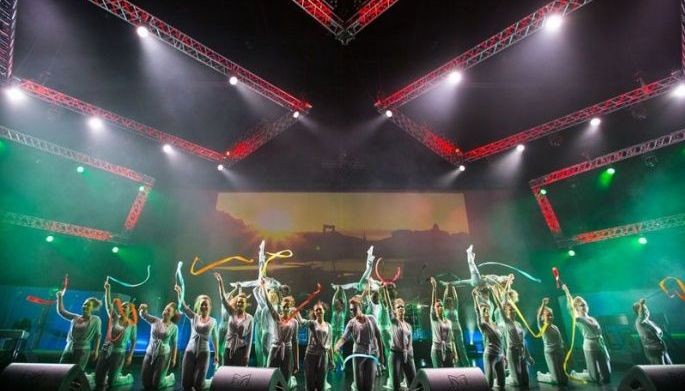 Jun 29 (over a year ago)
Come together with youth from all over the world in Genfest's first show in Asia.
Young Star