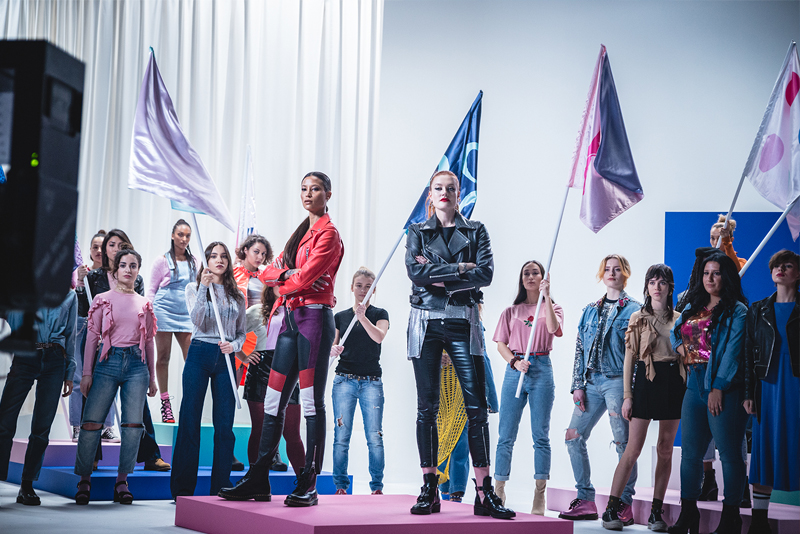 Mar 16 (6 days ago)
Many young women across the country have fond memories of flipping through Avon catalogues and picking out fun products that probably introduced them to grown-up beauty rituals: lip gloss rings, color-changing lipstick, basics from the Simply Pretty line. Makeup trends change, and online shopping is beginning to dominate, but Avon representatives remain, becoming unexpected faces of entrepreneurship and independence.
Young Star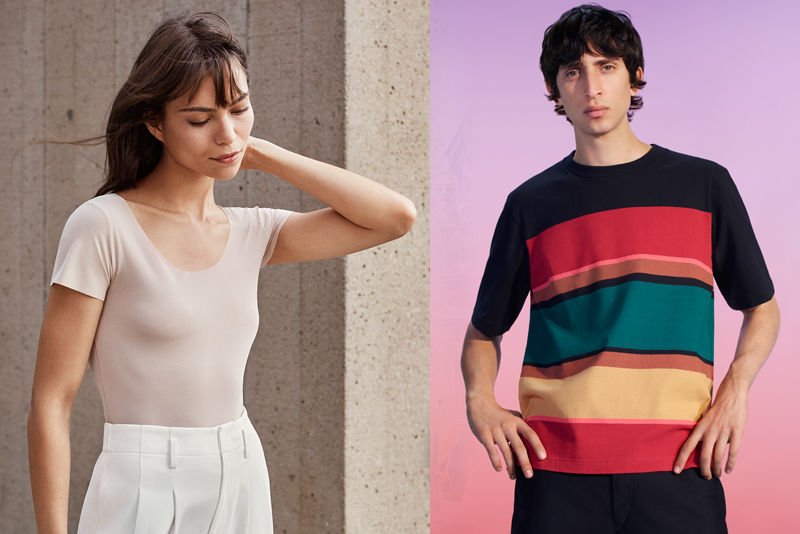 Mar 16 (6 days ago)
I'll admit: I'm a true-blue Uniqlo stan. More often than not, I find myself wearing the Japanese brand head-to-toe. I mean, decent quality basics, comfy and affordable and in Asian sizes? You may not think much of it, but among the fast fashion chains in the country, Uniqlo is probably the best to build a good wardrobe foundation on.
Young Star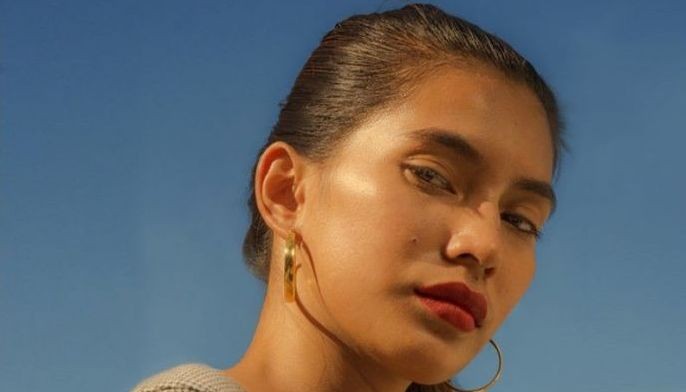 Mar 09 (1 week ago)
Laila Ulao thought none of it when filmmaker Sheron Dayoc, whom she had met doing field work, messaged her online and invited her to audition for a movie he was making.
Young Star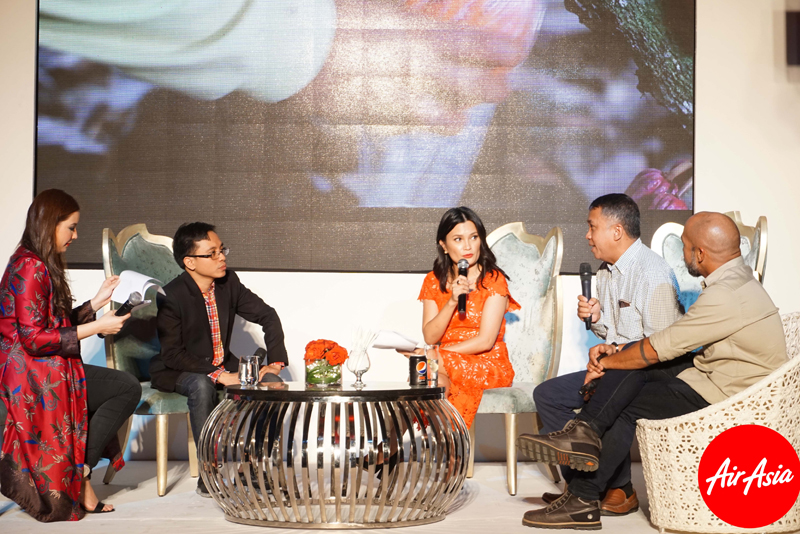 Mar 09 (1 week ago)
Before the advent of streaming, the entertainment status quo was very different.
Young Star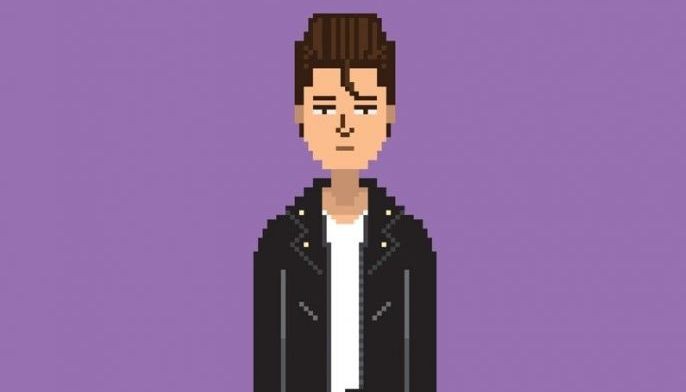 Mar 09 (1 week ago)
It's summer, so you know what that means: it's music festival season.
Young Star