Winner is Coming
November 3, 2018 | 12:00am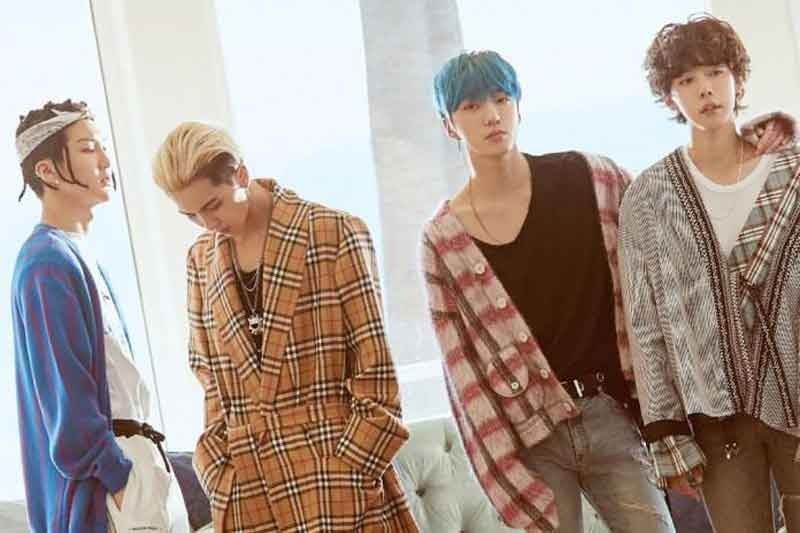 MANILA, Philippines — Rising up from their triumphant debut in 2014, the four-piece male group Winner is making its way to Manila for their very first world tour. We remember them as trainees in the early survival reality program WIN: Who Is Next — emerging as the winning group "Team A." Today, they have their official label under YG Entertainment after Bigbang.
They were at their A-game as rookies after releasing their debut album 2014 S/S and bagging first place on M! Countdown exactly 10 days after their debut, becoming the fastest male group to win a music show. Their success soared after the release of "Really Really" in 2017, which became a chart-topping sensation in Korea while also being recognized worldwide in iTunes.
Winner made a comeback this year with their eclectic ''Everyd4y'' album, which served as an exploration of Winner's style from their early to their latter years as prided musicians of the country. The boys take pride in their music by producing hands-on work to the majority of their tracks — themselves as their own composers and songwriters.
In collaboration with Pulp Live who made this real and legit for Filipino fan group Inner Circles, the 2018 Everywhere Tour is happening this Nov. 10, Saturday, at the SM Mall of Asia Arena. Get ready to wave your Nebula Blue Ocean as Seungyoon, Mino, Jinwoo and Seunghoon rock the stage along with your favorite Winner bops.