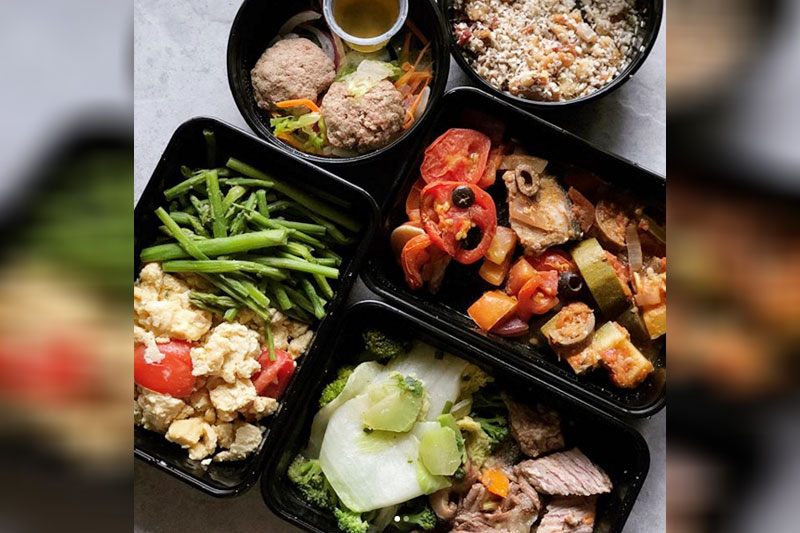 Five-day meal delivery plans with Paleo Manila
Kara Ortiga
(The Philippine Star) - January 27, 2018 - 12:00am
MANILA, Philippines — Just as the New Year hit, I decided to do something not unusual — start dieting. I had spent the second half of last year nursing too much wine and too much sugar — and I could feel the bloating (which I often blamed on water weight from my menstrual cycle) lingering.
I signed up for one week in Paleo Manila's keto-paleo diet: a very high-fat, moderate-protein, very low-carbohydrate meal plan; but following the paleo principle, which means only using all-natural Paleo-approved ingredients and the 'good kind of fats' in each meal. The best part is that Paleo Manila is a home-delivery food service. Which meant my dishes were greatly reduced.
One week later—I was 4 pounds down. My bloating was gone. And I felt good.
* * *
Visit paleomanila.com for more information. Book until 2 p.m. today and get P500 off on your meal plan.