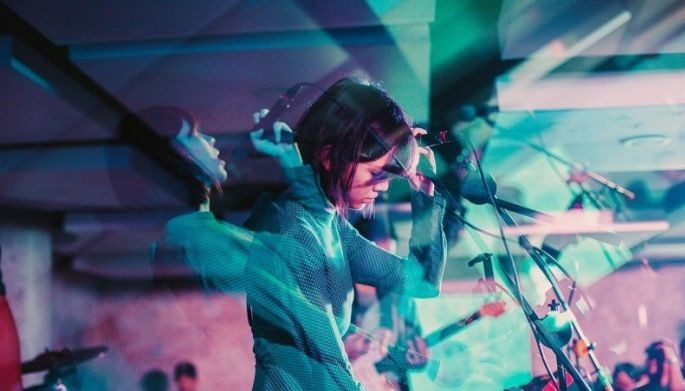 Jun 30 (3 weeks ago)
Football is a shared experience.
Supreme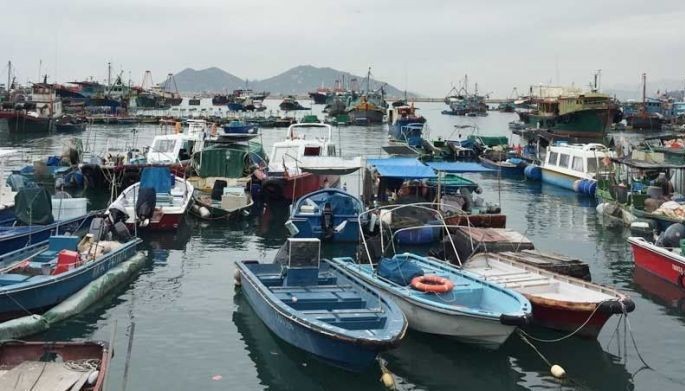 Jun 30 (3 weeks ago)
Everyone loves their own version of Hong Kong, the cosmopolitan hub that's brought joy to many Filipinos for decades. In just under two hours — arguably a shorter travel time than traversing EDSA on a rainy Friday night — you can find yourself lost in its dizzying streets of roast duck, wonton noodles, and egg tarts.
Supreme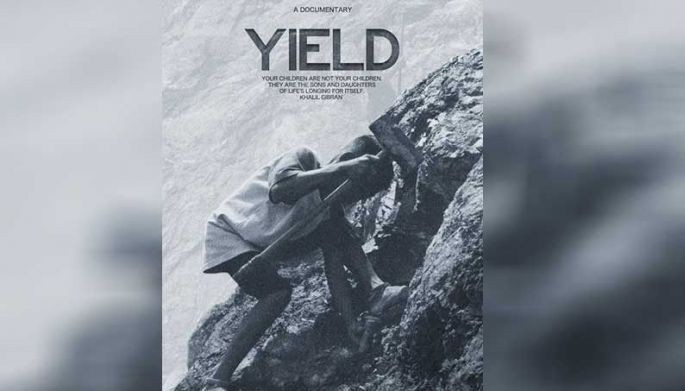 Jun 30 (3 weeks ago)
In a way, the word "yield" is a unique one.
Supreme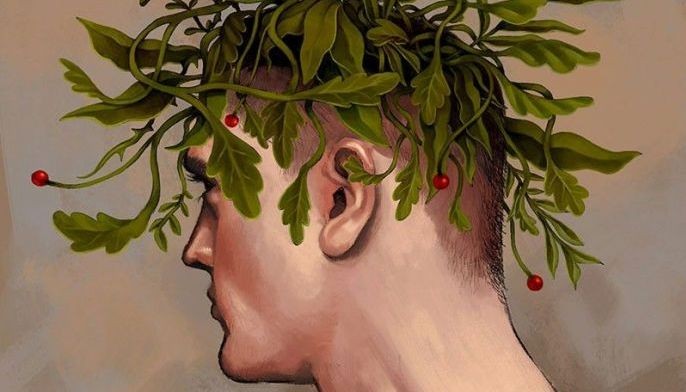 Jun 23 (4 weeks ago)
One of the common myths about mental illness is that it is not an illness at all.
Supreme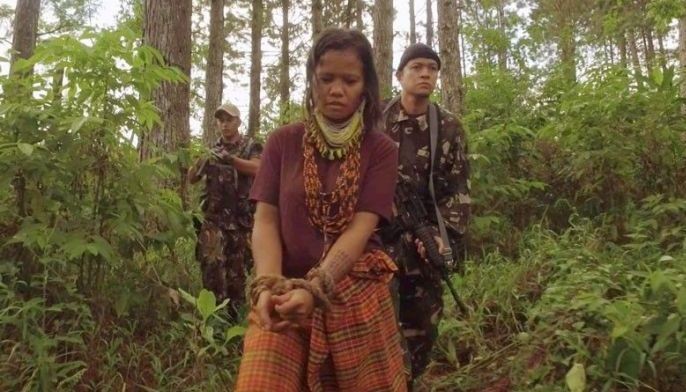 Jun 16 (1 month ago)
Welcome to the end of the world!" wrote filmmaker Khavn dela Cruz on his Facebook wall. Forty-four-year-old Dela Cruz, who from 1994 up to the present has made more than 40 feature-length films and more than 100 shorts, has just done the impossible, and his irony-laden status post is more an expression of utter surprise than a real prophetic vision of the world's destruction.
Supreme