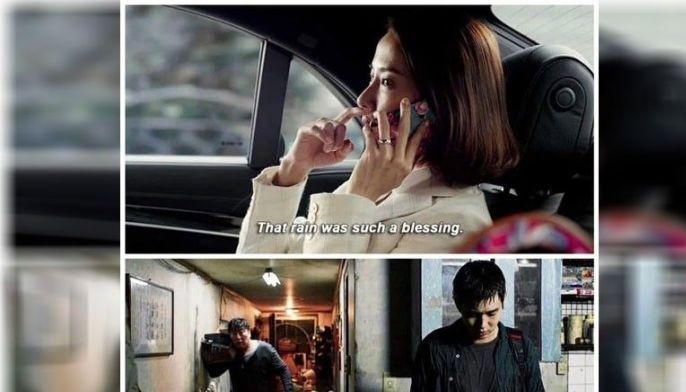 Mar 21 (10 months ago)
The world is scrambling to "flatten the curve" — that is, to address the growing number of COVID-19 cases by asking people to stay at home and practice social distancing. It certainly hasn't been easy, but studies have shown that these two methods are effective means to curb the growth of the virus.
Supreme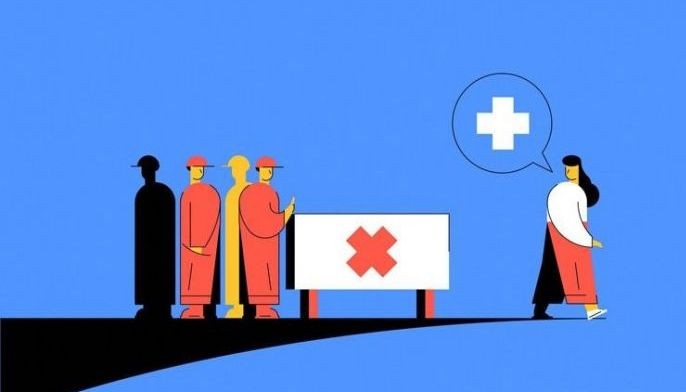 Mar 21 (10 months ago)
A week of Metro Manila in quarantine raises concerns as to how ill-prepared the country is for a pandemic like COVID-19 — and how much more support our frontliners in the health sector can use.
Supreme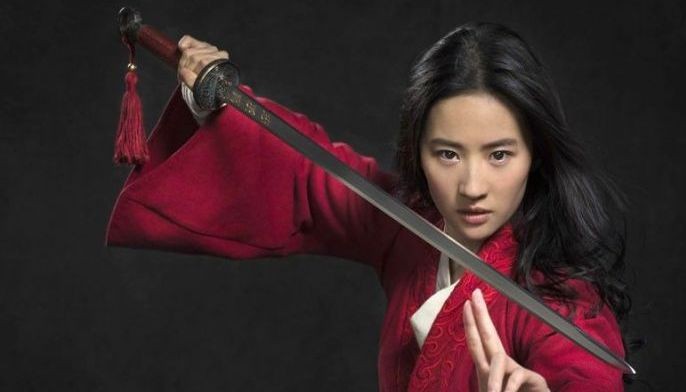 Mar 14 (10 months ago)
The modern Disney classic about the girl-warrior who risked it all returns in live-action to cinemas 20 years later, but everything surrounding it has been an uphill battle.
Supreme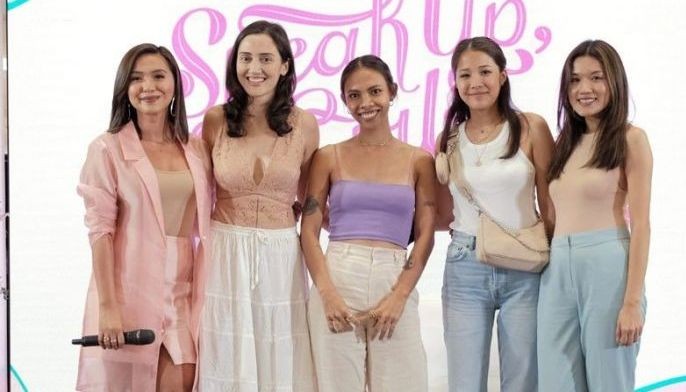 Mar 14 (10 months ago)
Ph Care partnered with artists Winnie Wong and Soleil Ignacio and photographer Sara Black for a gallery panel discussion that put women's issues at the forefront.
Supreme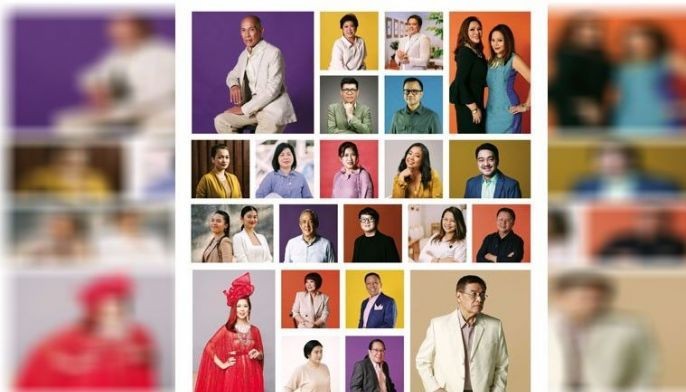 Mar 14 (10 months ago)
When it comes to the places where we live, work, and play, interior design plays a crucial role in defining our experiences within such spaces.
Supreme