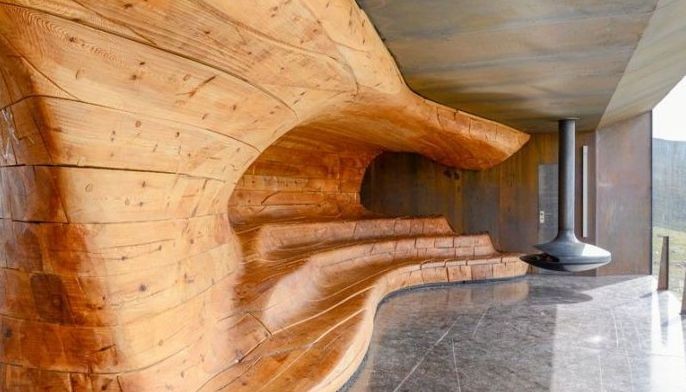 Mar 10 (1 week ago)
Gardens by the Bay in Singapore is, no doubt, an impressive man-made ecosystem set upon 101 hectares of reclaimed land. More than a popular tourist attraction, the site acts as a humongous greenhouse that aims to make Singapore a greener city-state, considering its lack in biodiversity (there are probably more malls than endemic species of flora or fauna).
Supreme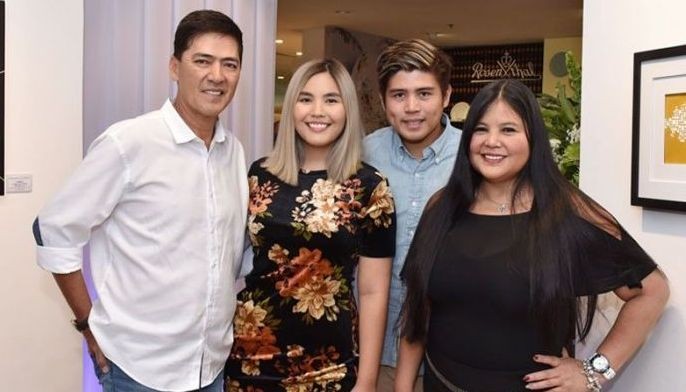 Mar 10 (1 week ago)
While Paulina Luz Sotto moves at her own pace, away from the shadow of her father, showbiz icon Vic Sotto, he is always present in her art shows.
Supreme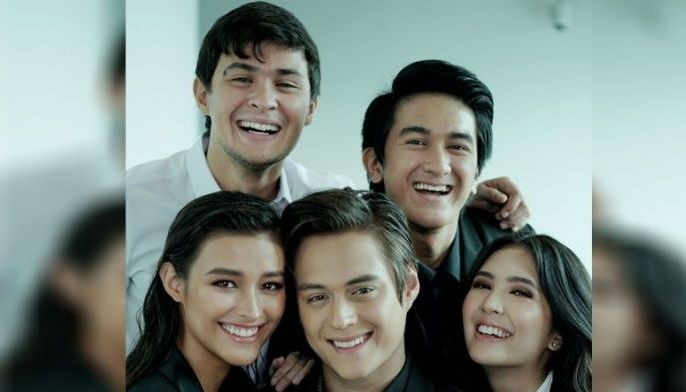 Mar 10 (1 week ago)
The odds have been stacked against Bagani, igniting controversy along its path before it so much as aired.
Supreme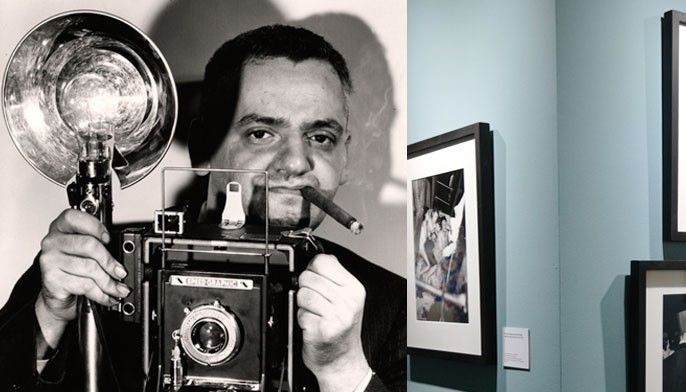 Mar 03 (2 weeks ago)
There's a photo by Weegee shown at the Art Fair Philippines exhibit that ties into the Philippines' own recent history so effectively, it might have been staged by Weegee himself.
Supreme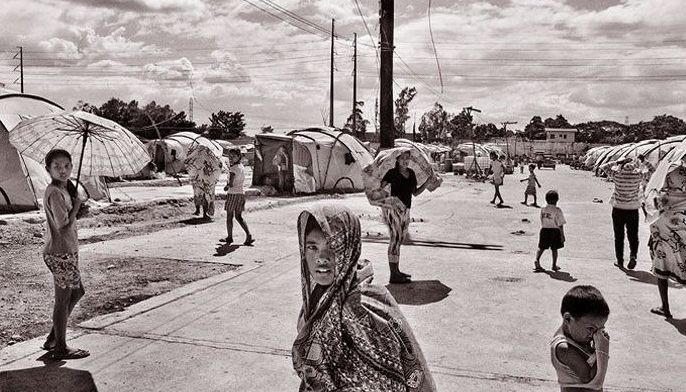 Mar 03 (2 weeks ago)
In this year's Art Fair Philippines, it is the photographs, perhaps tellingly, that resonate with much more urgency than any other image.
Supreme