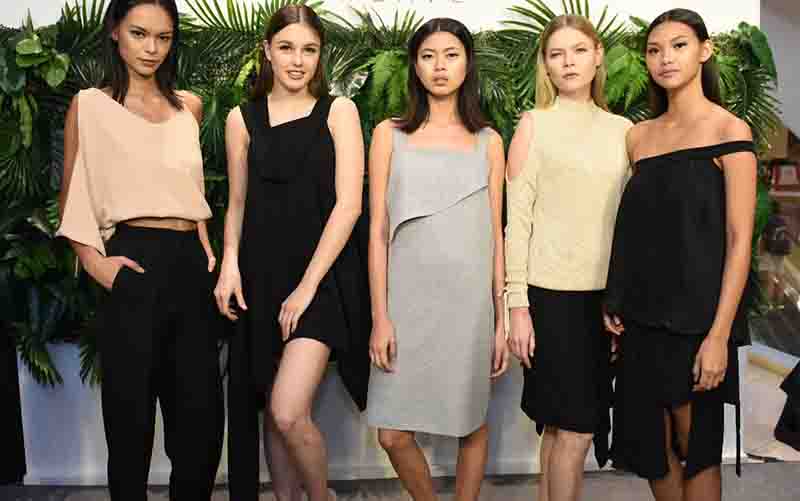 Models in the latest collection of Filipino clothing label Weave.
Workwear for the modern 'Wonder Woman'
MANILA, Philippines — Light, modern, and practical — that is how British costume designer Lindy Hemming envisioned Gal Gadot's costumes for "Wonder Woman."
The same philosophy drives Filipino fashion label Weave.
An online fashion retailer founded by fashion designers who have always been conscious of what style-savvy women want, Weave aims to curate one's closet and helps one build a wardrobe made up of stylish but comfortable pieces. Weave aims to be one's own online fashion stylist.
"Weave is targeted for women who are image driven, independent, and style conscious," explains Brit Romero, the brand's creative director. "It offers ready-to-wear clothing that women can comfortably use every day and make her look and feel effortlessly beautiful."
With its signature modern minimalist aesthetic, the brand creates looks that never go out of style, from dresses, to tops, trousers, skirts, and even shoes and accessories. With exclusivity in mind, it produces these designer pieces at a limited volume. This also allows them to come out with fresh new items every week, offering their customers something new to fall in love with at every visit.
The brand's designs have always been inspired by architectural shapes and patterns, and for its spring-summer 2017 collection, Weave introduces non-typical cuts and patterns inspired by some of the most exceptional architectural buildings around the world.
"Our vision for this collection was to introduce the contemporary woman, and we highlight this with classic silhouettes complemented by a distinctive yet wearable twist," explains Romero. She adds, "We want our clients to see Weave as a brand that keeps on offering innovative style. A brand that always offers something new that adds a defined sense of style to every woman."
According to her, Weave's trademarks are fluid fabrics, block colors, flaps,
Romero, in an interview with Philstar.com, admits that though their online sales soar, customers still want to fit clothes before buying them.
Thias Tanbonliong, Weave managing director, explains that while online stores enable buyers to think twice before pushing that "add to cart" button, a physical store attracts even those not looking for clothes or impulse buyers.
Thus, due to the success of its pop-up store, Weave has opened its first-ever showroom on the 2nd floor of Uptown Mall, Bonifacio Global City.
The store offers modern minimalist designs with hints of the trends, such as wide-legged pants, frills, pastels, and cold shoulder — making shopping affordable, practical, easy, and fuss-free for the modern-day Wonder Woman.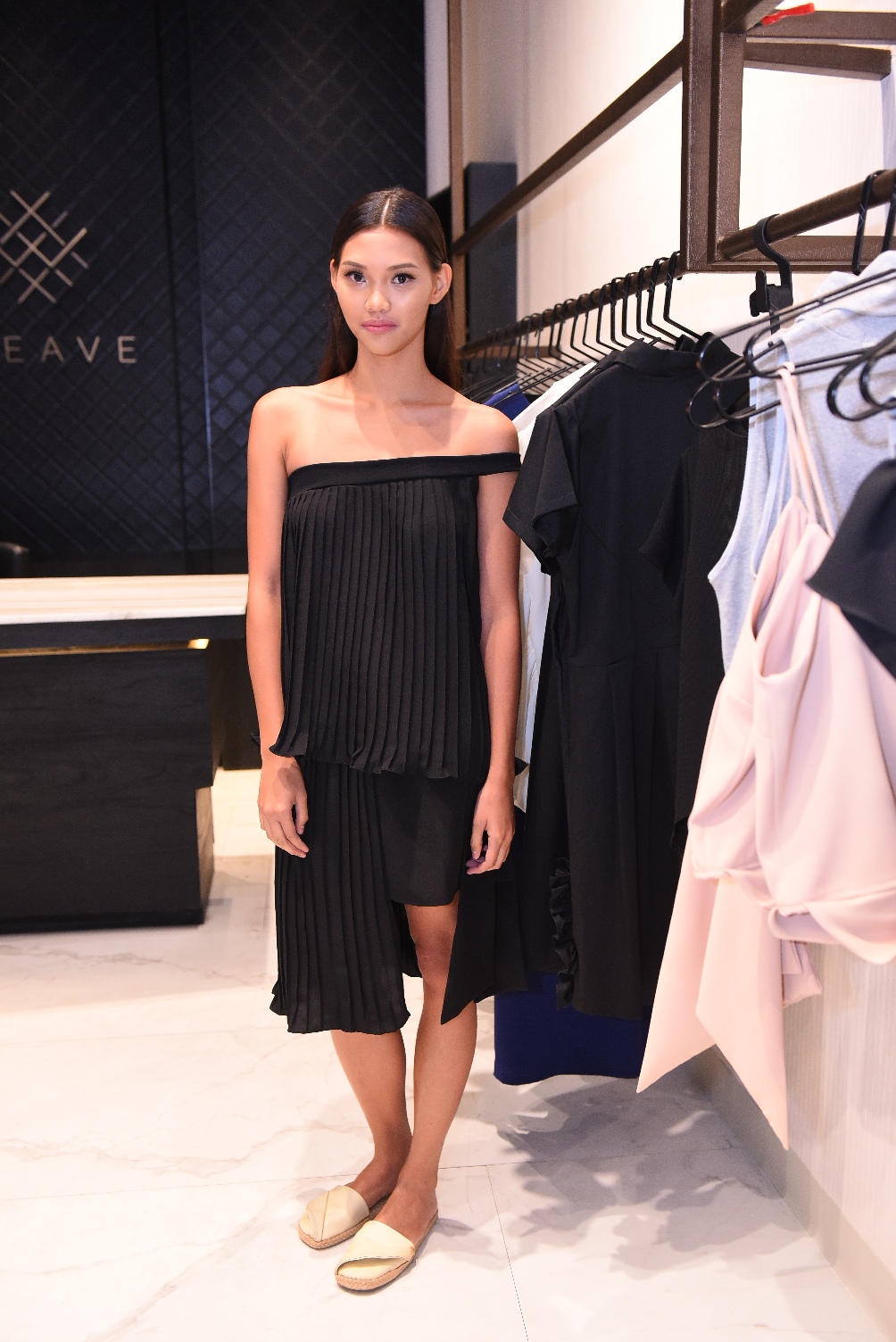 Weave introduces non-typical cuts and patterns inspired by some of the most exceptional architectural buildings around the world.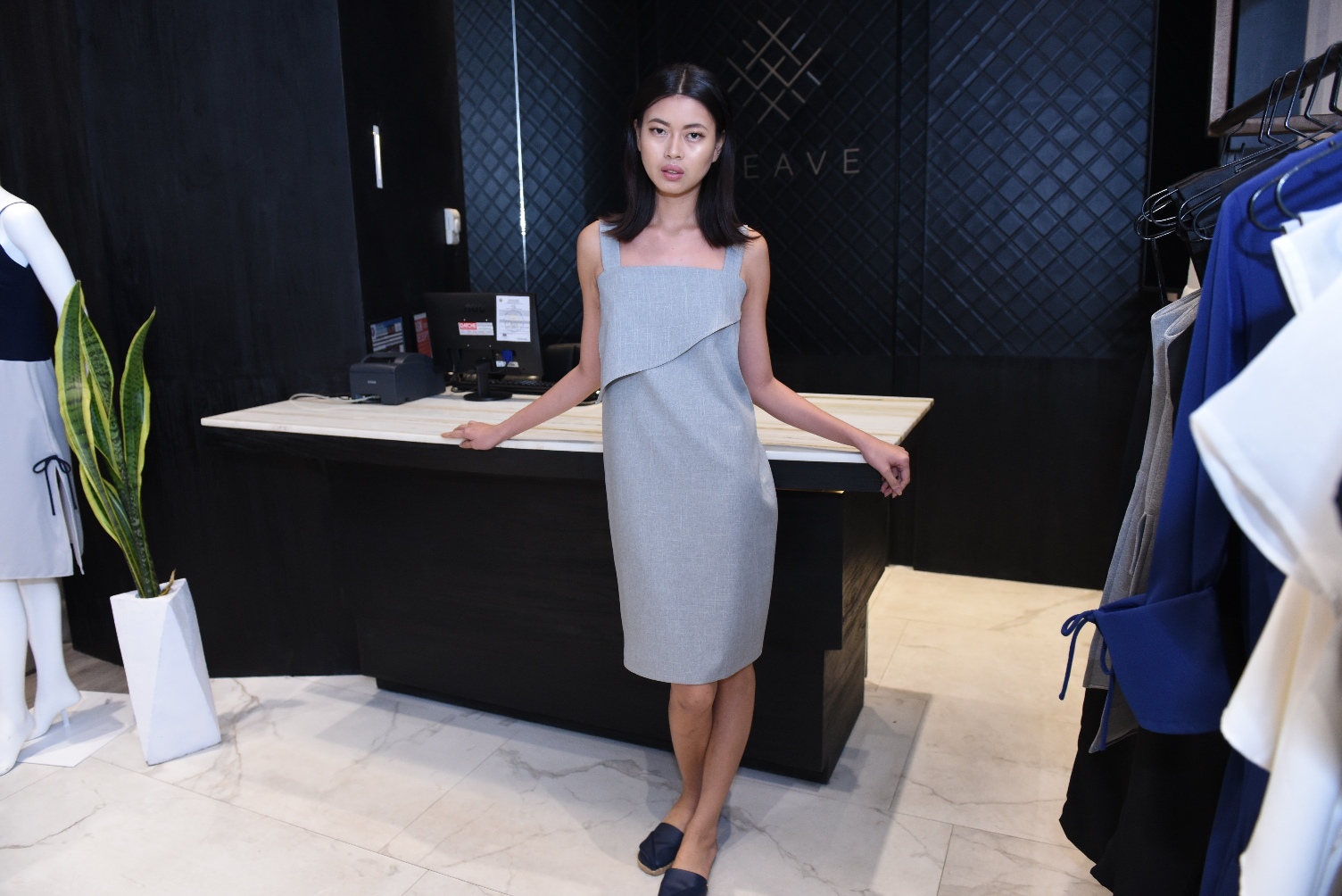 The brand offers easy and fuss-free fashion for the modern Wonder Woman.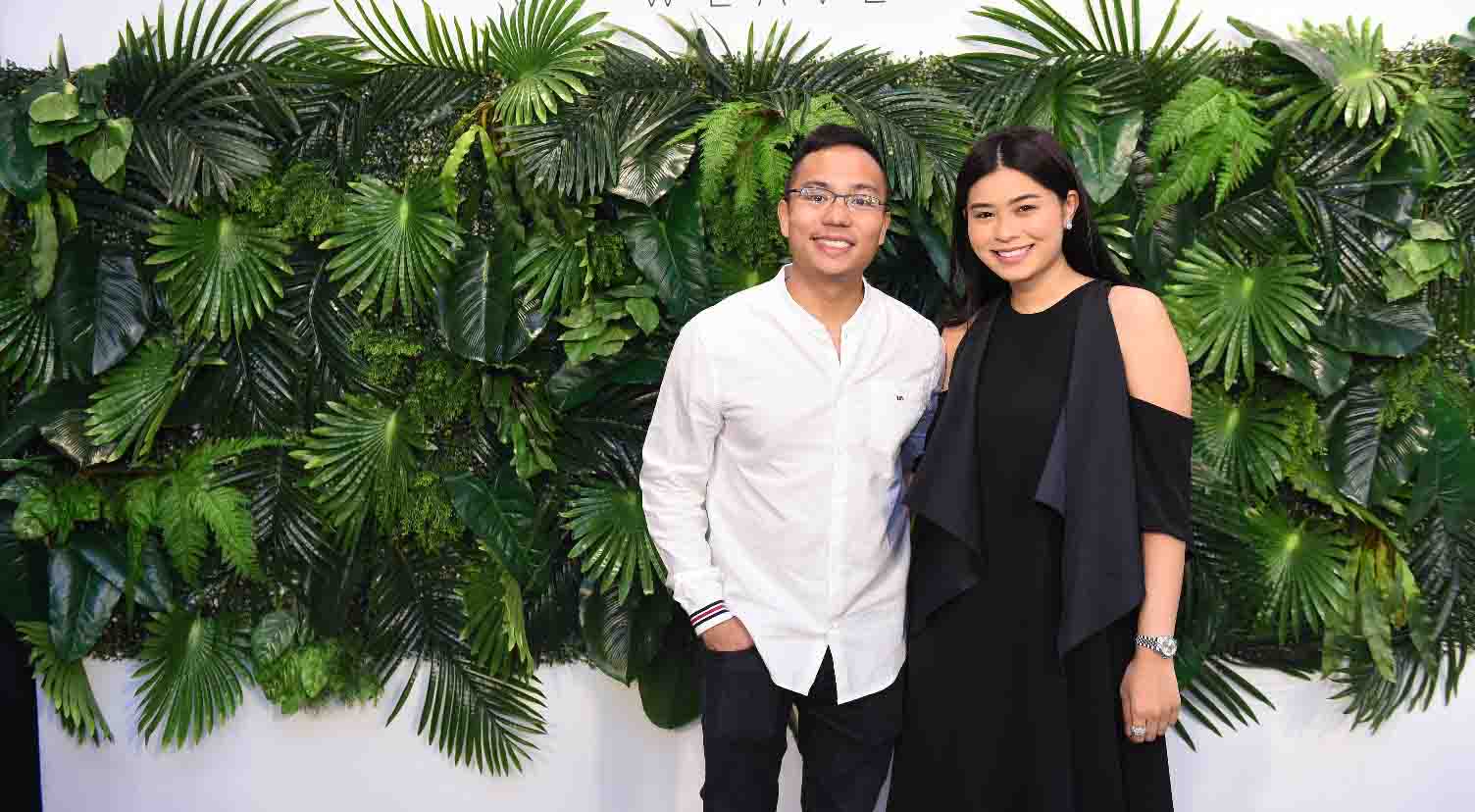 Weave Managing Director Thias Tanbonliong and Weave Creative Director Brit Romero