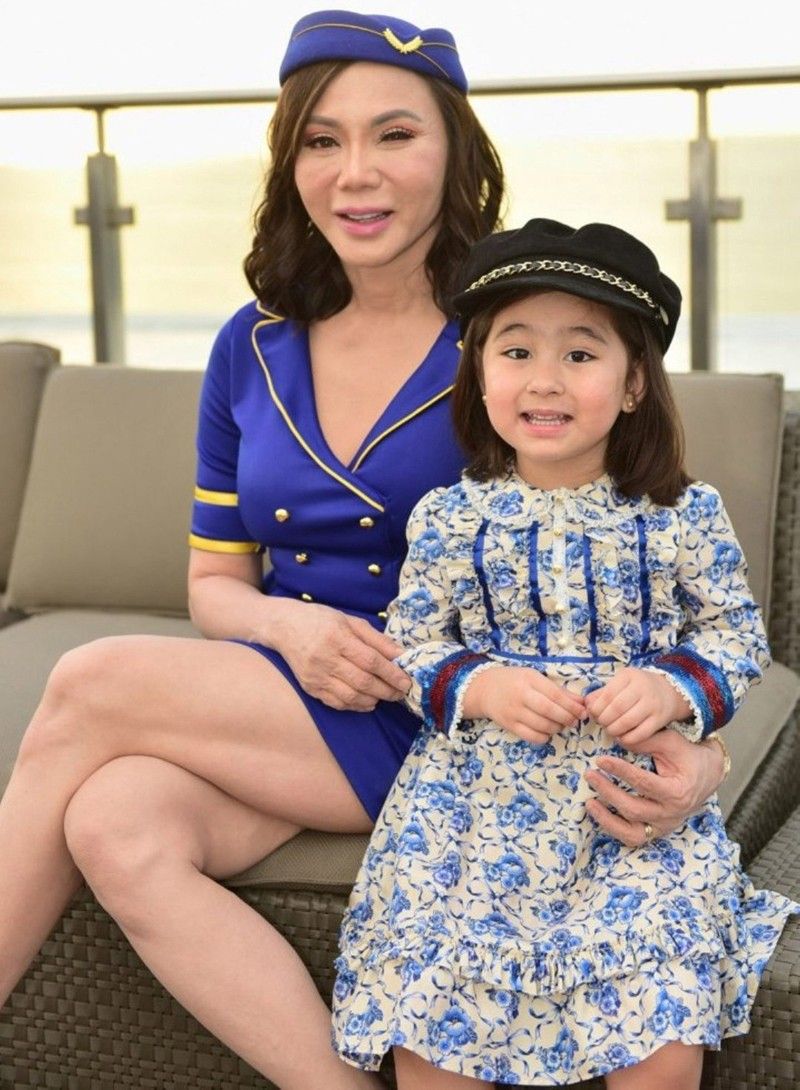 Belo Medical Group founder and medical director Dr. Vicki Belo and daughter Scarlet Snow
The matchless and bighearted Belo Medical Group CEO and founder Dr. Vicki Belo led an aviation-themed thanksgiving party held at Conrad Manila in Pasay City.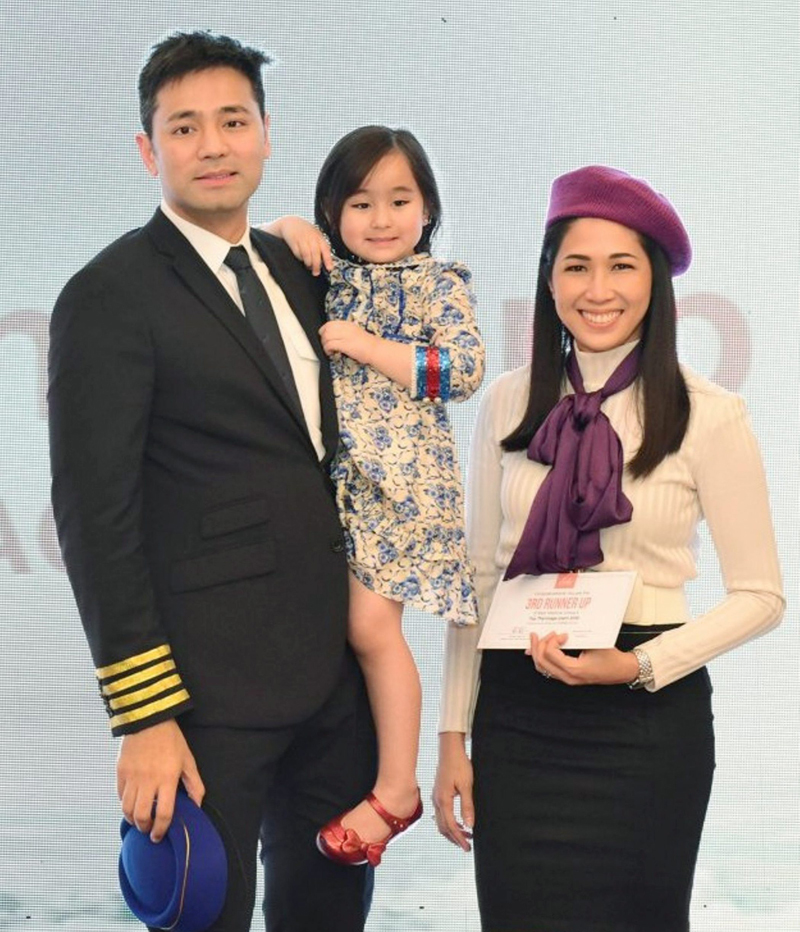 Dr. Hayden Kho with daughter Scarlet Snow and Dr. Sheila Acosta
Attended by the clinic's doctors who have become Dr. Vicki's friends, the stunning doctor and her loving husband Dr. Hayden Kho prepared an unforgettable fête where guests got to dress up as dapper pilots and lovely flight attendants.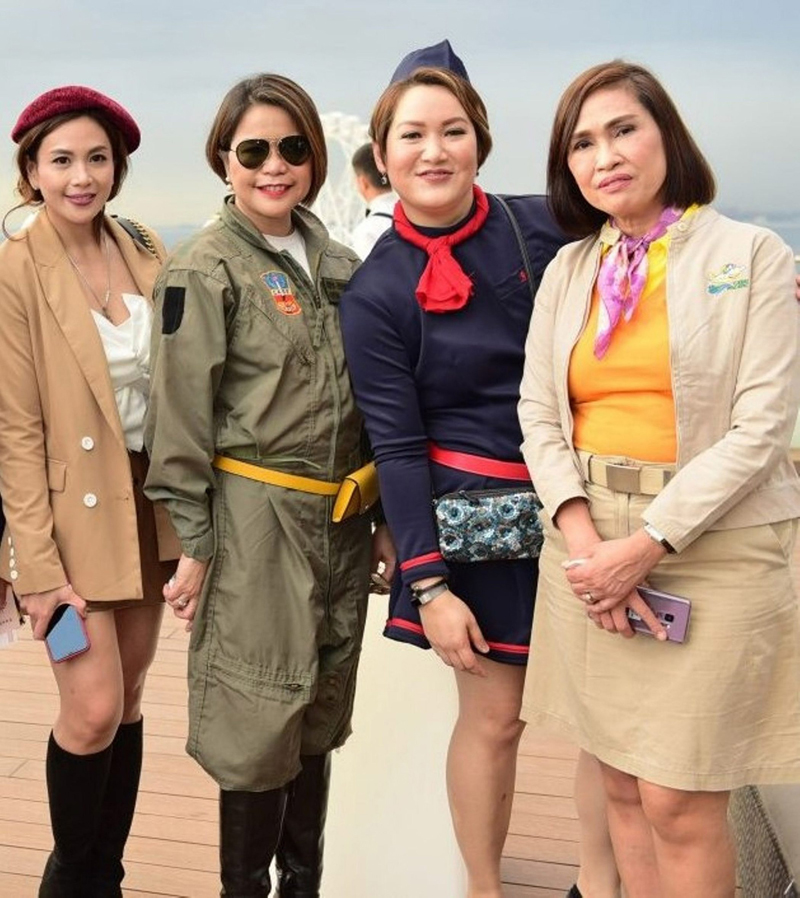 Doctors Jetty Magalona, Arlene Hernandez, Jenny Sison and Millette Umali
Belo's success is largely due to these wonderful doctors who have trained here and abroad and worked extremely hard with the purpose of making the clinic's patients look and feel amazing.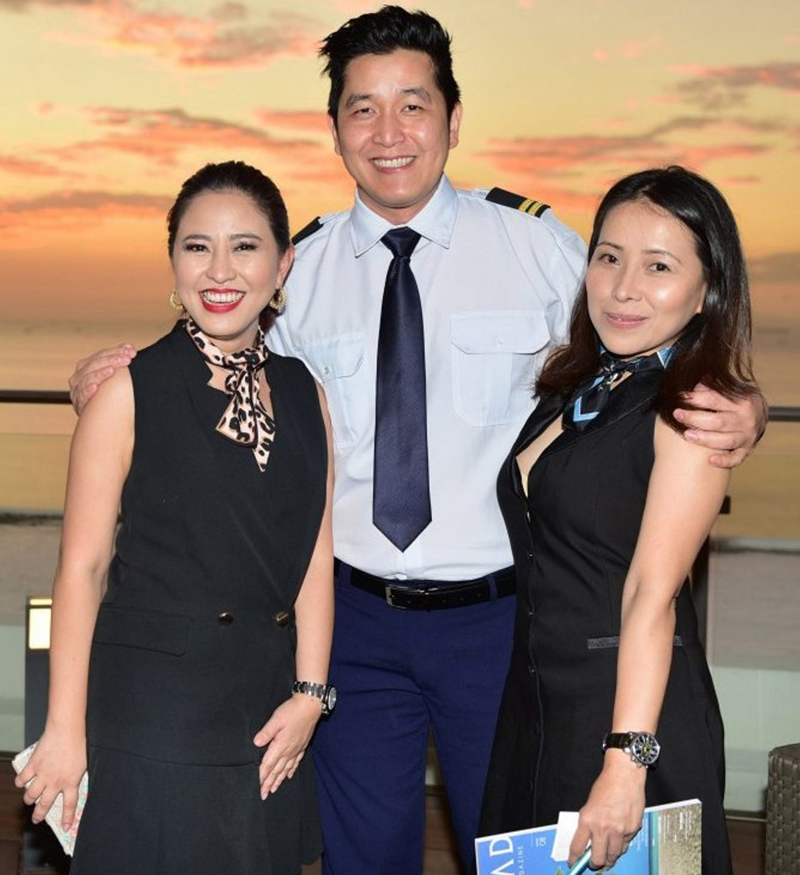 Doris Jimenez, Dr. Renato Pascual and Millet David
To recognize their efforts, special gifts and awards were given out, thrilling the hardworking doctors in attendance.
A Luxurious Getaway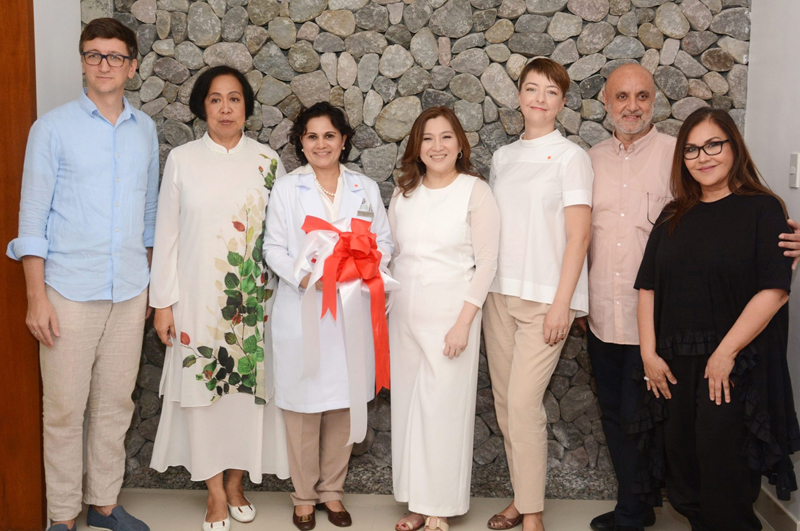 Embassy of Hungary Deputy Chief of mission David Ambrus, Dr. Susana Balingit, The Farm at San Benito medical director Dr. Conrada "Radi" Veruasa-Apostol, Rosemarie "Ross" Licup, Embassy of Poland Chargé d' Affaires Joanna Wasiewska, The Farm at San Benito general manager Preet Singh and Katrina Ponce Enrile
Pampering and relaxation reach new heights at the multi-awarded eco-luxury holistic medical wellness resort The Farm at San Benito in Lipa, Batangas.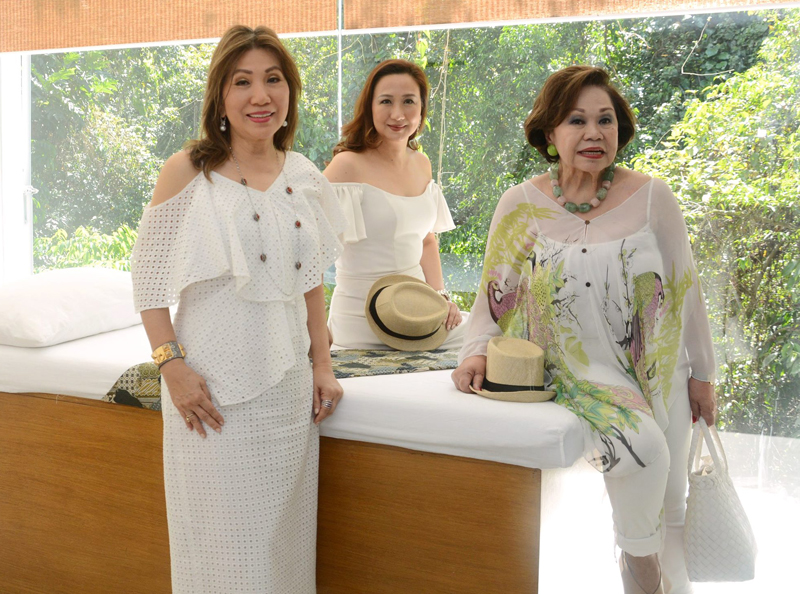 Connie Haw, Amelia Ting and Nini Layug
At the inauguration of its new, top-notch Aesthetic Center under the leadership of medical director Dr. Conrada "Radi" Veruasa-Apostol and in partnership with the hardworking Rosemarie "Ross" Licup, the guests enjoyed the wellness resort's 48-hectare lush greenery – the ideal getaway for beauty and pampering aficionados.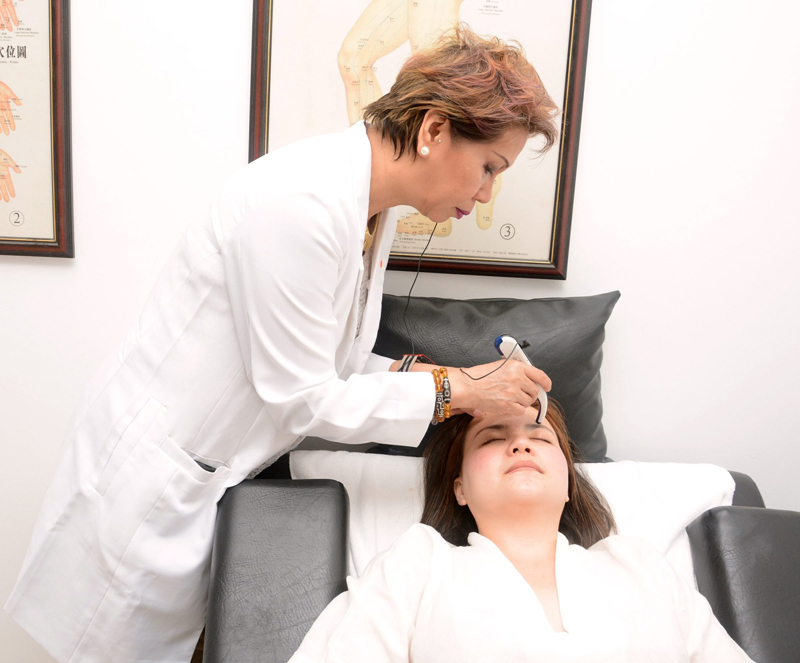 Rowena Macaraig treatsGladys Johnson
Welcomed by The Farm at San Benito general manager Preet Singh, the guests were given the marvelous privilege of experiencing for themselves the Aesthetic Center's various high-tech treatments and services as well as a tour of the sprawling facility.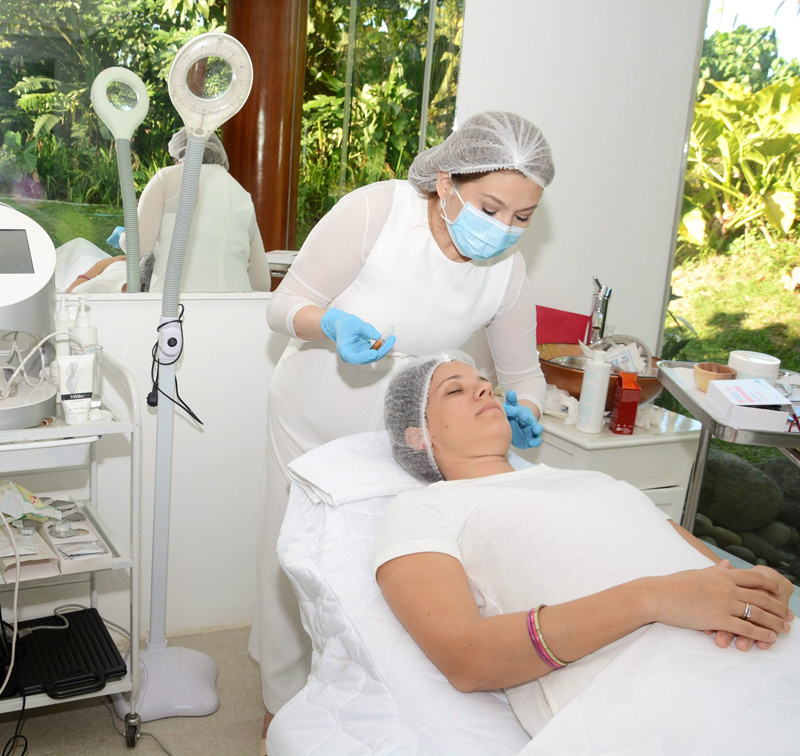 Ross Licup gives Kata Kondar-Ambrus the Oxygeneo treatment, a patented 3-in-1 Super Facial which results in unparalleled skin nourishment and oxygenation, for smoother complexion and younger-looking skin, results of which are seen after only one treatment.