Las Vegas readies for entertaining, chilly New Year's Eve
December 31, 2015 | 8:21pm
LAS VEGAS — It isn't easy topping an eight-minute New Year's firework spectacle shot from several towering Las Vegas Strip rooftops, but Sin City expects acts including Bruno Mars at The Cosmopolitan, Maroon 5 at Mandalay Bay and Nikki Minaj at Drai's Nightclub will keep revelers entertained inside the casinos before and after midnight.
Tourism officials expect 332,000 people to crowd the car-free Las Vegas Strip and squeeze underneath the massive video canopy on Fremont Street for Thursday night's festivities. New Year's Eve is worth nearly $228 million to the destination, and its 149,086 hotel rooms are almost fully booked, according to the Las Vegas Convention and Visitors Authority.
It'll be a near-freezing New Year's come midnight. The National Weather Service forecasts temperatures to drop from the mid-40s to the mid-30s by 2016's arrival.
Celebrants in some cases will pay as much as $15,000 to watch the hottest acts from a reserved table with a bevy of alcohol, but those not in need of the real thing musically will find a host of tribute bands on Fremont Street, including Fan Halen, No Duh and the Red Not Chili Peppers. Access to that area, unlike the open Las Vegas Strip, is limited to the event's ticketholders, and bags, backpacks and strollers are prohibited.
In light of heightened security concerns worldwide, police have urged visitors who will be walking the Las Vegas Strip to leave their bulky bags and strollers at home or voluntarily cooperate when asked to have their bags searched throughout the night. Attendees are also being warned to keep their camera-equipped drones grounded along Las Vegas Boulevard since a state law bars the unmanned aerial aircraft within 5 miles of McCarran International Airport.
The Strip becomes a wide-open pedestrian mall for the evening, with access to the casino-hotels along the corridor limited to hotel guests and ticket holders for events and concerts that include performances from Las Vegas regulars Britney Spears, Celine Dion and Olivia Newton-John.
More exclusive experiences include a $15,000 table and bottle service reservation for 12 people at Drai's Nightclub at The Cromwell to watch Minaj perform after the New Year's Eve countdown. The MGM Grand offered an $8,000 package for two that includes a two-night stay and tickets to a private Michael Buble concert.
Latest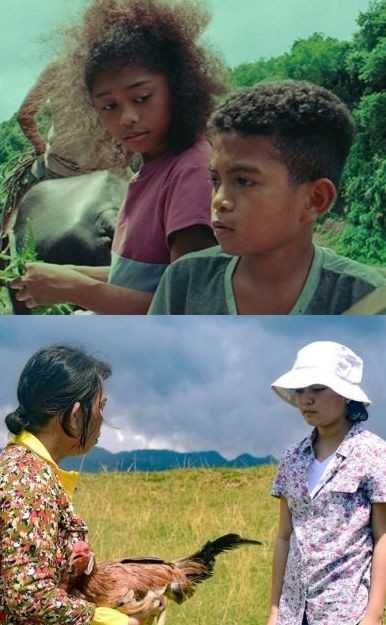 September 13, 2022 - 9:20am