Largest toy shop in the world opens branch in the Philippines
December 16, 2014 | 5:18pm
MANILA, Philippines – Step over the threshold and enter a world of joy and wonder as one of the best presents arrive in the Philippines in time for Christmas.
With over 250 years of experience in bringing smiles and laughter to children, Hamleys, the iconic toy brand, will open its first store in Central Square, Bonifacio High Street on Dec. 20, 2014 at 12 p.m. Central Square will be witness to familiar smiles and laughter that Hamleys is known and trusted for all over the world.
William Hamley, the founder of the shop, dreamed of opening the best toy shop in the world and in 1760, he did, cramming 'Noah's Ark' with every kind of toy, from rag dolls to tin soldiers. In 1837, Hamleys was already a London landmark. Just like any businesses, Hamleys experienced hardship. And in 1931, the shop was forced to close and its fleet of horse-drawn delivery vans was stilled.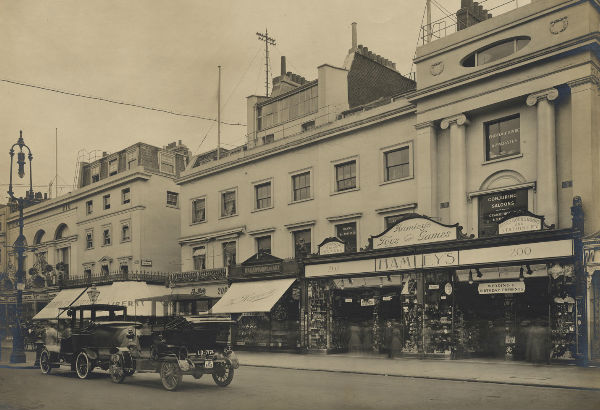 Hamleys in Regent Street during the 1880s.
Through the efforts of Walter Lines, the chair of the Tri-Ang company, Hamleys was brought back in business. Arriving back to the present, Hamleys is still in its famous location at 188-196 Regent Street, London, England.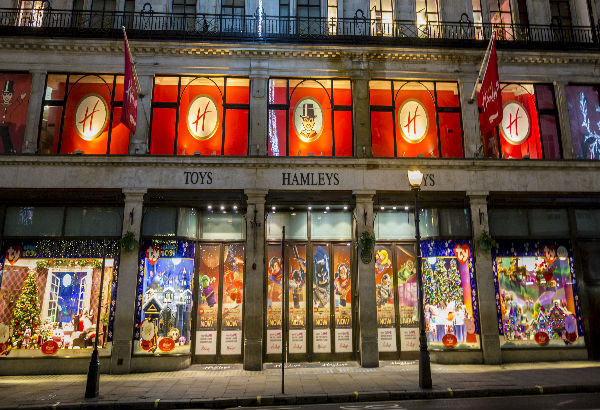 Hamleys in Regent Street at present.
The familiar sound of children cheering and giggling would be heard in Central Square now that Hamleys is opening in the Philippines. A second toy shop in the country is set to open next year to bring smiles and laughter to more Filipino children.
From over 250 years ago, the toys may have changed, but the same delighted faces will be seen on anyone who enter the Hamleys toy shop – whether in Regent Street, Central Square or other parts of the world.
In the Philippines, Hamleys is exclusively distributed by Stores Specialists, Inc., a member of the SSI Group.