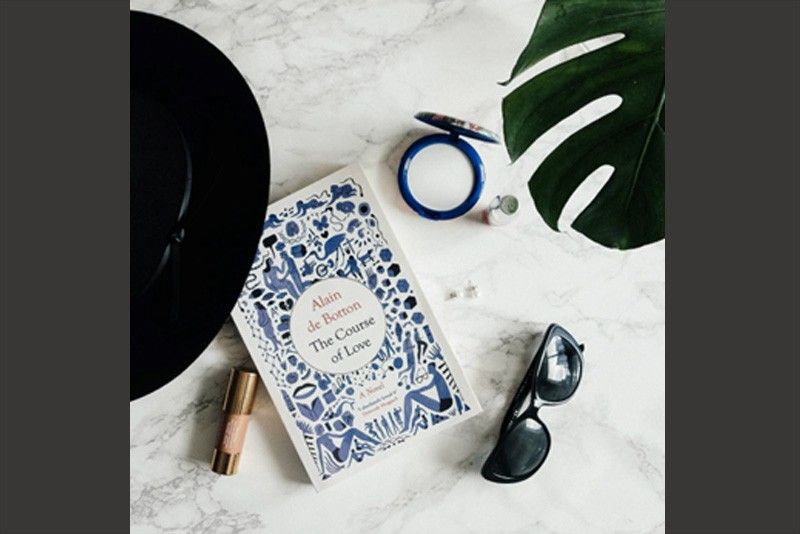 A simple background is easier to work with in terms of balancing out the elements and conveying the theme or story of your photo.
@notjaya
How to shoot a perfect flat lay with a smartphone
(Philstar.com) - November 25, 2016 - 11:34am
MANILA, Philippines — Are you tired of the struggle? You know—standing on a chair, holding your smartphone directly above your subject, trying to be steady to get a perfect flat lay. But you couldn't get it right.
How can you actually achieve those perfect flat lays you've been admiring on Instagram, Pinterest or Facebook? If you're a blogger, entrepreneur or just a social media-savvy person, you're probably aching to know the tricks and the secrets to capturing a great flat lay.
The truth is there might really be no secret at all. You just need to learn the basics and keep on practicing. Patience is key.
So, here are some important things you need to keep in mind and practice in order to snap an alluring flat lay:
1. Use a simple background.
For a perfect flat lay, it's best to keep the background simple with neutral colors and fewer details. It's not wrong, however, to be creative and play around various props to create a unique background. But just be careful not to overwhelm your products, especially your hero piece, when doing so.
The reason why you would want to stick with a simple background as much as possible is it's easier to work with in terms of balancing out the elements and conveying the theme or story of your photo.
2. Achieve balance.
To achieve balance in your flat lay, check color, size and space.
For color, just pick a color scheme that complements your theme then stick to it. Avoid using too many hues. Some people love adding a pop of color in a monochromatic theme. You can try that, too.
Second, choose objects of different sizes. You may want the largest object in your photo to be your hero piece. You can add in small props to help balance out your flat lay. Same-sized objects may be easier to create balance with but it may be quite difficult to make a piece stand out.
Lastly, maintain appropriate spaces between the objects. Placing them too close to each other can make your photo look cluttered. Empty spaces, however, sometimes don't look bad at all. You can experiment to see how it can work for your piece.
3. Catch the natural light.
The best lighting not just for flat lays, but also in photography in general, is natural light.
Get acquainted with the early morning or afternoon light as it usually gives off the kind of soft light that's perfect for shooting a photo. Avoid midday light as this one tends to be too harsh, washing off the lighter colors in your photo.
Try different hours and spots in your house or outdoors to find out the best time and place for shooting perfect flat lays.
Some photographers don't recommend using natural light with your camera's flash. But some say using flash with the right technique, and reflectors, too, can reduce shadows in the photo. You can try and experiment to find out.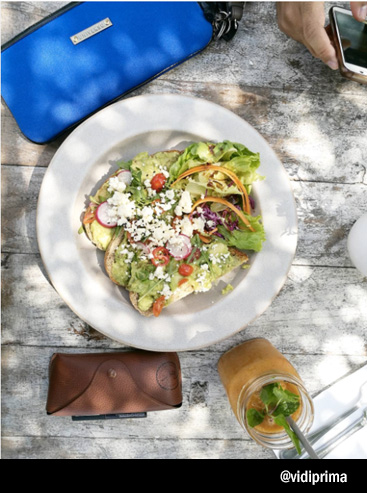 4. Pick a great smartphone.
You don't need to spend lots of money on a high-end camera, lighting equipment, reflectors, and what have you. You just need the right smartphone to create perfect flat lays.
According to the most recent report by market research firm International Data Corporation or IDC, the top smartphone brands based on global market share are Samsung, Apple and Huawei. It's then no wonder why their latest devices, namely Samsung S7, iPhone 7 and Huawei P9, are the best-selling smartphones in 2016.
You should consider these devices for mobile photography, not just because they're the hottest phones around now but also because they actually deliver in the camera performance department. Consumer insight provider Kantar Worldpanel found that camera performance is the second most important consideration for buyers when choosing a smartphone.
Tech blog HungryGeeks.ph took a social experiment to the streets to find out which of the top three smartphones produce the best-quality photos. Nearly 60 percent of participants said they liked the Leica-equipped Huawei P9 for bokeh or depth of field. For vivid shots, iPhone 7 Plus caught the eye of 46 percent of the participants. And almost half picked P9's output for monochrome.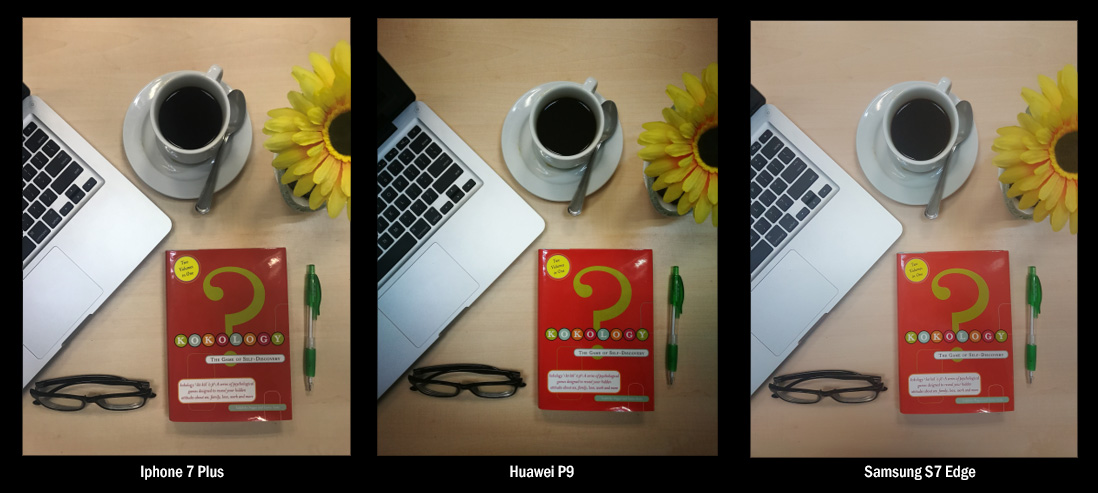 You can try and do the comparison yourself to find out which camera phone best suits your taste and photography style with this quiz.
What are you waiting for? Check out these deals offering the iPhone7, Huawei P9 and Samsung S7 Edge!