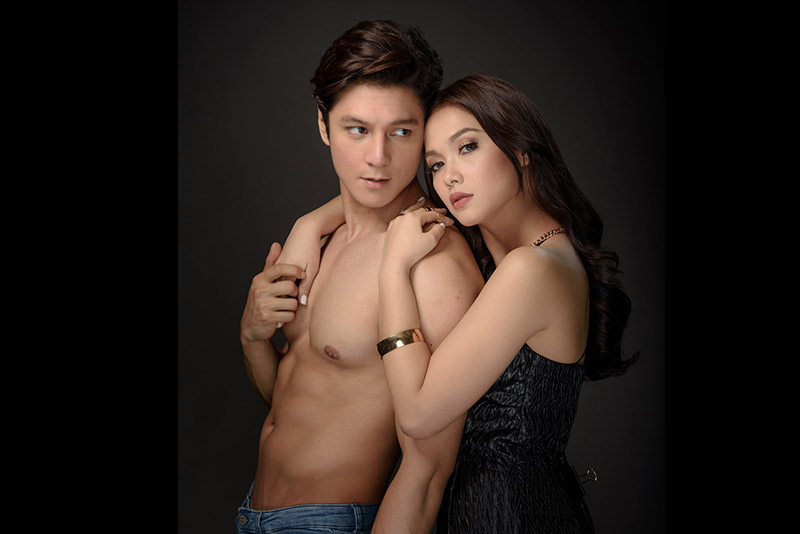 Sep 29 (over a year ago)
"Mas makulit pa s'ya (Maja Salvador) kay Alex (Gonzaga) eh," said Joseph Marco.
For Men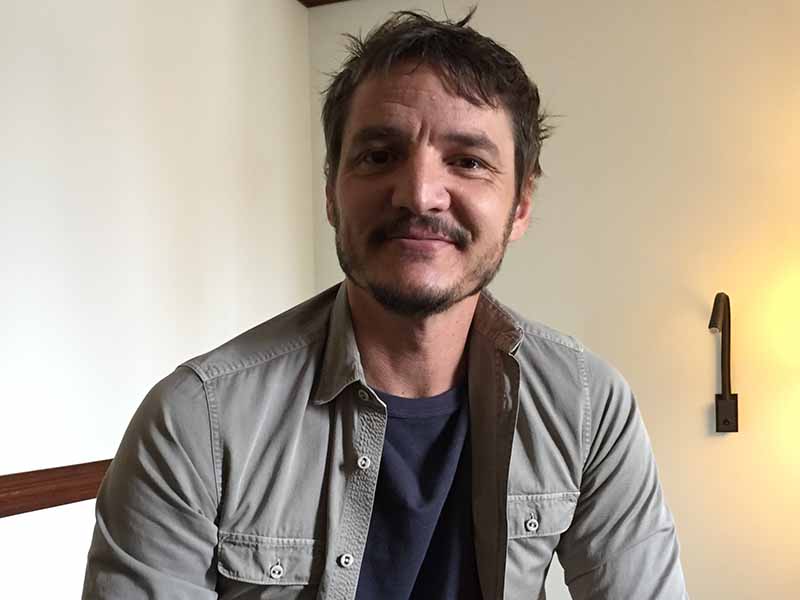 Aug 31 (over a year ago)
Netflix, the pioneering streaming network, celebrated the launch of its third season of "Narcos" this September 1 by pulling out the big guns: flying media to the show's location in Bogotá, Colombia.
For Men
Aug 09 (over a year ago)
"Most things are difficult and having patience is key," Menk mentioned in his statement, talking about his life as a father of two kids with his spouse Erin.
For Men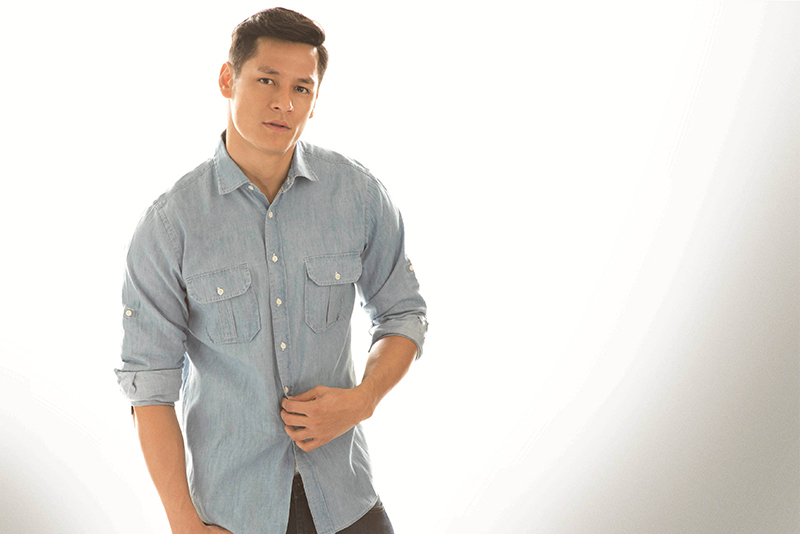 Jun 16 (over a year ago)
This Father's Day, celebrate the man in your life by celebrating his passions with him. Whether your dad's into sports or music, fashion or travel, or simply a hardworking guy, there's always something you can give him to make him feel extra special.
For Men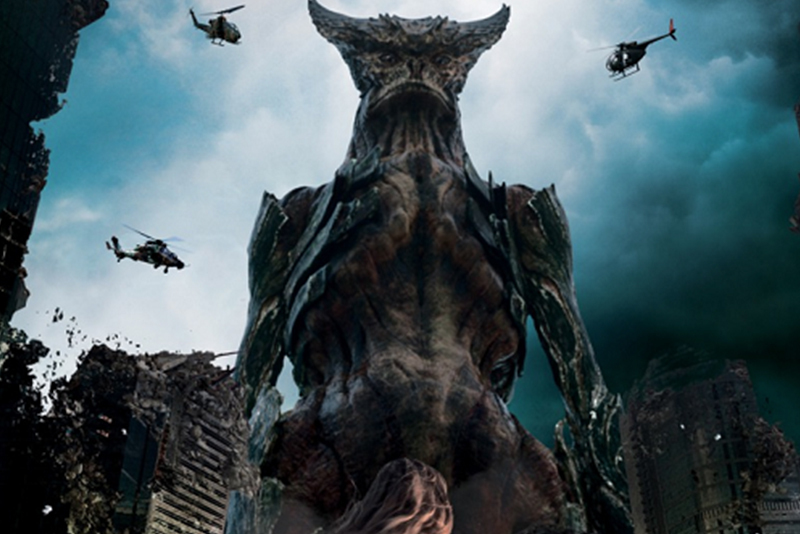 May 23 (over a year ago)
Mixing Goya's "Colossus" with modern kaiju and Japanese robot elements, Spanish director and writer Nacho Vigalondo has crafted an indie parable about alcoholism, co-dependency and bullying, housed in a sci-fi comedy that gets surprisingly dark at times.
For Men