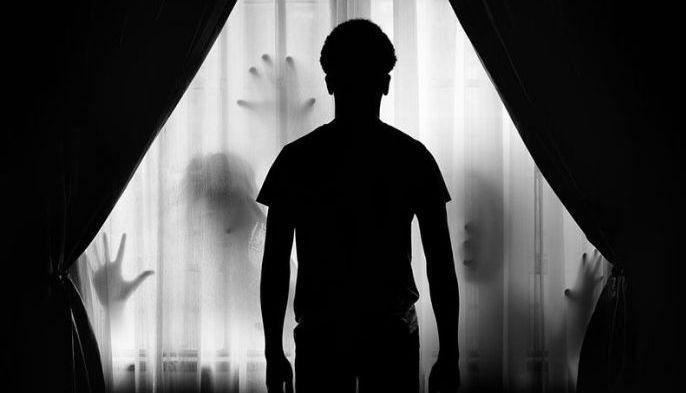 Jan 18 (10 months ago)
A deaf man in New York has filed a class action lawsuit against three pornographic websites on grounds he cannot enjoy their content fully without closed captions.
For Men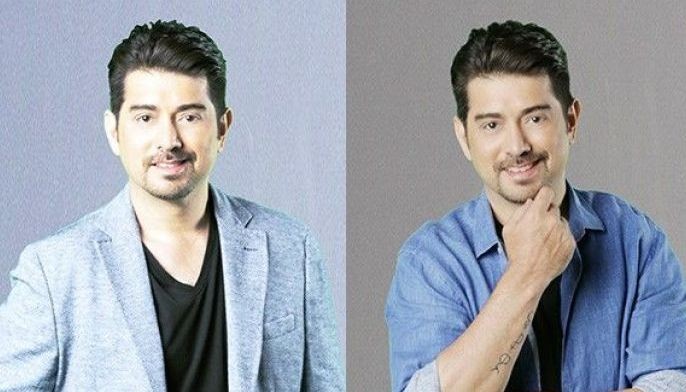 May 02 (over a year ago)
Unknown to many, Ian is also a musician.
For Men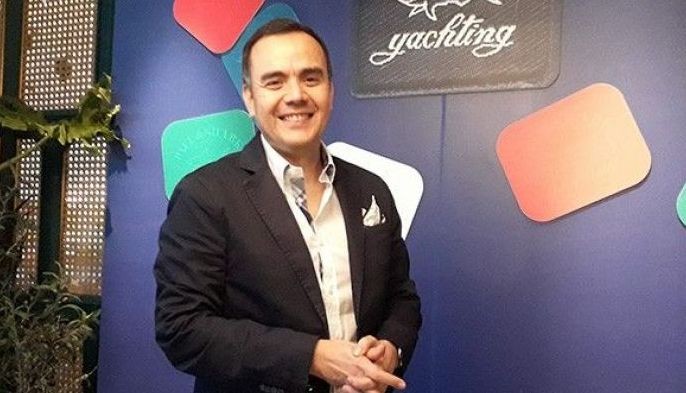 Oct 11 (over a year ago)
David Celdran, news anchor and host of lifestyle TV show "Executive Class," shares some tips on how men can look classy for the upcoming holiday season.
For Men
Mar 07 (over a year ago)
For Men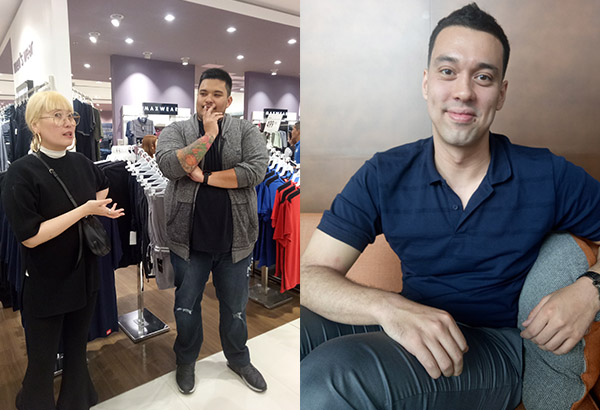 Jan 15 (over a year ago)
"It's like I lived in my basketball clothes because that's all that ever fit me here," said Greg Slaughter.
For Men