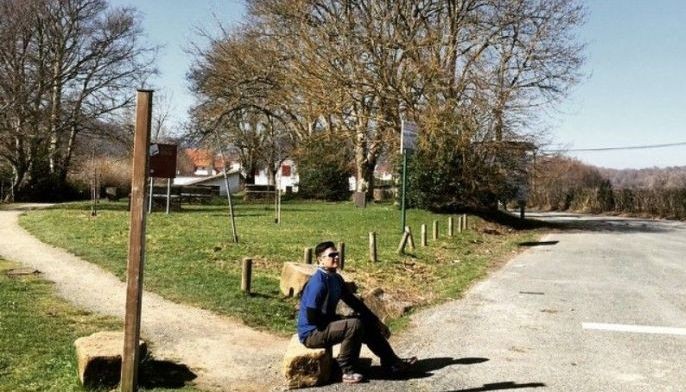 Nov 30 (5 months ago)
In the last part of his travelogue, Alfred Vargas finds answered prayers and little miracles and shares with readers how much he had to set aside to undertake this highlight of his bucket list.
For Men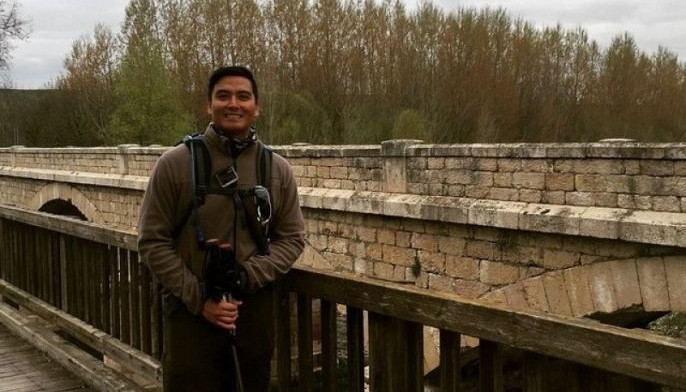 Nov 26 (5 months ago)
"While it was certainly a trip of ultimate highs, I did encounter some scary moments. For one, I did prepare intensively for this trip, but one thing I wasn't prepared for was getting lost."
For Men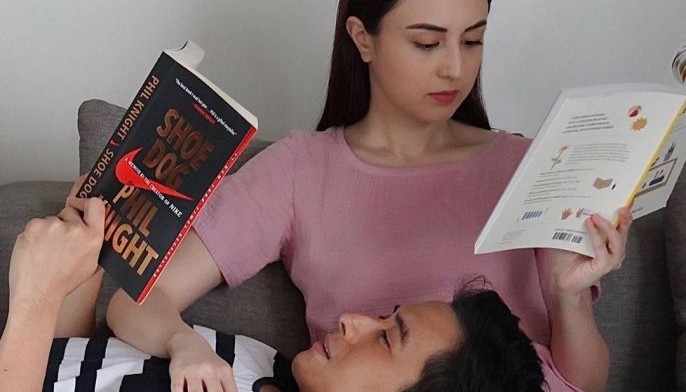 Nov 09 (5 months ago)
In the midst of this pandemic, how can I make everything all right for my family? This is the question every provider struggles to answer.
For Men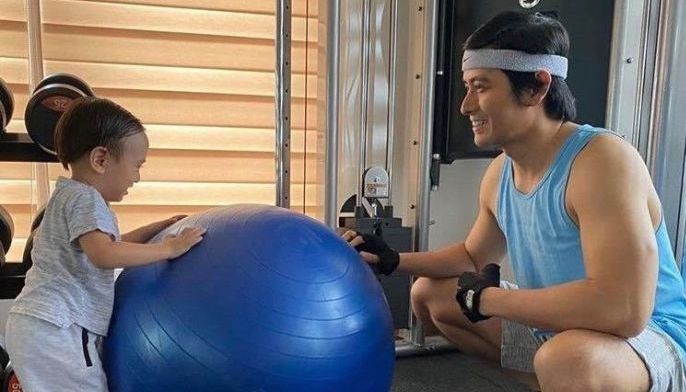 Oct 31 (6 months ago)
This week, I'll be sharing a more personal side of me—being a husband and a father and the enormous responsibility (and fulfillment) that comes with it. While I try to separate my personal life from my public life, the two roles intersect, because they both teach and inspire me to be a man for others, the most authentic possible way.
For Men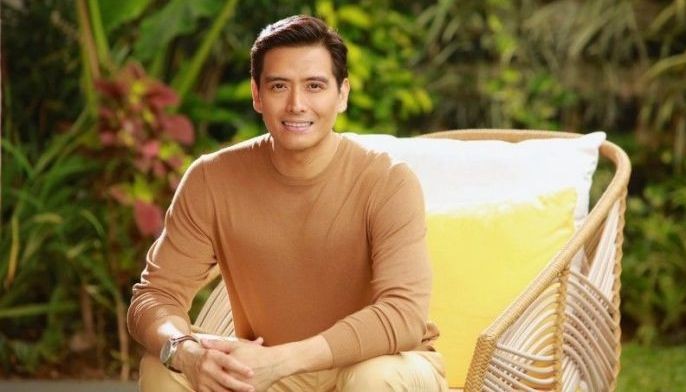 Oct 24 (6 months ago)
In his first column piece published on his birthday, actor, businessman, family man and politician Alfred Vargas opens up about what he learned so far in his 41 years.
For Men